Bo Jackson says he wouldn't play football if he had it to do over again
BY Dan Graf • January 12, 2017
Bo Jackson is regarded as the best two-sport professional athlete in history, but if he had it to do all over again, he'd have picked only one of those sports – the one that didn't cause him a life-changing hip injury.

But the reason isn't that injury, which ended his NFL career at age 28 and turned him from an all-star into an afterthought in baseball. It's the risk of concussions. Via USA Today:

"If I knew now what I had known back then, I would have never played football. Never. I wish I had known about all of those head injuries, but no one knew that. And the people that did know that, they wouldn't tell anybody.
"The game has gotten so violent, so rough. We're so much more educated on this CTE stuff (chronic traumatic encephalopathy), there's no way I would ever allow my kids to play football today.
"Even though I love the sport, I'd smack them in the mouth if they said they wanted to play football.
"I'd tell them, 'Play baseball, basketball, soccer, golf, just anything but football.' ''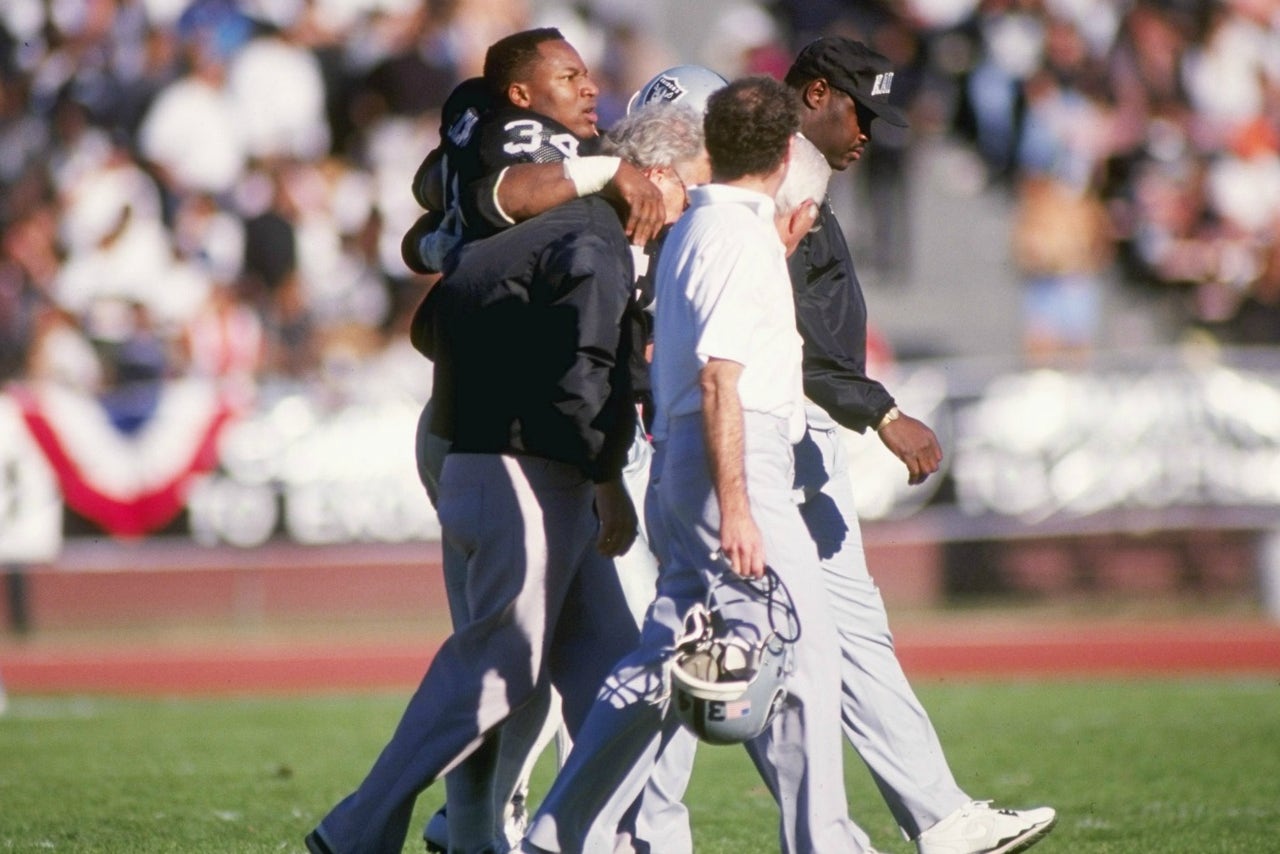 Jackson, now 54, made another surprising admission the same interview – that he had already decided to retire from the NFL at the end of the season when he hurt that hip in a January 1991 playoff game between his Los Angeles Raiders and the Cincinnati Bengals. At the time, Jackson had played in just parts of four NFL seasons, picking the game up at the completion of the baseball schedule.

"That week, three or four days before the playoff game. I sat down with Linda (his wife and mother of their three kids) and told her that I was going to announce my retirement. When the season was over, we had made my mind up that I was going to do that. That was the plan.
"Well, the man upstairs changed that plan.
"I'm not a very religious guy, but I believe in God, and I believe God works things out for a reason. If I had retired before my contract was over, I would have probably been hated by Raiders fans forever.''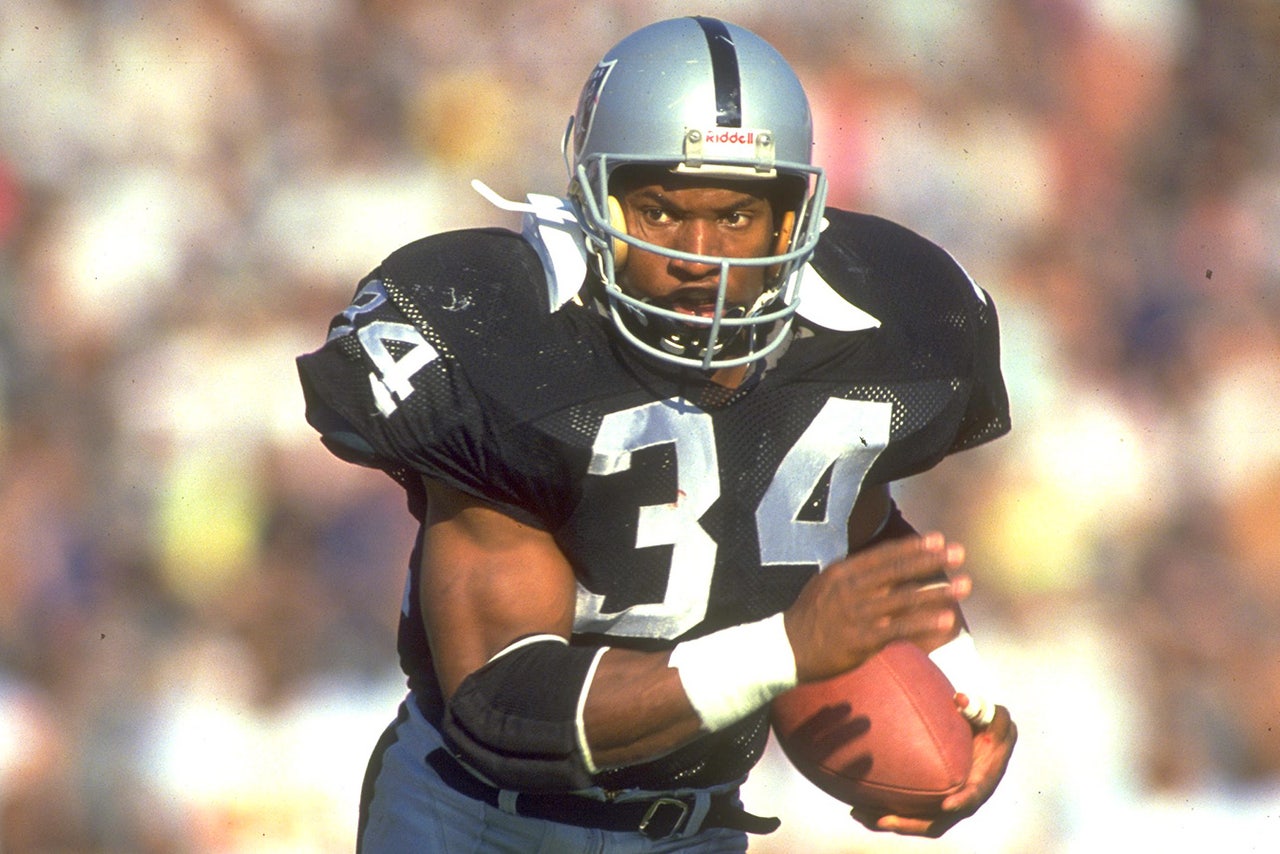 ---
---