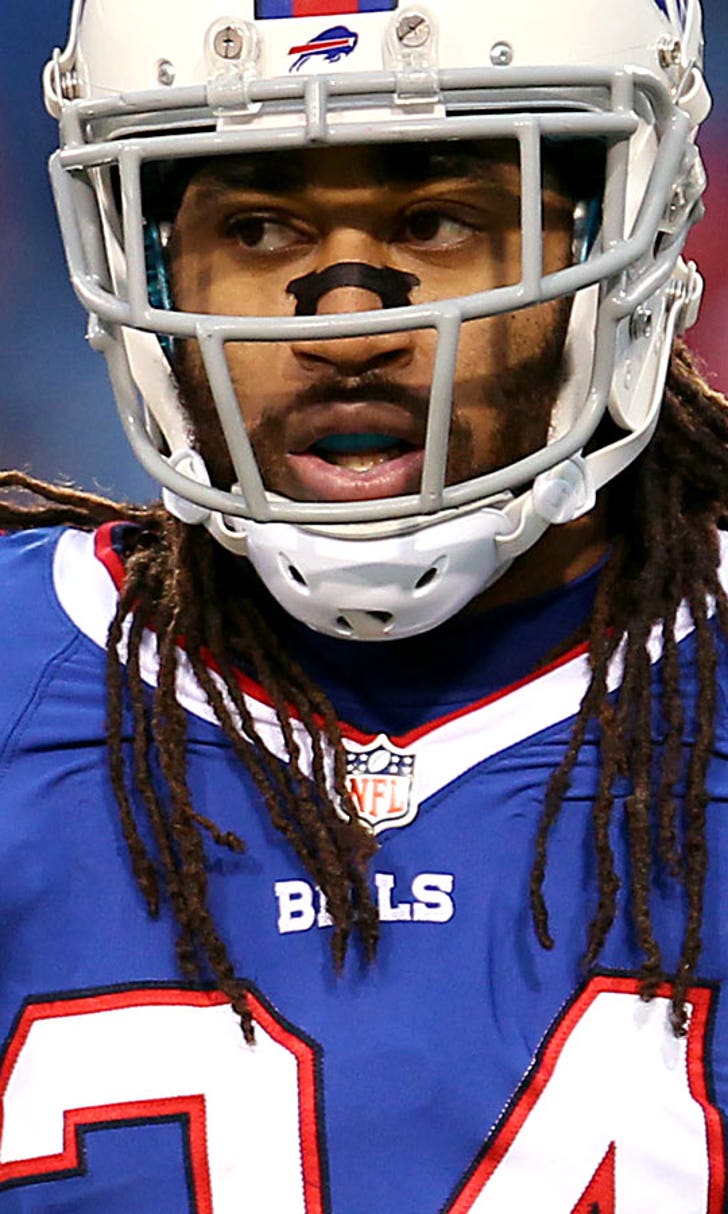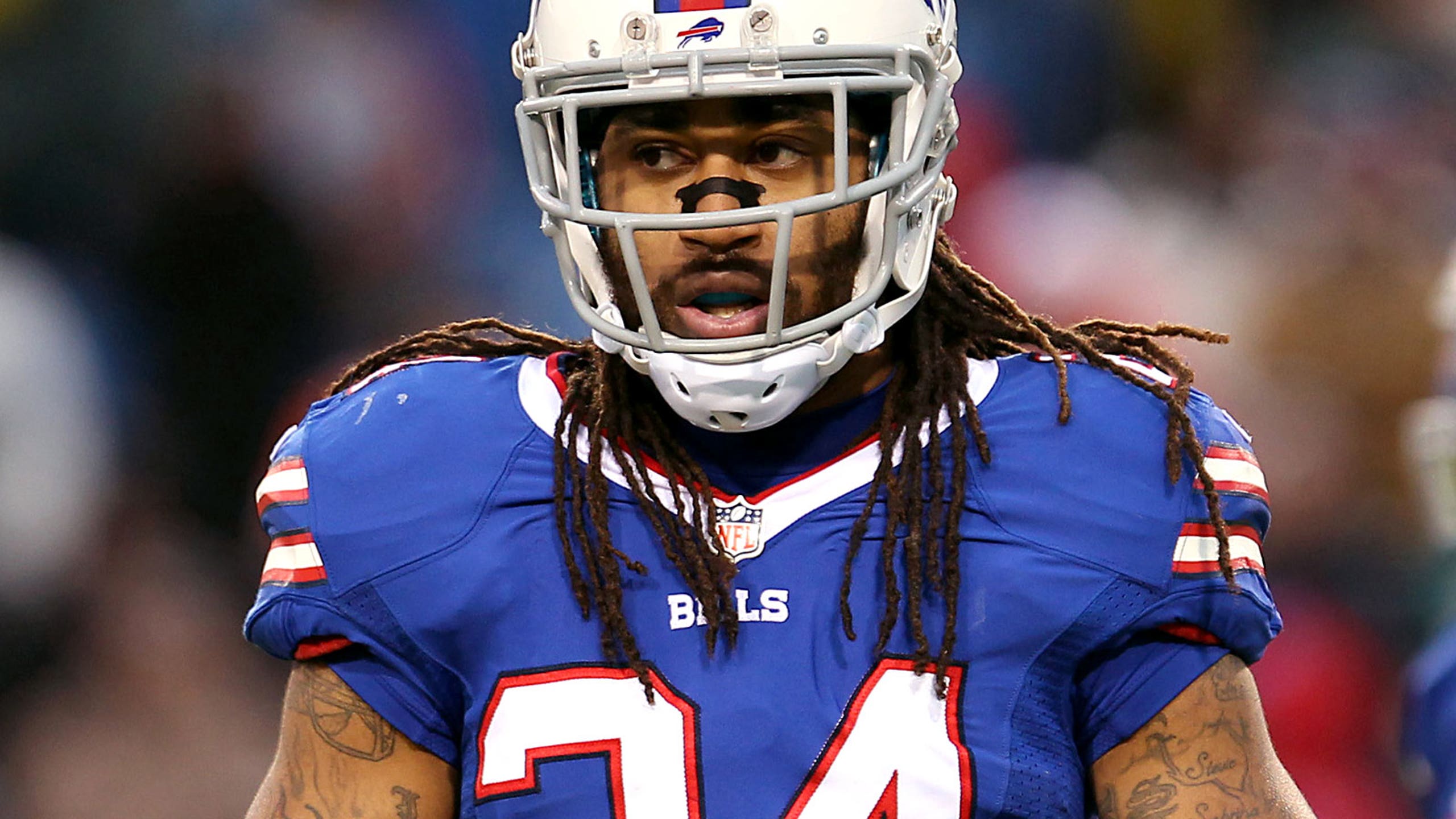 Bills CB Stephon Gilmore on Gronk: 'We're gonna be ready for him'
BY foxsports • November 19, 2015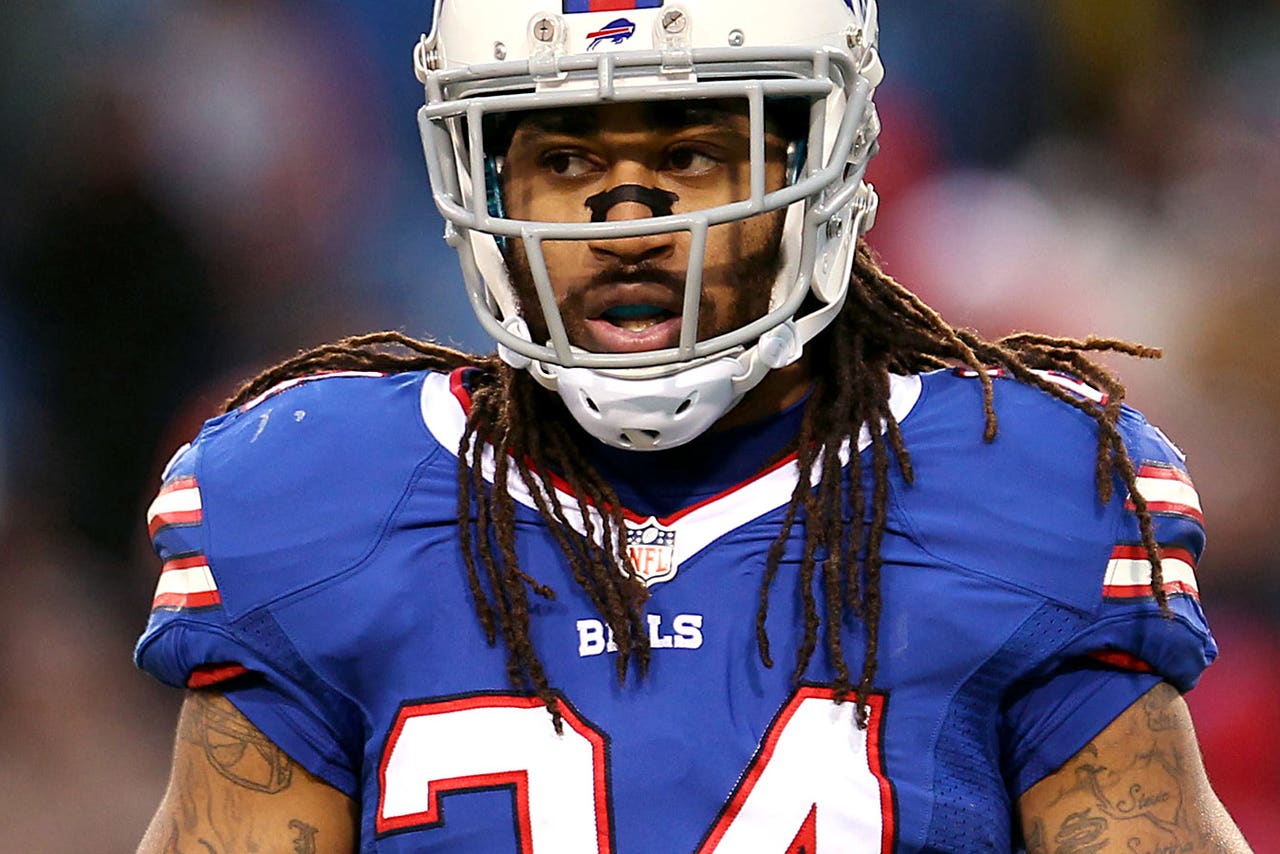 In their Week 2 matchup, the Bills had a tough time slowing down the Patriots' big man in the middle of the field. Rob Gronkowski had arguably his best game of the season that day, catching seven passes for 113 yards and a touchdown. 
They had very few answers for the Gronk-Brady connection throughout the game, but this week will be different according to cornerback Stephon Gilmore.
"We got a game plan to take him out of the game," Gilmore said Tuesday, via Mike Rodak of ESPN. "We're gonna be ready for him."
Whether that plan will work or not remains to be seen. But it's almost certain that the Bills will take a different approach than they did in Week 2. One change they could make: blitzing Brady more.
"They [were] getting to him," Gilmore said of the Giants. "They [were] getting to Tom Brady, getting him off his spot. They [were] sacking him and they are playing tight coverage on the back end. So first all of you have to get to him to make him mess up."
Gilmore and the secondary will have an easier challenge this time around with both Julian Edelman and Dion Lewis out with injuries. That alone should help the Bills play better coverage on Gronkowski. But that doesn't mean it will be easy.
"I think Amendola goes deeper more," Gilmore said. "He got a little more speed than Edelman. [But] they run the same routes."
---
---