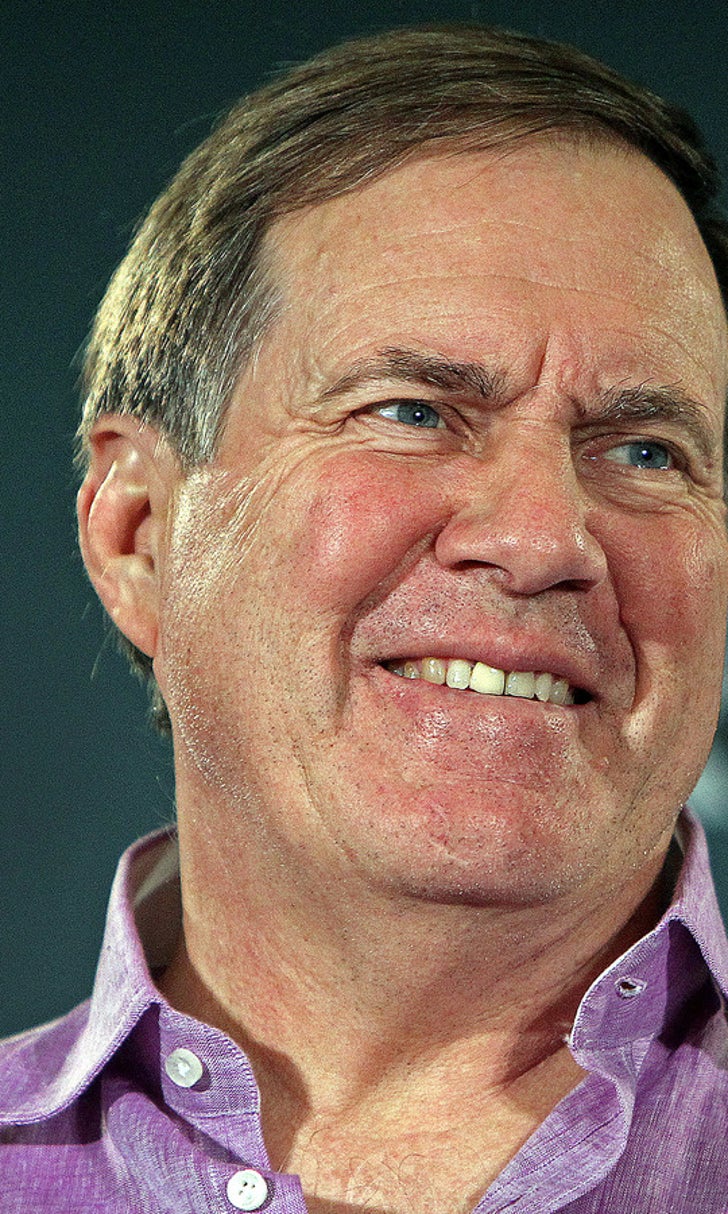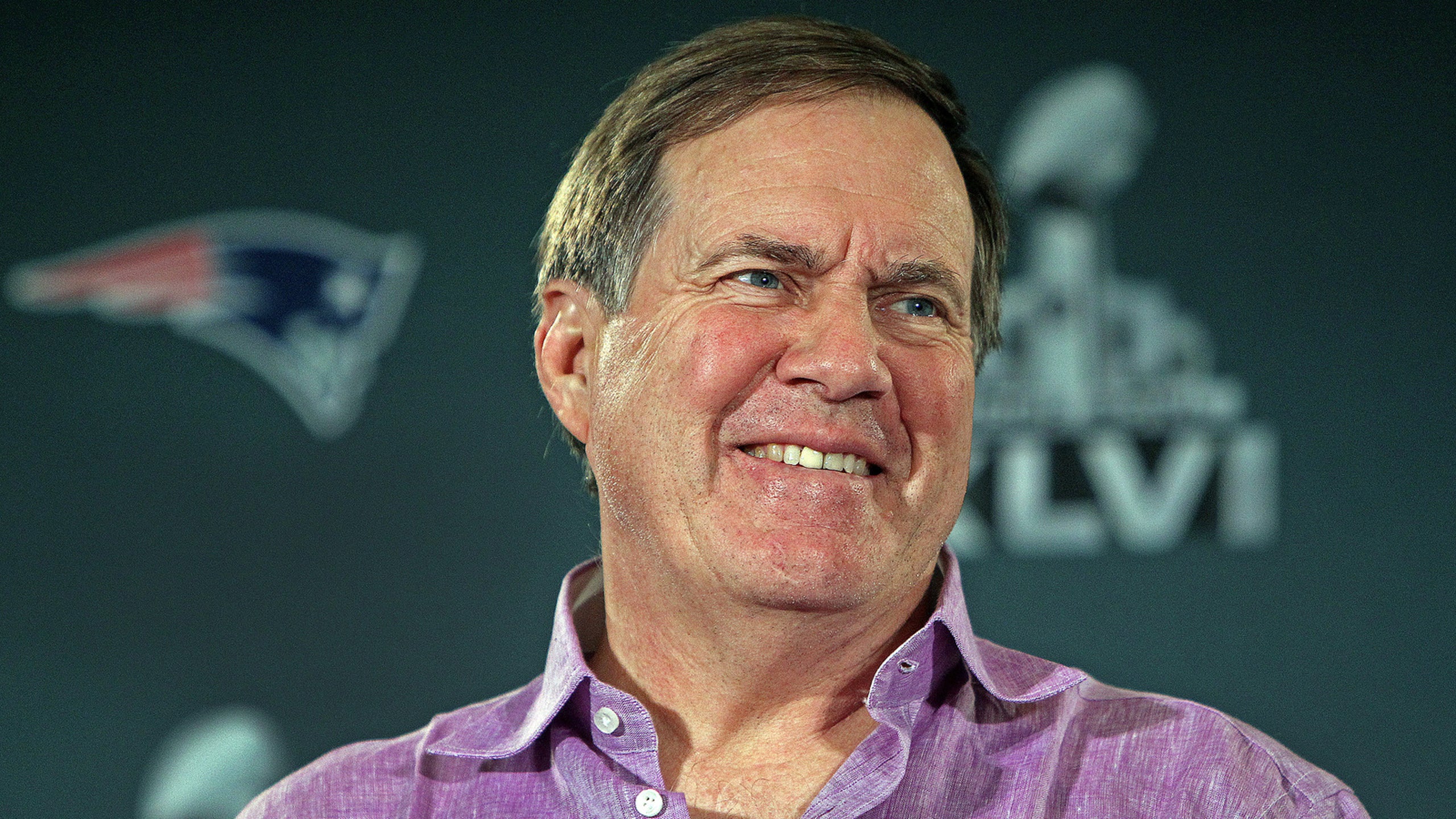 Bill Belichick surprises Patriots, takes the team bowling
BY Cameron DaSilva • January 8, 2016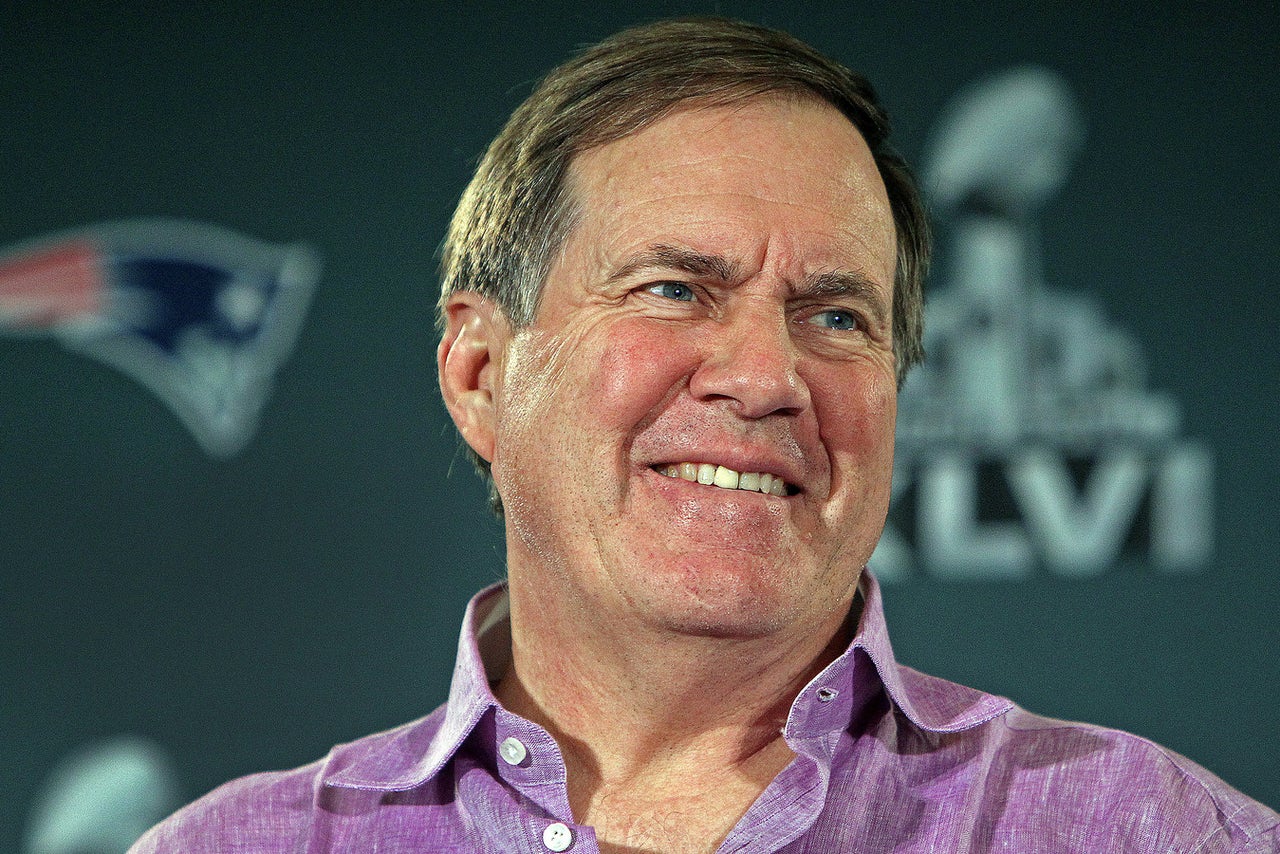 The New England Patriots are going bowling! No, not like college football teams do each year. They actually went bowling.
Head coach Bill Belichick reportedly had the team come in on Friday for a lift and a meeting, but the work ended there. Belichick surprised his players with a quick trip to the bowling alley. According to Mike Reiss of ESPN, the team went to Splitsville (yes, seriously), which is conveniently located at Patriot Place. It's also not open to the public yet, so they had it all to themselves.
These photos were shared on Twitter after they were posted. Sure seems like a good day off for the Patriots.
Belichick went light on his team this week by not putting them through a single "true" practice. It was all walkthroughs and meetings . . . and bowling. They'll get back to work next week, though. The Patriots will certainly be ready for their upcoming opponent in the divisional round.
---
---