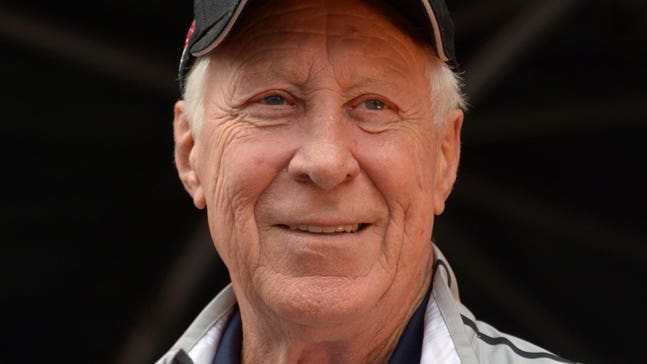 Biletnikoff: Raiders' Amari Cooper is 'wise beyond his years'
Published
May. 8, 2015 4:05 p.m. ET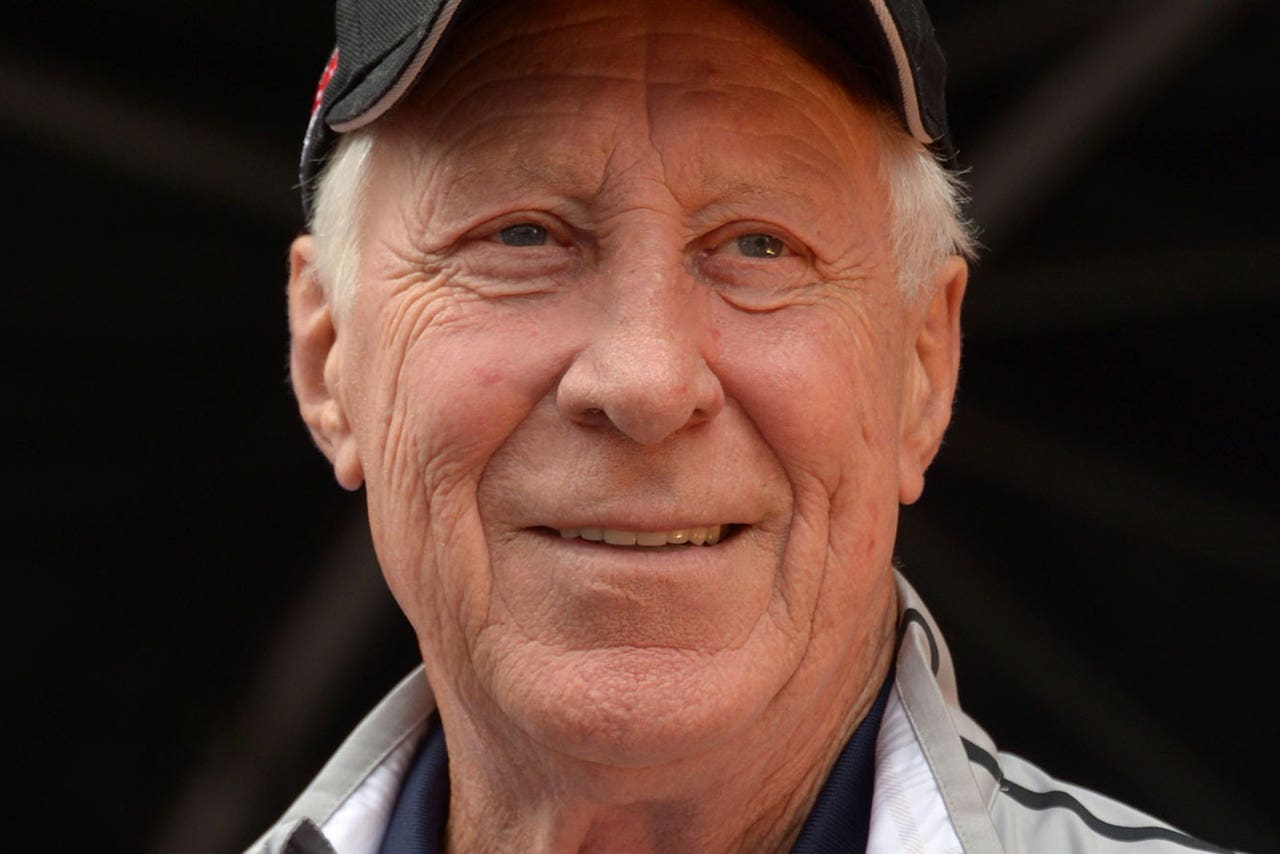 Fred Biletnikoff already fancies himself something of an expert on Amari Cooper.
After all, Cooper took home the Biletnikoff Award given the best receiver in college football last year. Months later, he's suiting up for Biletnikoff's old team.
Biletnikoff used to be a difference-maker for those old Raiders teams. He thinks Cooper can reprise that role, minus the Stickum he was so known for.
"If you know nothing about football, you might not see that he's mature beyond his years," Biletnikoff, now 72, said in a phone interview. "But he's a step ahead when it comes to the things required to be a receiver."
Cooper was widely regarded to be this draft's most polished receiver. Biletnikoff agrees; the Hall of Famer thinks Cooper can line up anywhere and beat any coverage.
"The way (Cooper) runs his routes, catches balls, gets open. He can do it against man-to-man coverage or press or zone," he said. "This guy is not one-dimensional. He can line up inside, outside, right or left and do a good job wherever he is."
And for that, the Raiders legend with the sticky hands think Oakland got itself a steal.
Said Biletnikoff: "(Head coach) Jack (Del Rio) and (general manager) Reggie (McKenzie) and the staff were dead on when they talked about him."
---
---