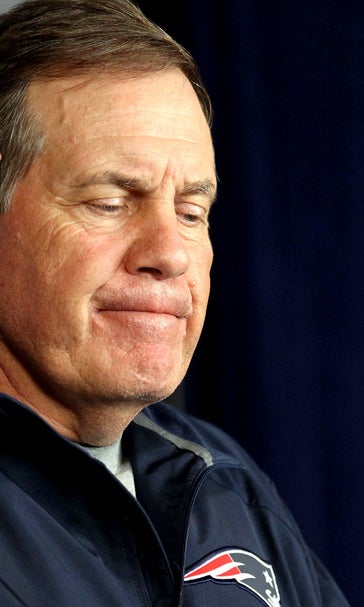 Belichick explains his famous 'On to Cincinnati' news conference
September 2, 2015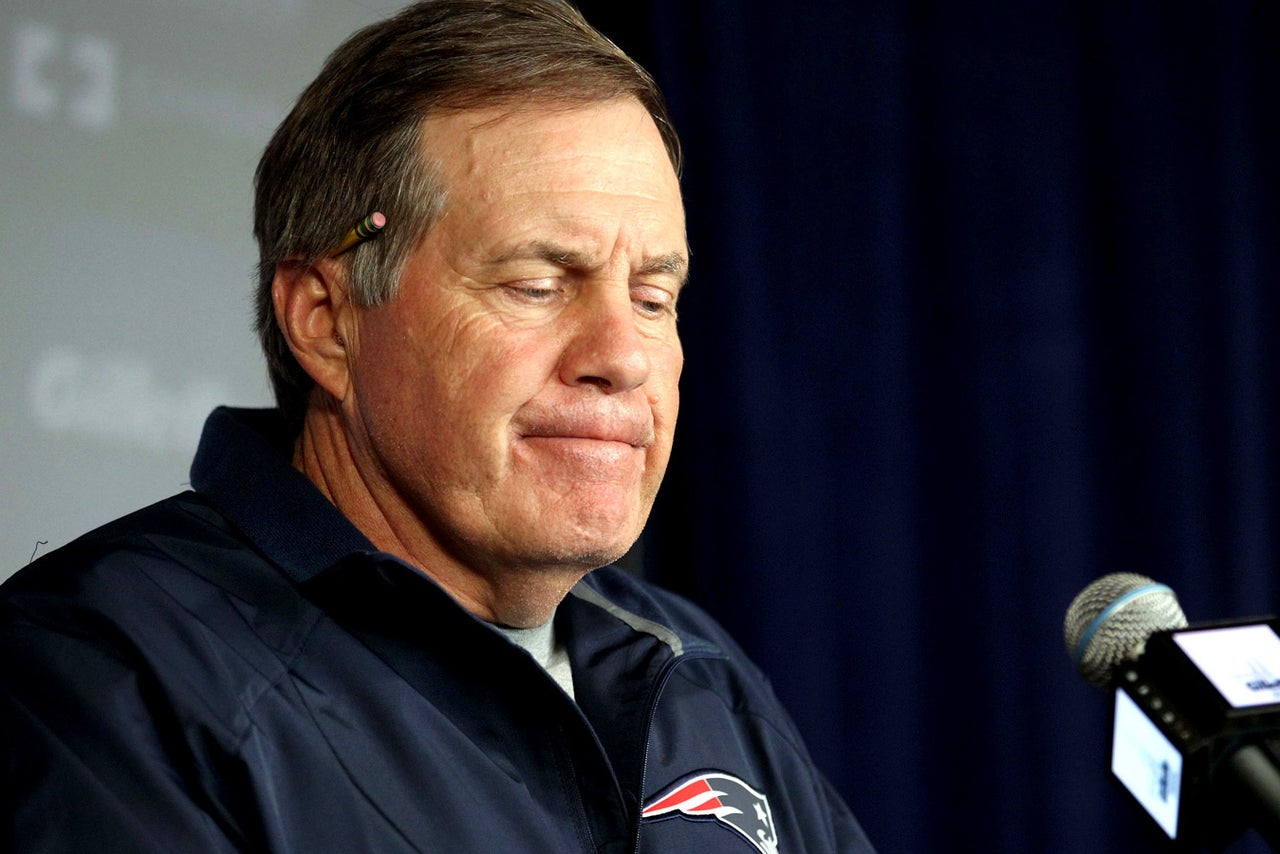 One of the most important turning points of the New England Patriots' Super Bowl-winning season last year came in a Week 4 blowout loss to the Kansas City Chiefs. The Patriots were blown out of the water, 41-14, with many pegging New England as "done" after starting the season 2-2.
Following the loss, Bill Belichick gave one of his most "Belichickian" news conferences of all time. He responded to reporters' questions by saying "we're on to Cincinnati" five times, letting everyone know that he had moved on from the loss to the Chiefs.
That "speech" was the focus of NFL Network's latest "Do Your Job" documentary preview, with Belichick giving a slight explanation as to why he responded the way he did.
"I could have done it three times, I could have done it 53 times, It could have been 103 times if that's what they wanted to keep asking, because we had to turn the page," he said.
Belichick was obviously ready to move on from the Chiefs game, but the media wasn't. Thus, the "On to Cincinnati" clip was born.
The "Do Your Job: Bill Belichick and the 2014 Patriots" documentary airs on Sept. 9 at 8 p.m. ET on NFL Network.
(h/t YouTube)
---
---