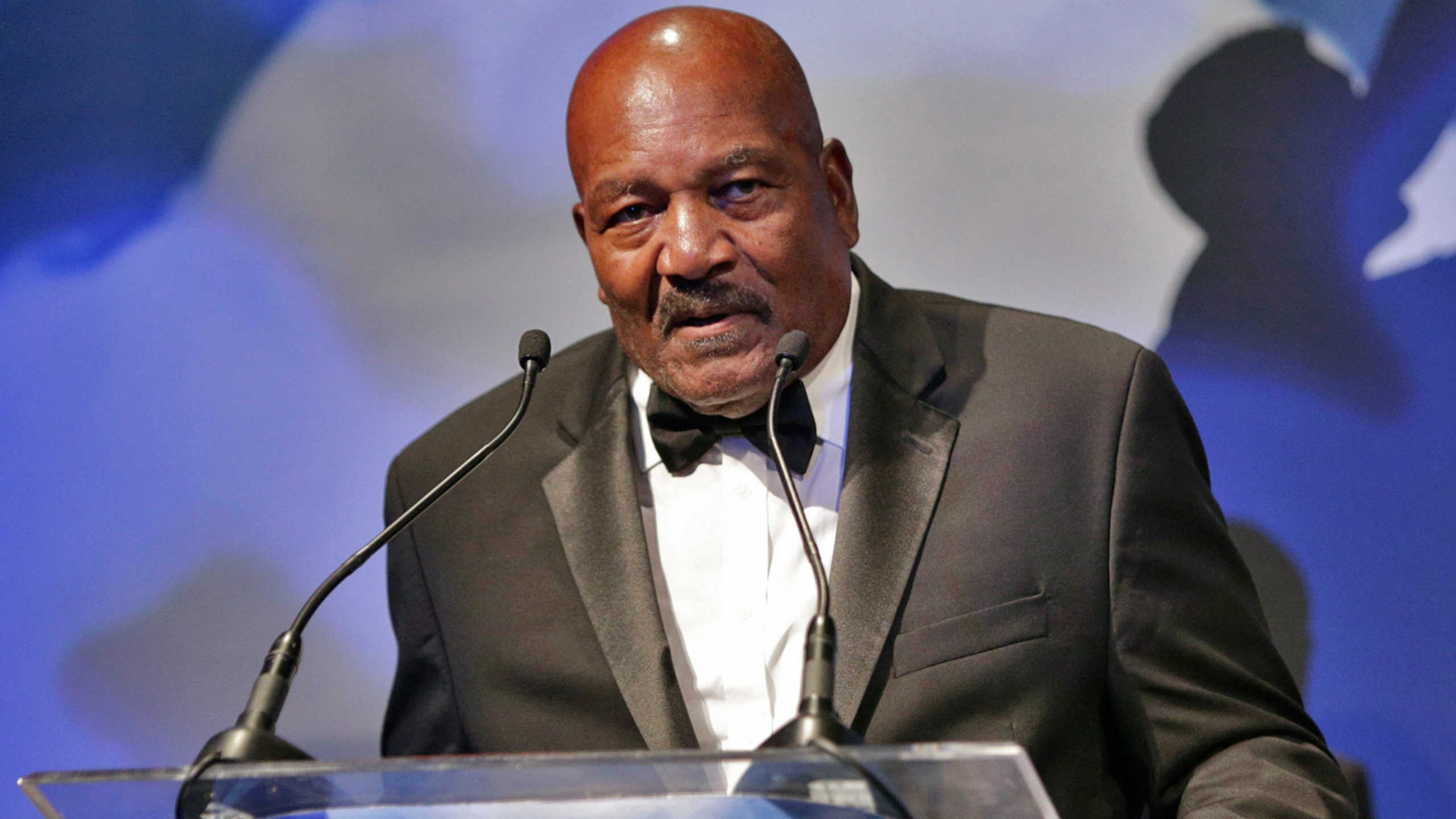 Auction company files $2 million defamation lawsuit against Jim Brown
BY Sid Saraf • August 15, 2014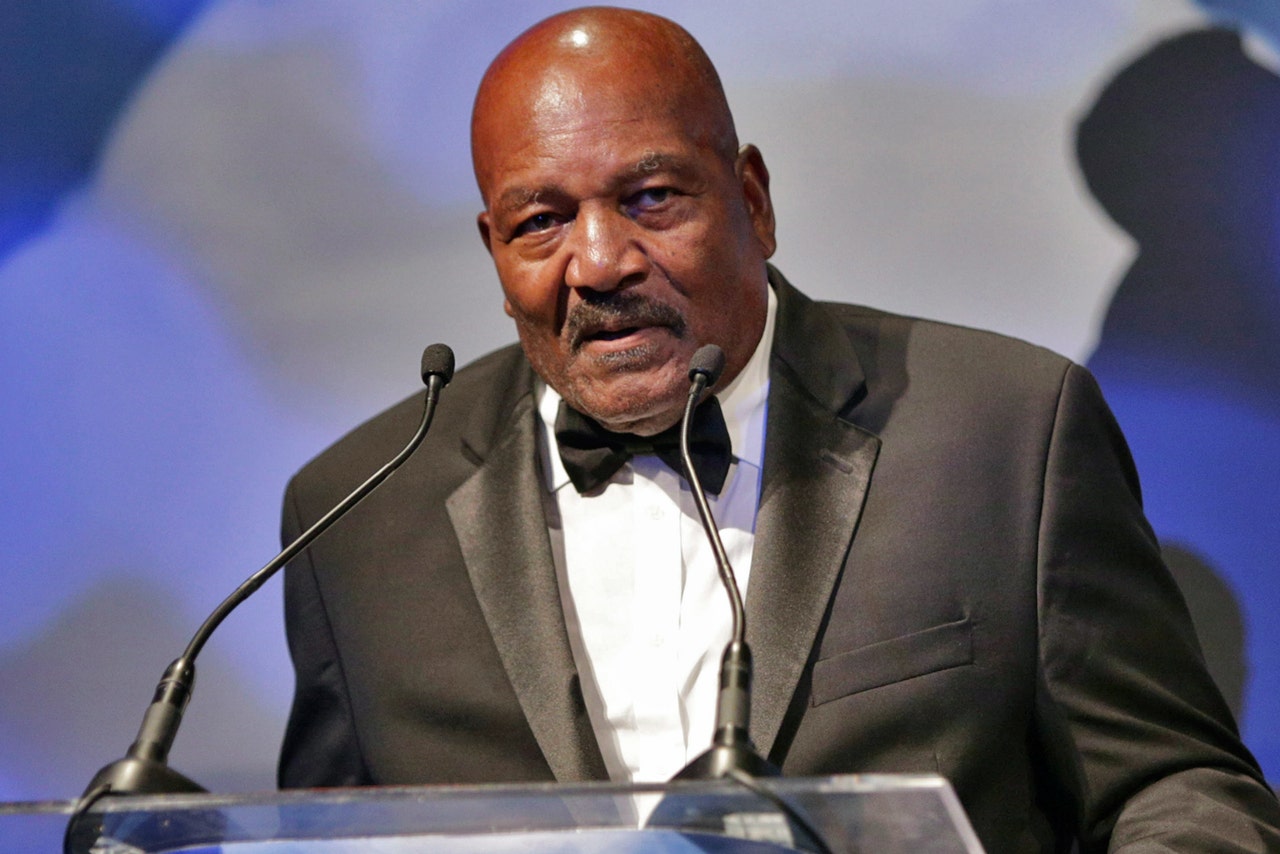 Things can get messy when a ring is involved.
Jim Brown, who sued a New York auction house to block the sale of a champonship ring that he says was stolen from him, has now been repaid in kind. Meaning, Lelands.com and its chairman Josh Evans have filed a $2 million defamation lawsuit against the Hall of Fame running back.
According to the New York Post, The company is accusing Brown of lying in court documents about the ring being stolen. What's more, Lelands.com is saying the negative publicity drummed up by Brown's lawsuit has hurt the sale value of the 1964 NFL Championship ring up for sale.
"Upon information and belief, Lelands would have sold the ring for over $250,000 but for Jim Brown's false statements and disputing Lelands' title to the ring. Upon information and belief, the negative press generated by Jim Brown's false statements will discourage potential bidders (including those that previously bid on the ring) from participating if and when the ring is again put up for auction," the lawsuit reads.
But here is where things get strange. The lawsuit filed by Lelands says that Brown's ex-wife Sue either got the ring in their divorce or through Brown's "abandonment," before selling it to a memorabilia collector in Cleveland. The auction house then bought the ring in 1991, sold it, and then bought it again in May.
But that's a completely different story than the one it used before, when the company claimed in interviews that it bought the ring directly from a Brown family member.
So, is someone fibbing here? Brown's lawyer says that the running back's ex-wife is willing to testify that the ring was stolen.
Hmmmm.

---
---