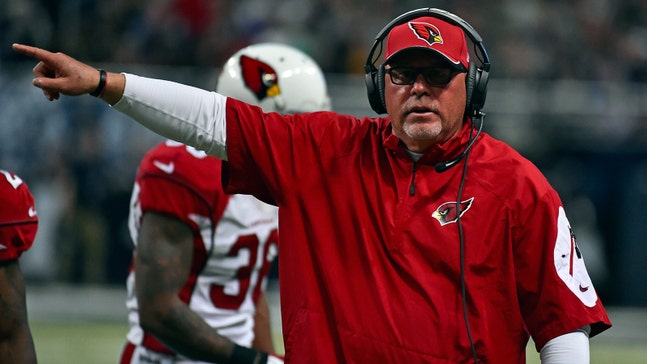 Arians feels 'comfortable' at the cornerback position
Published
May. 7, 2015 1:22 p.m. EDT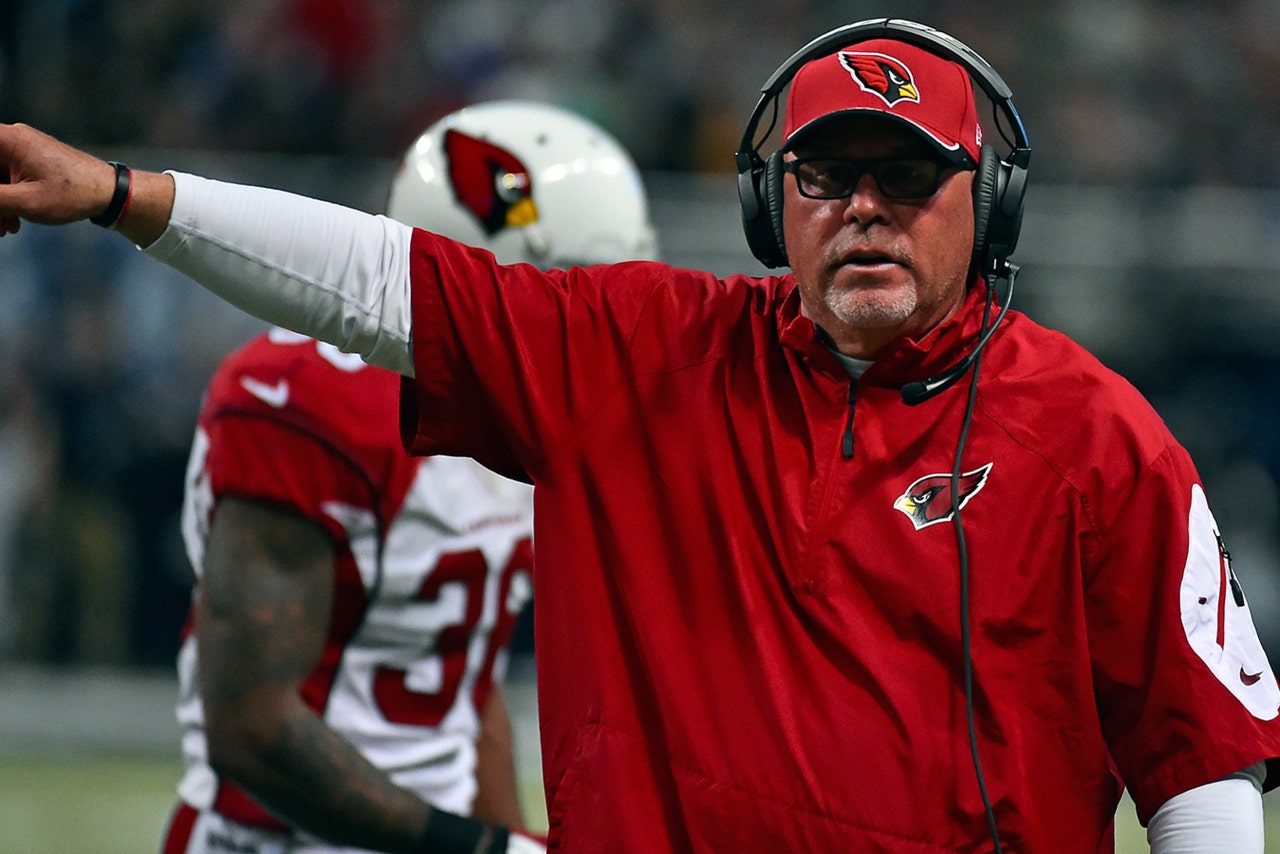 The Arizona Cardinals are suddenly feeling pretty good about their cornerback situation. The Cardinals claimed New England Patriots cornerback Alfonso Dennard off waivers on Wednesday to add more depth to the position.
The Cardinals didn't use a draft pick on a corner last week, but after claiming Denard they now have 11 cornerbacks on their roster. 
"Well, [at] corner we're extremely comfortable," Cardinals coach Bruce Arians told ESPN.
After losing Antonio Cromartie to the New York Jets in free agency, the Cardinals need to find one starter to play alongside Patrick Peterson.
The two leading candidates to replace Cromartie appear to be Jerraud Powers and Justin Bethel.
"Jerraud Powers played as well, maybe better than 'Cro' the year before," Arians added. "'Cro' played very well for us last year and allowed us to play J.P. inside, but I've got all the confidence in the world [in him]. 
"I think Justin Bethel is ready to break out and allow J.P. to go back inside when we go into the nickel. We have so much flexibility there."
The most important thing about the move they made for Dennard was it added more depth to the position. The Cardinals will be able to try out different guys at different times and get a good idea of exactly what they have.
"We've got a couple of guys we really, really like that are undrafted free agents and we also picked up a couple of guys with some length that I'm anxious to get out on the field and look at them," Arians said. "Not concerned with that depth whatsoever."
(h/t ESPN)
---
---