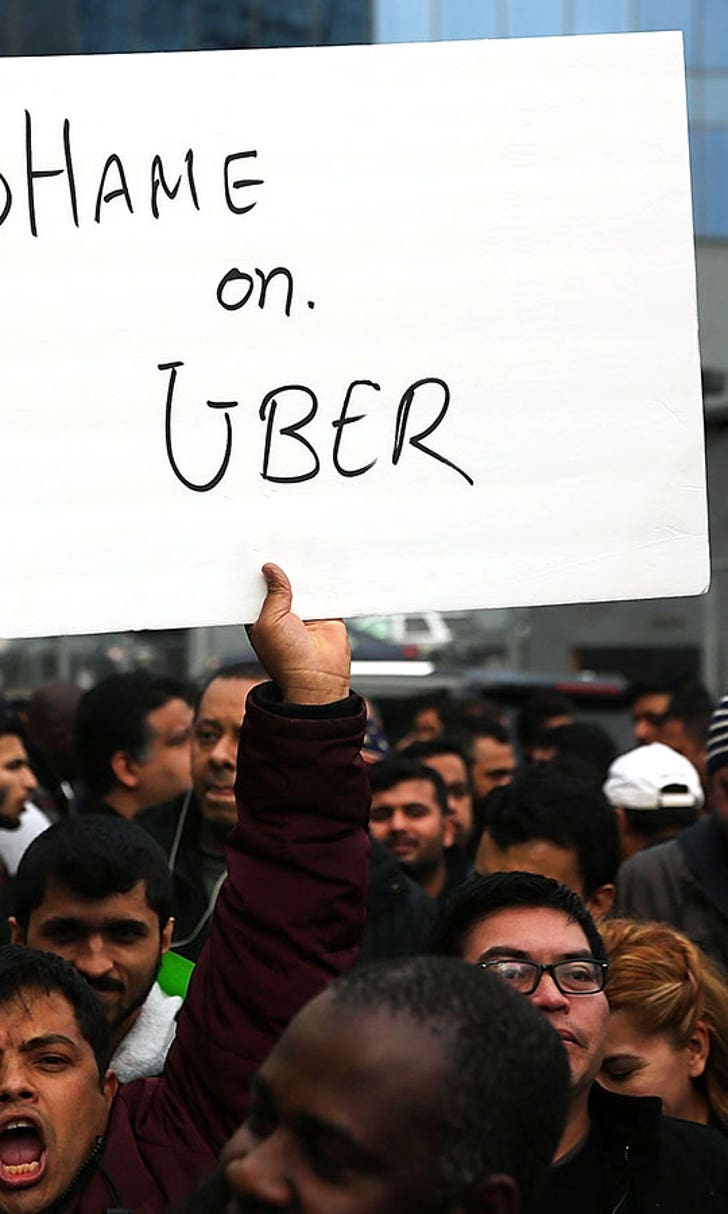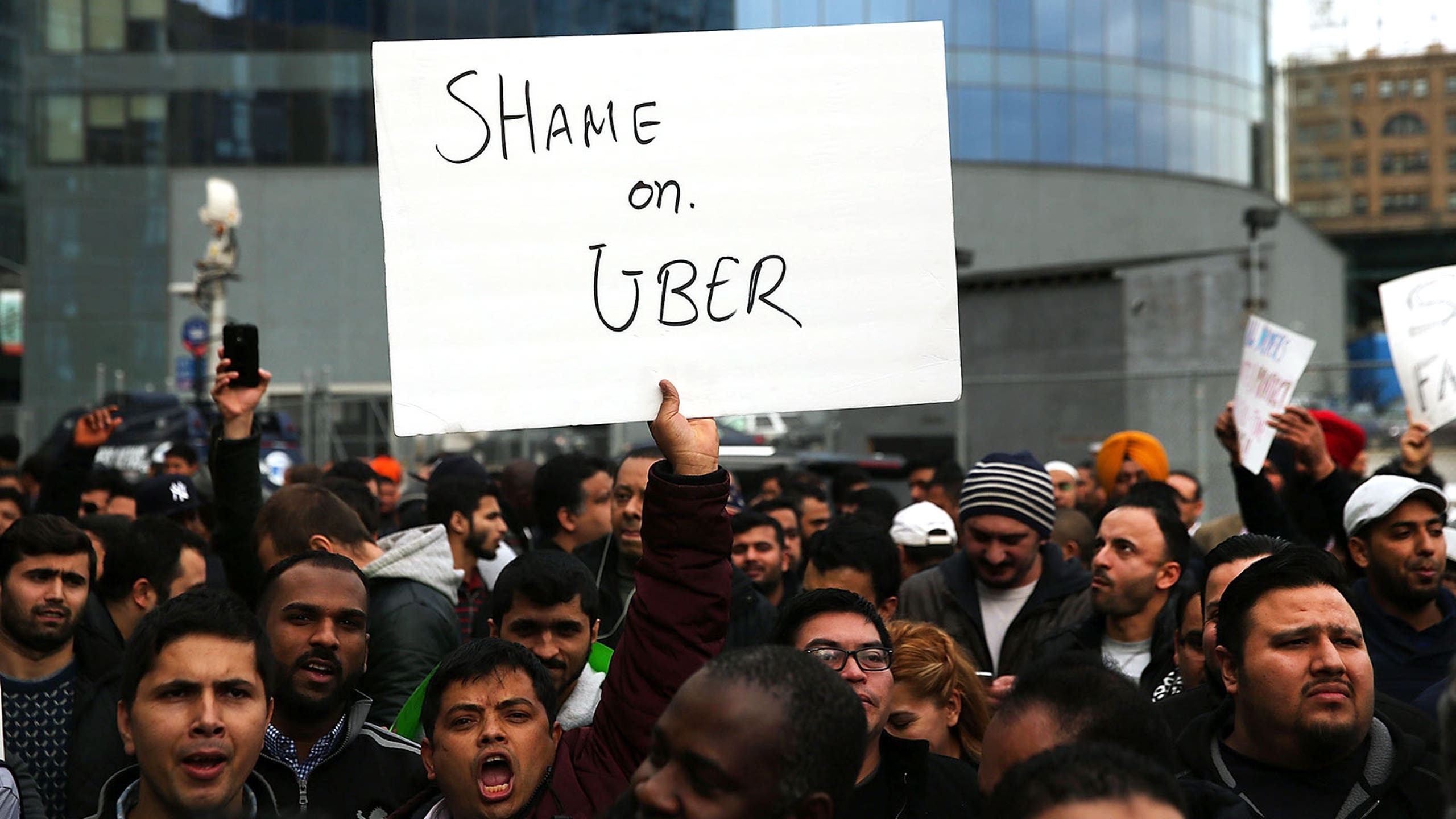 Angry Uber drivers want to 'shut down' Super Bowl Sunday
BY Flinder Boyd • February 4, 2016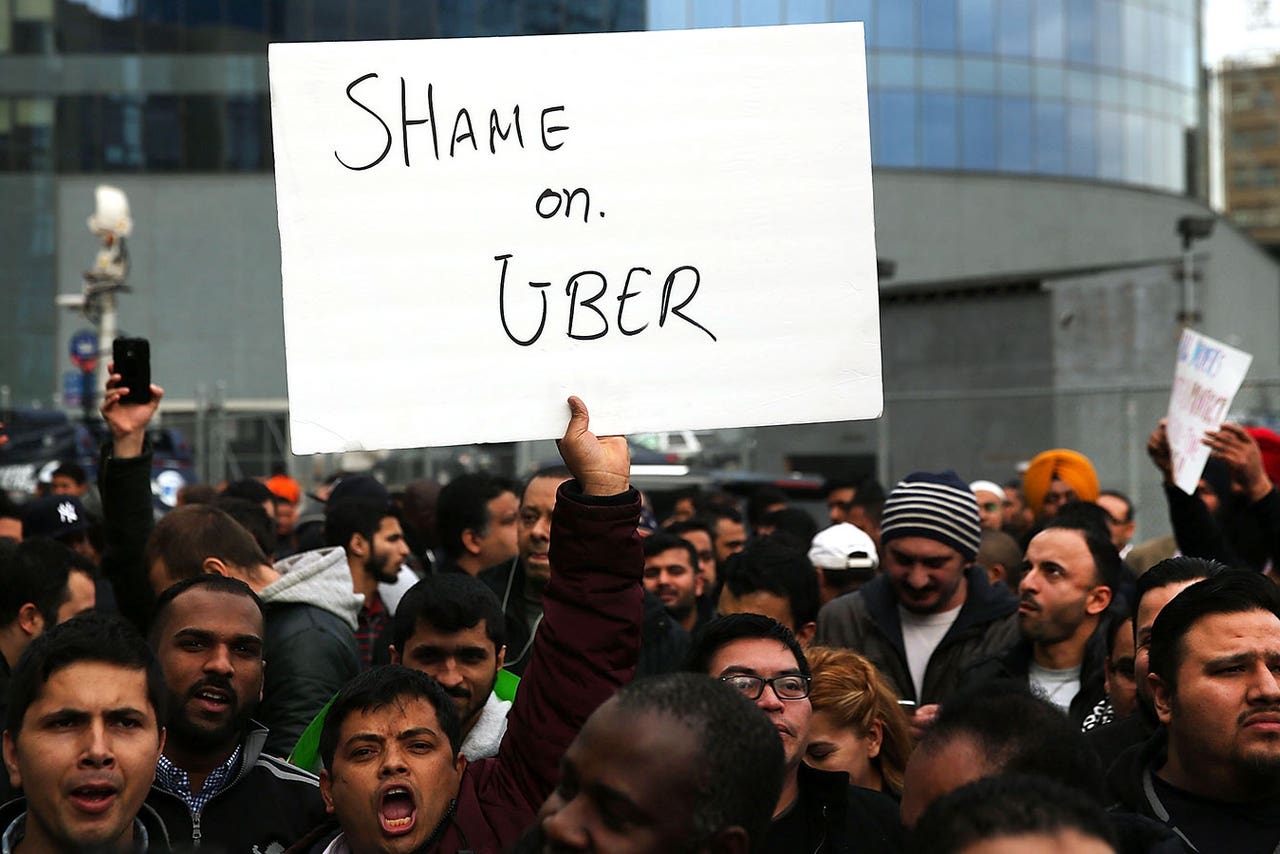 The Super Bowl is a logistics nightmare. That's a fact.
Imagine you're an organizer. San Francisco has more than 800,000 residents and is the second-most densely populated city in the country. The Bay Area is more than 7 million people. On a good day navigating congestion can inevitably turn into an exercise in rage control. Now add hundreds of thousands of people for the week. Not easy is it?
On Wednesday, I jumped in an Uber from my hotel on Kearny Street in the Financial District. "Traffic hasn't been bad at all so far," Dave*, driving a blue Honda Civic, said as I got in the car (editor's note: names have been changed).
I was headed to NFL Experience, a trip that took 15 minutes on foot the day before. Uber, the exclusive ride-hail app of Super Bowl 50, was supposed to be the simple alternative for out-of-towners during the Super Bowl rush -- cheap and everywhere. In early January, Uber announced it would slash prices for passengers in San Francisco by 10 percent, and by 20 percent in the South Bay, where the game itself would take place. Great!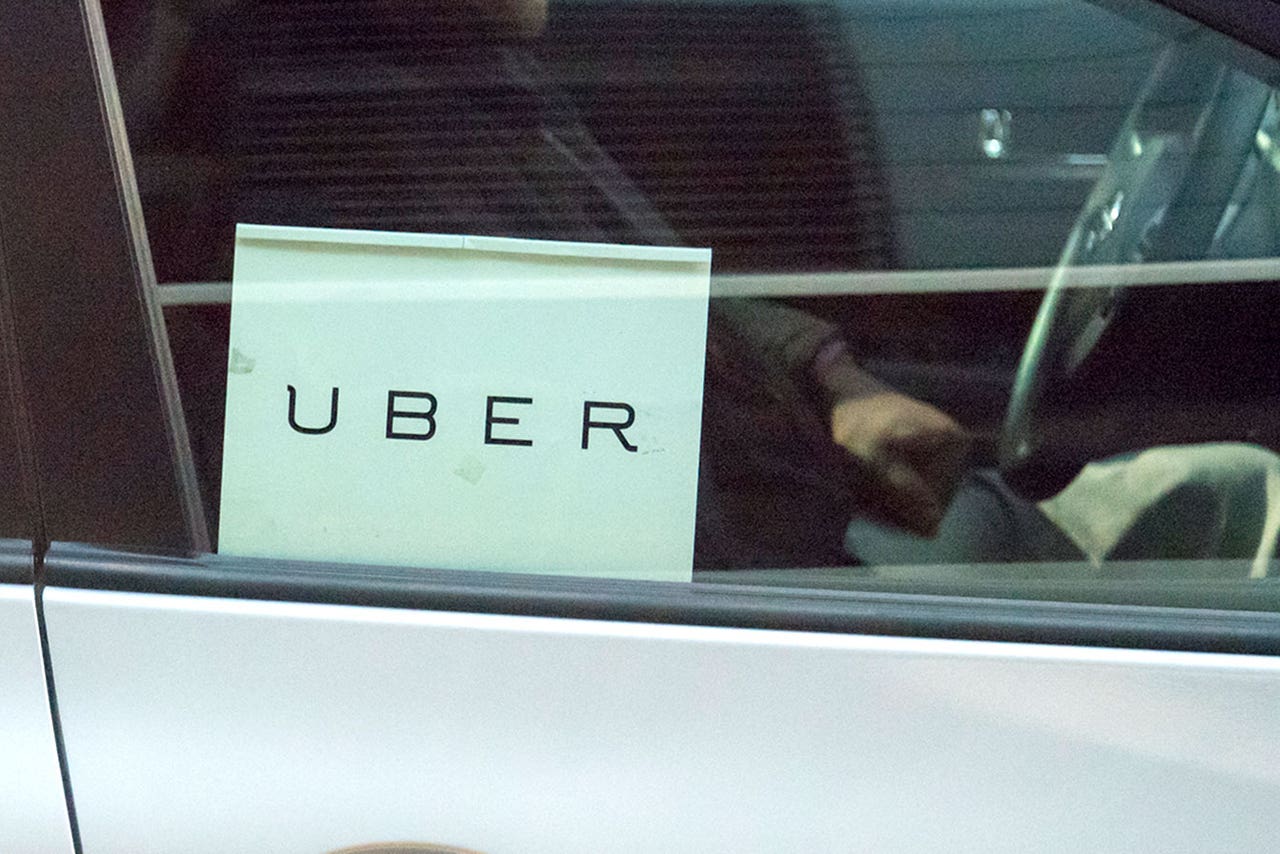 Right?
"Before with Uber, everywhere I go, I'm making money," Dave says. "Everywhere, I'm happy. Now nothing. I work over 60 hours a week and just applied for food stamps."
On Monday a caravan of 200 or so drivers calling themselves Uber Drivers United drove from the San Francisco airport to the San Francisco Civic Center honking their horns and blocking traffic in protest. Uber drivers are contractors and barred from collective bargaining.
Perhaps it was an isolated segment of drivers. Another driver, Joe, told me, "I don't know why they're complaining. We get to choose our own hours. I'm making $900, $1,000 a week. I'm always working. I don't have no time to protest."
Regardless, locals and visitors are turning toward public transportation in droves. BART announced there were 40,000 more people on subways Wednesday than a regular weekday.
Meanwhile, an article on ridesharereport.com says there was a tip from an Uber employee that fares would be cut even further on Super Bowl Sunday to increase passengers. Included with the article was a YouTube video from the Uber Drivers United protest on Monday in which Mario (last name not given) is yelling into a megahorn in front of Uber headquarters, "We're going to shut it down for (the) Super Bowl. We're shutting the highways down, we're shutting everything down. We're not going to allow Uber to keep screwing drivers over anymore," he said. "I have 4,000 drivers and another 5,000 drivers from LA that said they will be here ... We made them rich."
Uber doesn't seem worried, at least, by the statement a spokesperson gave observer.com after the protest: "By cutting prices for riders, we can give them one more reason to take a ride, which helps keep drivers busier during the slow season."
Super Bowl organizers, though, have to be shaking. Three hundred buses organized by the host committee with media, crew and guests are scheduled to leave the day of the game from San Francisco and travel 45 minutes to Santa Clara. An Uber driver protest that shuts down parts of the highway would be the organizer's, and security team's, worst-case scenario. But how likely is it?
In the Uber with Dave we hit one traffic jam after another. Just before we arrive at the NFL Experience 24 minutes later, I ask why he doesn't just quit if he has to apply for food stamps. "Maybe I will," he says. He stops, and I pick up my bag to leave, then turn and ask if he would actually protest against Uber on Super Bowl Sunday if it happens.
He smiles and lets out a half-laugh, "Maybe I will." 
Flinder Boyd is a former European professional basketball player turned writer. On Twitter he can be found @FlinderBoyd. He's in the Bay Area all week for a series of articles on the events around Super Bowl 50.
---
---