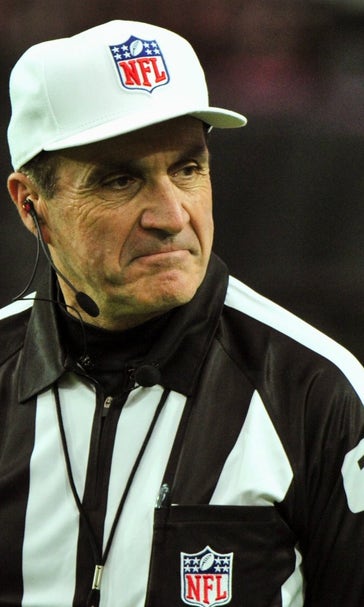 An NFL ref swore with his mic on during Sunday's Bills-Patriots game
BY Dan Graf • November 15, 2016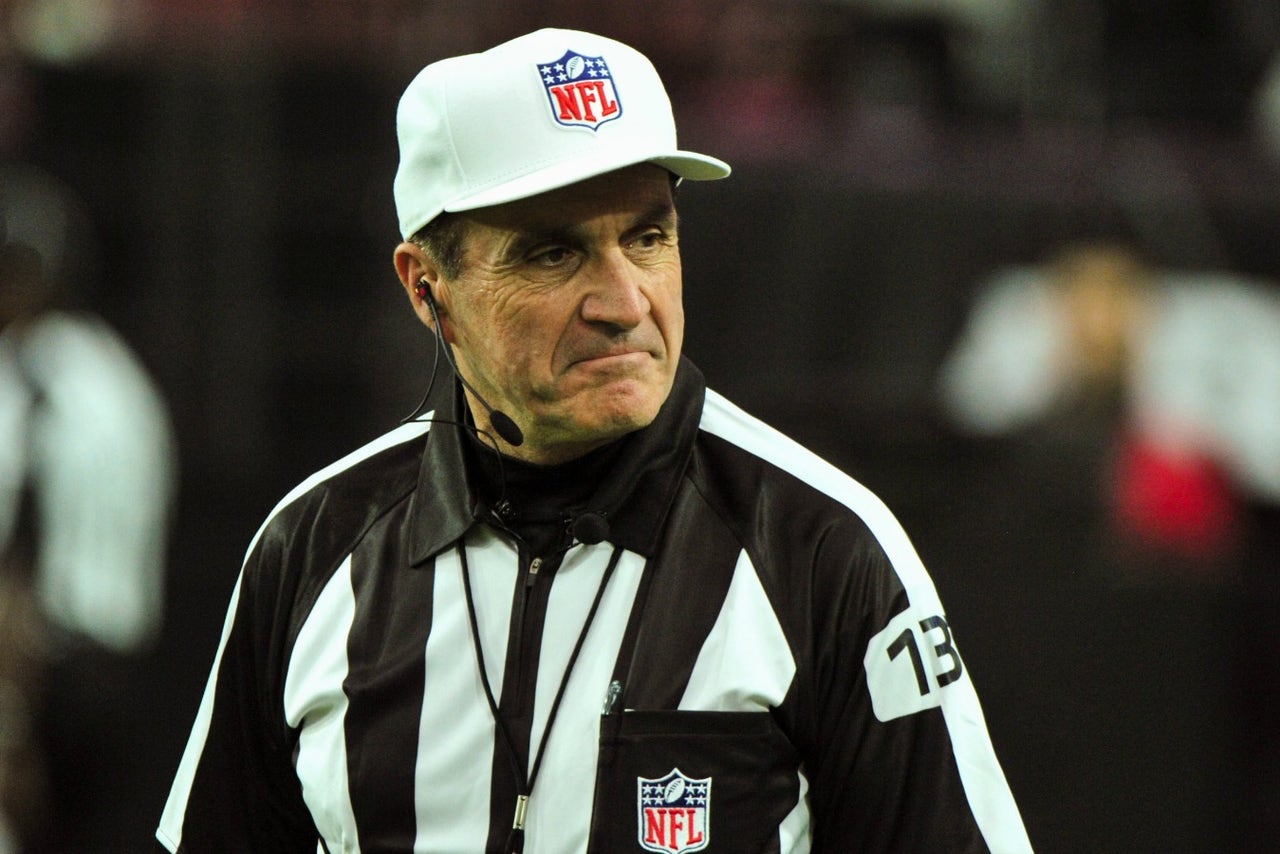 NFL fans watching Sunday's Buffalo Bills-New England Patriots game didn't notice anything particularly unusual about the officiating – other than referee Pete Morelli facing the wrong camera during the announcement of a penalty.
But Morelli made a bigger gaffe when the cameras weren't rolling. When speaking to another official during a third-quarter timeout, the veteran ref left his mic on, and this comment was broadcast to fans at Gillette Stadium:
"Turned into a pretty good game. But one big hit, this (expletive) could explode."
Nothing ever did explode – the Bills and Patriots had a pregame scuffle, but Buffalo controlled the game from start to finish in a 16-0 shutout. That said, the image-conscious NFL surely will be reminding Morelli how to use his microphone in the weeks ahead.
---
---