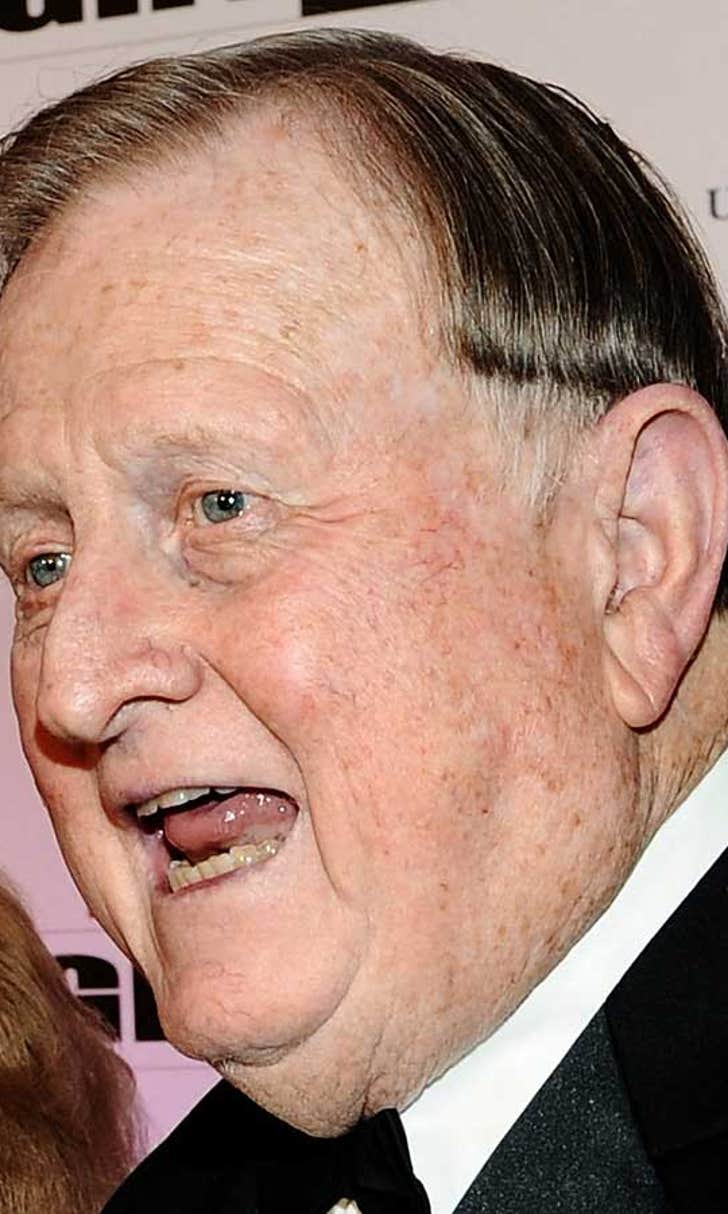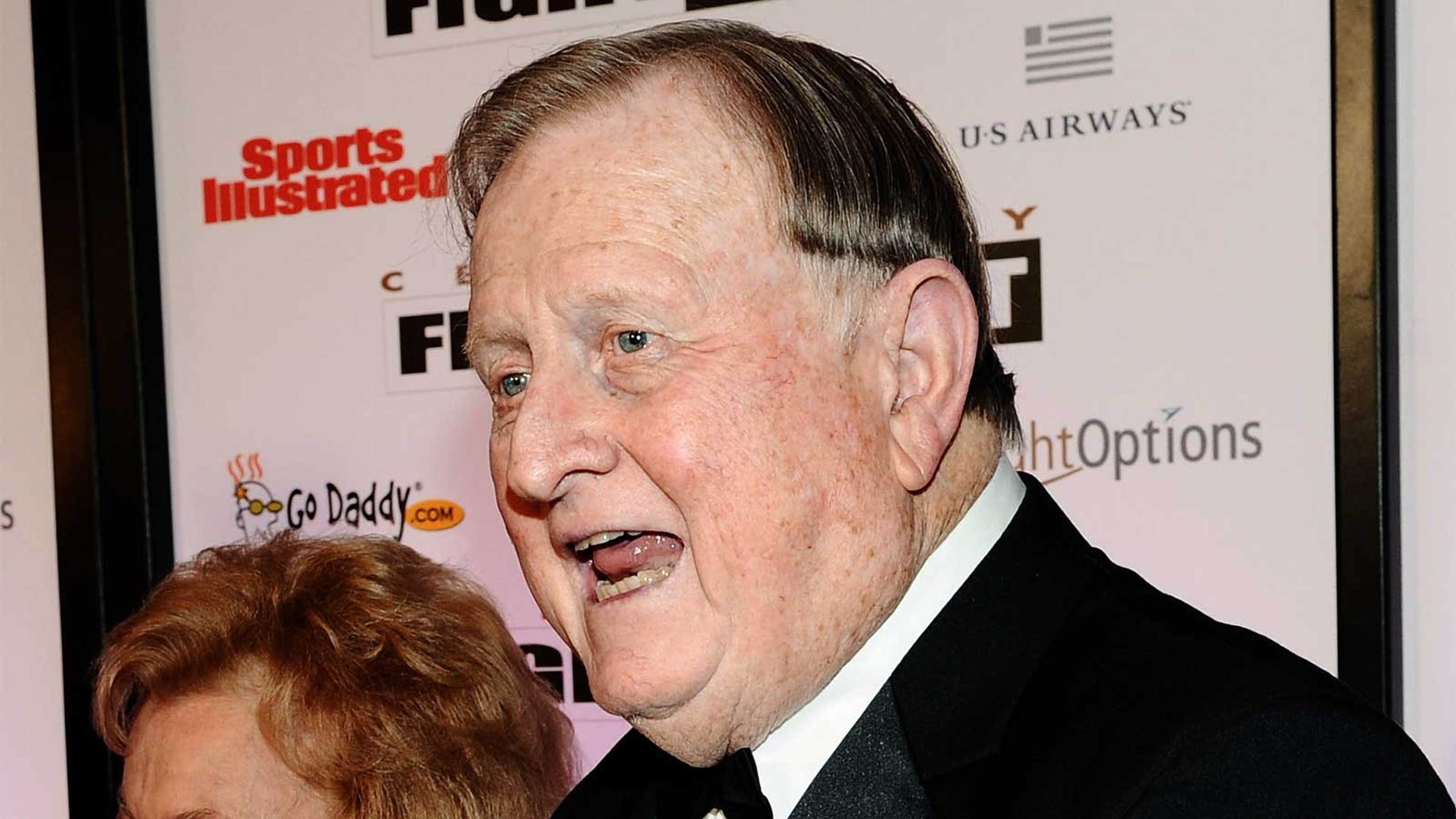 An 88-year-old billionaire is pulling the Raiders to San Antonio
BY foxsports • January 14, 2016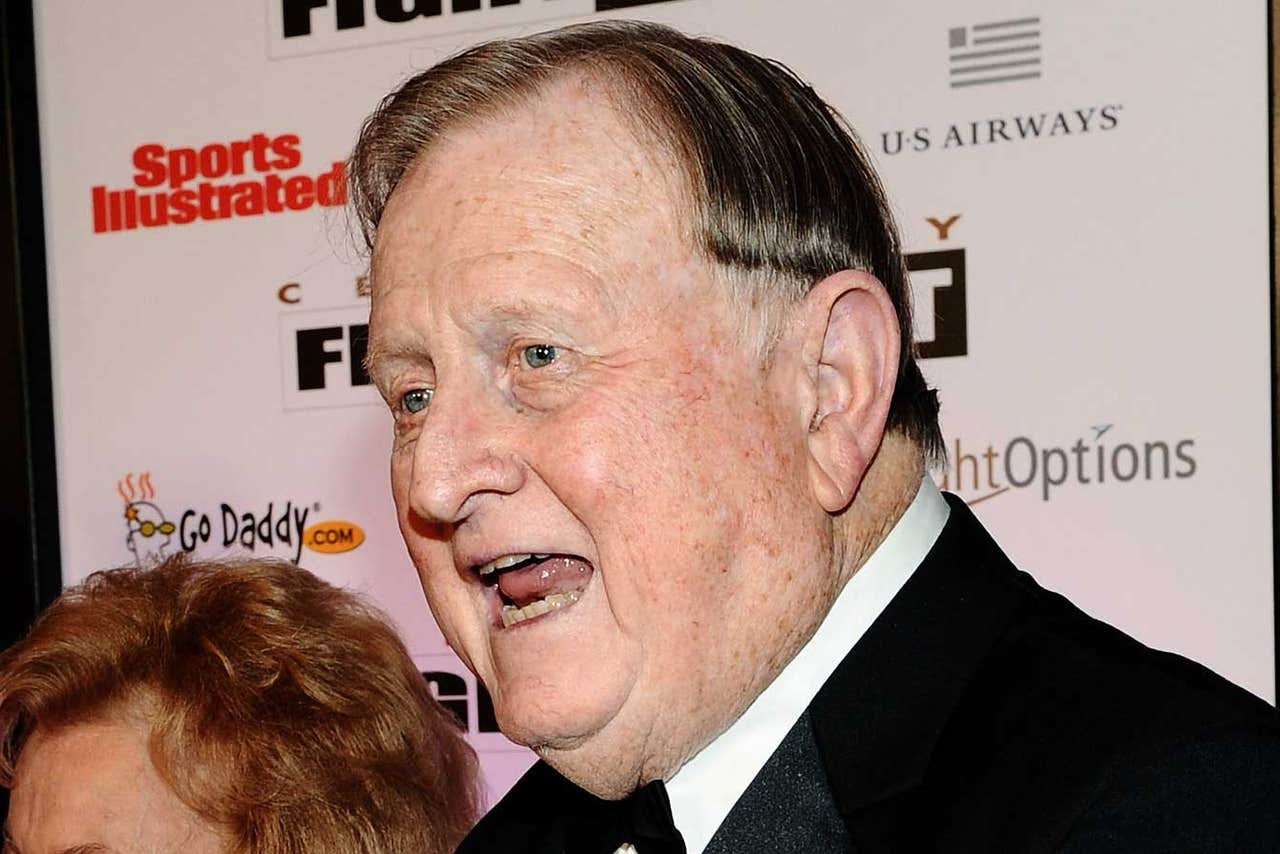 Red McCombs believes the city of San Antonio is ready for the Oakland Raiders to arrive.
The 88-year old billionaire and former Minnesota Vikings owner even claims he has investors and sponsors "lined up" if Mark Davis moves his team east.
Davis reporedly owns land that's equidistant from Austin and San Antonio. But if that cite doesn't work out, McCombs has "several locations that would work" to move the team to.
McCombs presents the deal as a no-brainer. But he knows he can't appeal to the emotional side of Davis; the one that grew up in Northern California as the son of an AFL and NFL icon.
Said McCombs:
"He was born and raised there, and he has a great feeling for the state of California. But it appears he is going to need to go somewhere."

---
---