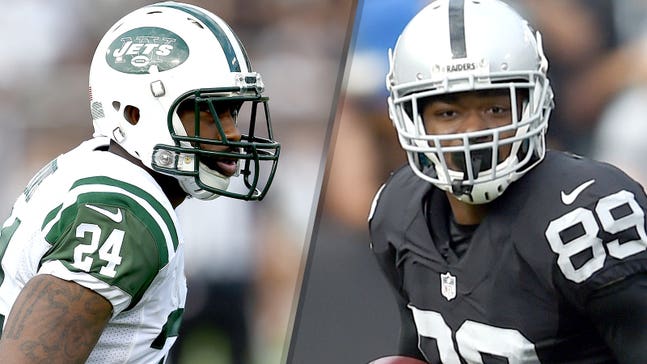 Amari Cooper took a trip to Revis Island -- and survived
Published
Nov. 2, 2015 8:50 p.m. ET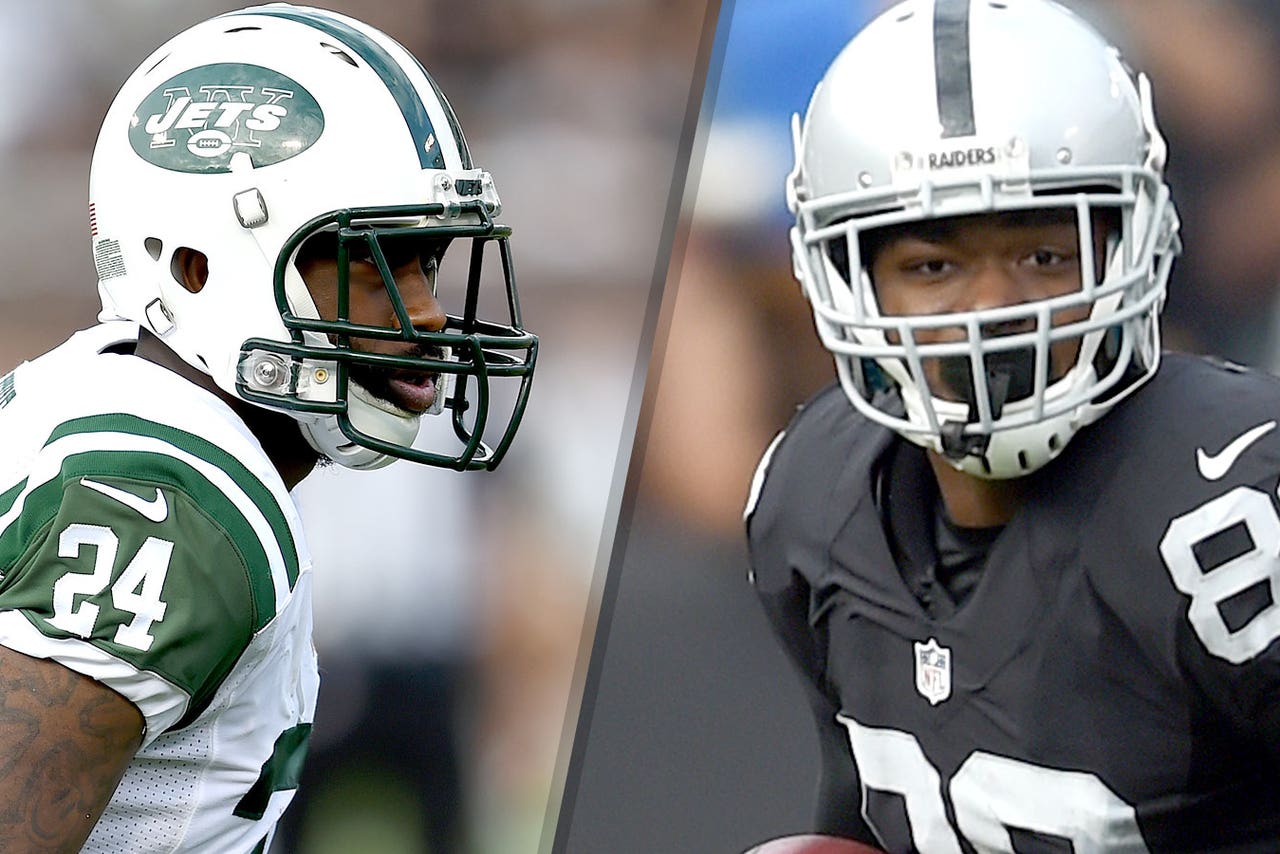 Even Darrelle Revis had to stop himself from watching a certain breakout Raiders rookie.
Amari Cooper was a tough cover for the game's top cover corner. And Revis knows he'll only get tougher.
"He's awesome, man," Revis told reporters after the game. "It was fun watching him out there. They had a great game plan moving him, and a lot of places to give him the ball."
Revis followed those throws and held Cooper in check. The rookie had only 46 yards on five grabs. And the longest catch went for only 13 yards.
But this is only the first of what promises to be a few meetings between superstar and blossoming star. Revis might not be as lucky next time.
"The sky is the limit for him," he said. "Amari is a special player."
---
---