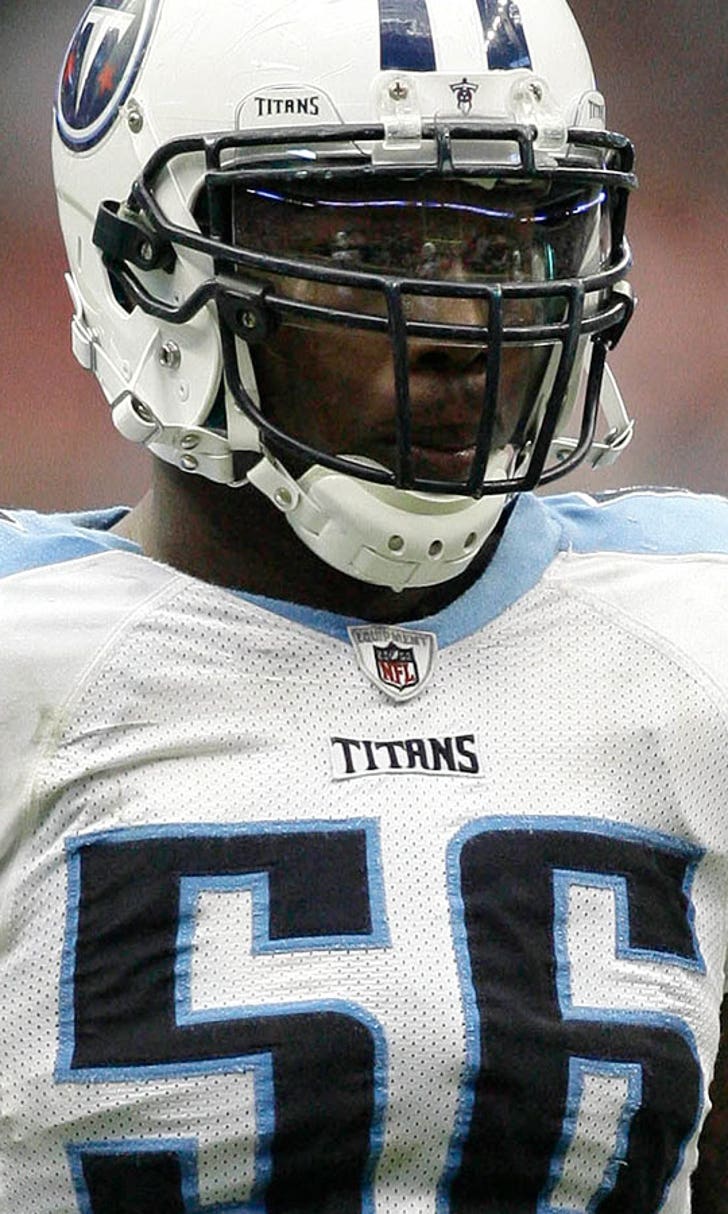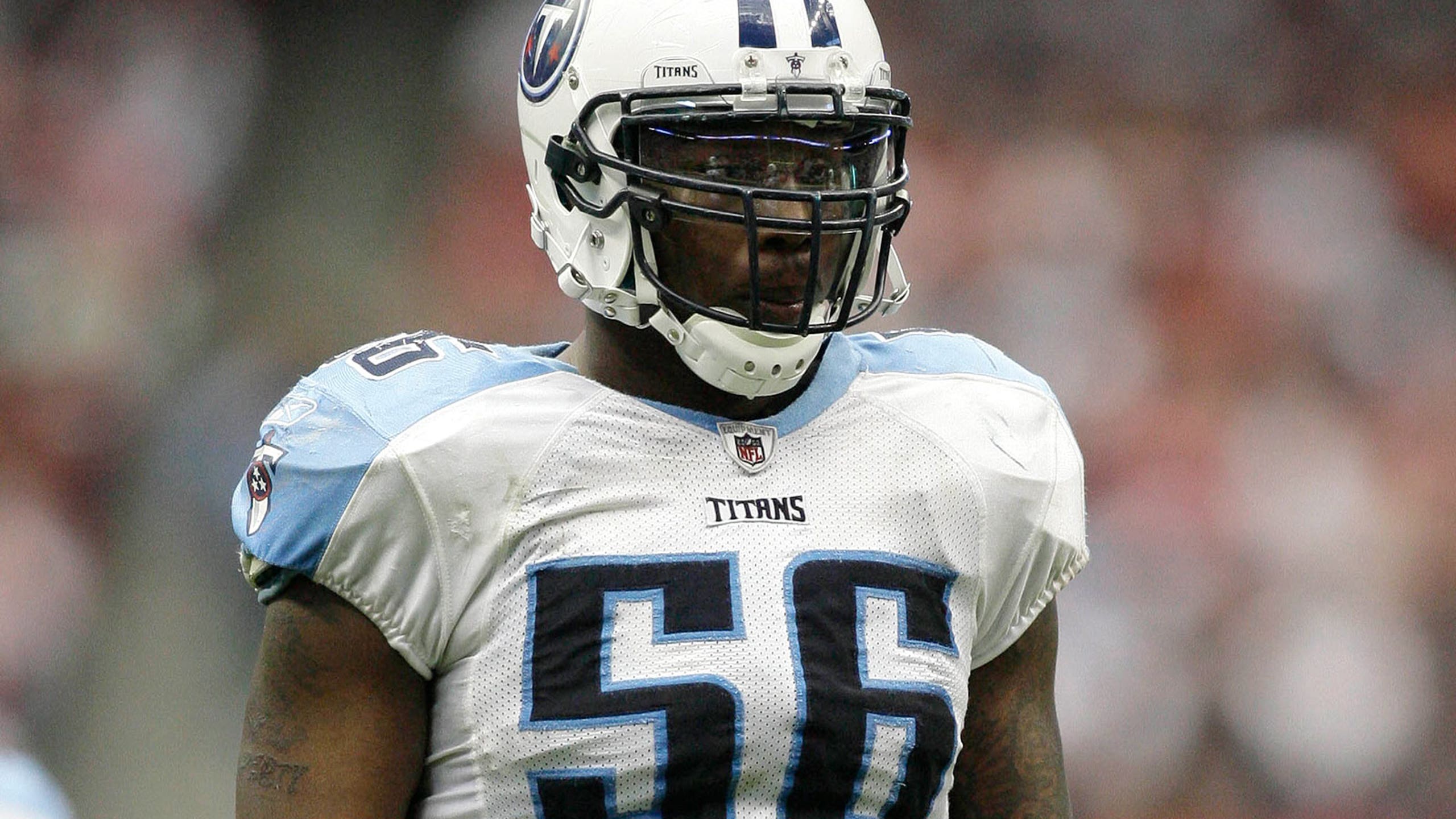 Akeem Ayers brings much needed championship experience to the Rams
BY foxsports • June 16, 2015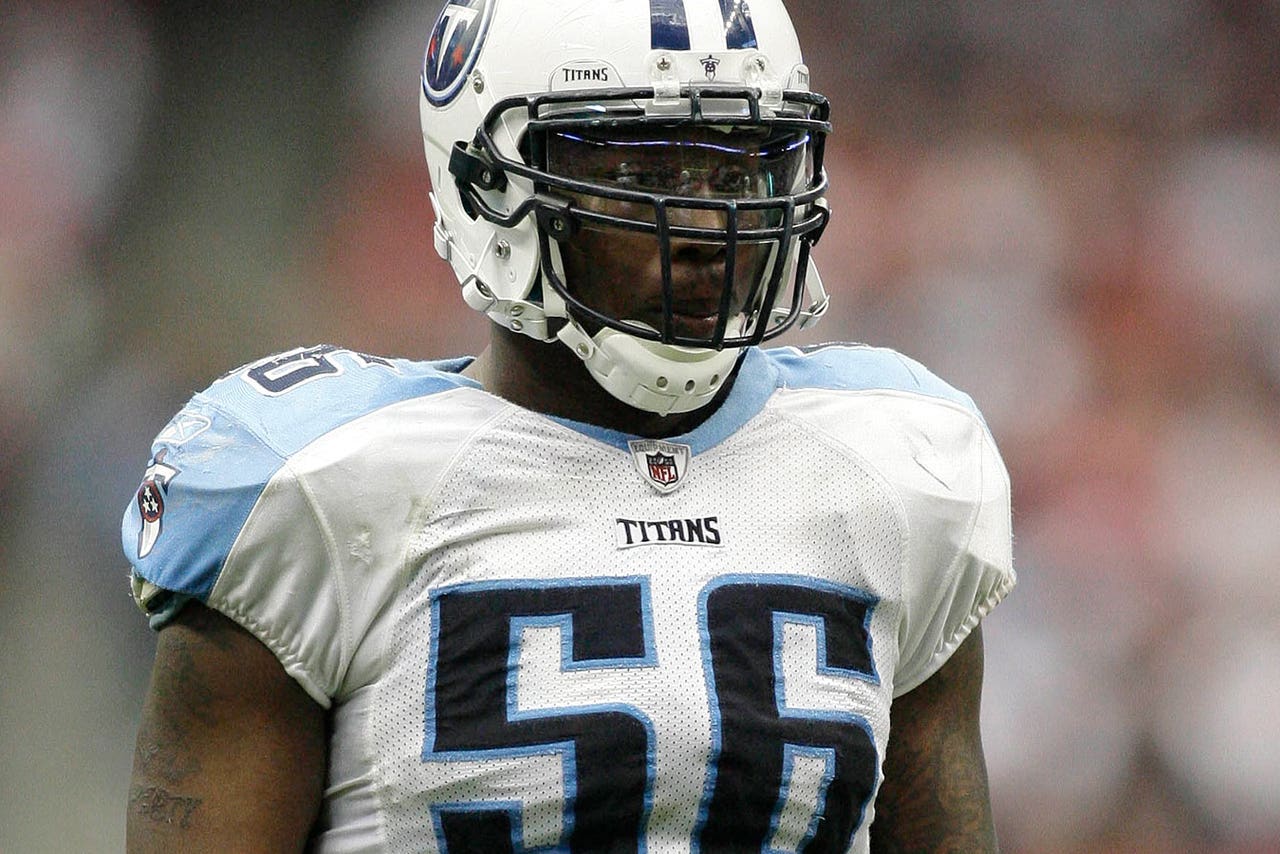 St. Louis Rams linebacker Akeem Ayers played a key role for the New England Patriots' Super Bowl championship last season. Ayers was traded from the Tennessee Titans to the Patriots midway through the 2014 season. He is hoping he can help bring some of that experience he gained in New Engalnd over to St. Louis.
"I learned a lot just from my short time there," Ayers said, via the Rams official website. "They are a team that prepares very well. That's the way they coach the players."
Ayers put up great numbers in New England and hopes to continue that trend with the Rams. 
"Once I got to New England I hit the ground running and haven't looked back since," Ayers said.
Before Ayers got traded to the Patriots, he was on one of the worst teams in the NFL with the Titans. Ayers now understands what it's like to play for a losing team and what it's like to play for a winner, and says you can learn from both.
"I think I really have a good view on how a team that does it right -- how it looks, how they prepare, and how they work -- and what teams who don't make the playoffs look like," Ayers said.
"I went to New England and I saw how they did it," he continued. "There were times when we were down by 14 and no one panicked. They had been there before. They had the confidence that they were going to come back, put it together, and win a game. I think that's the biggest thing -- just knowing what you're doing and really being a smart team."
Ayers is confident the Rams have what it takes to be a Super Bowl contender, but knows it has to be a total team effort. Everyone must be on the same page.
"This team has all the ability, and all the talent, and everything you need," he said. "But it can't just be the offense, and it can't just be the defense -- it has to be us as a team having that confidence and that mindset that you're going to win."
---
---