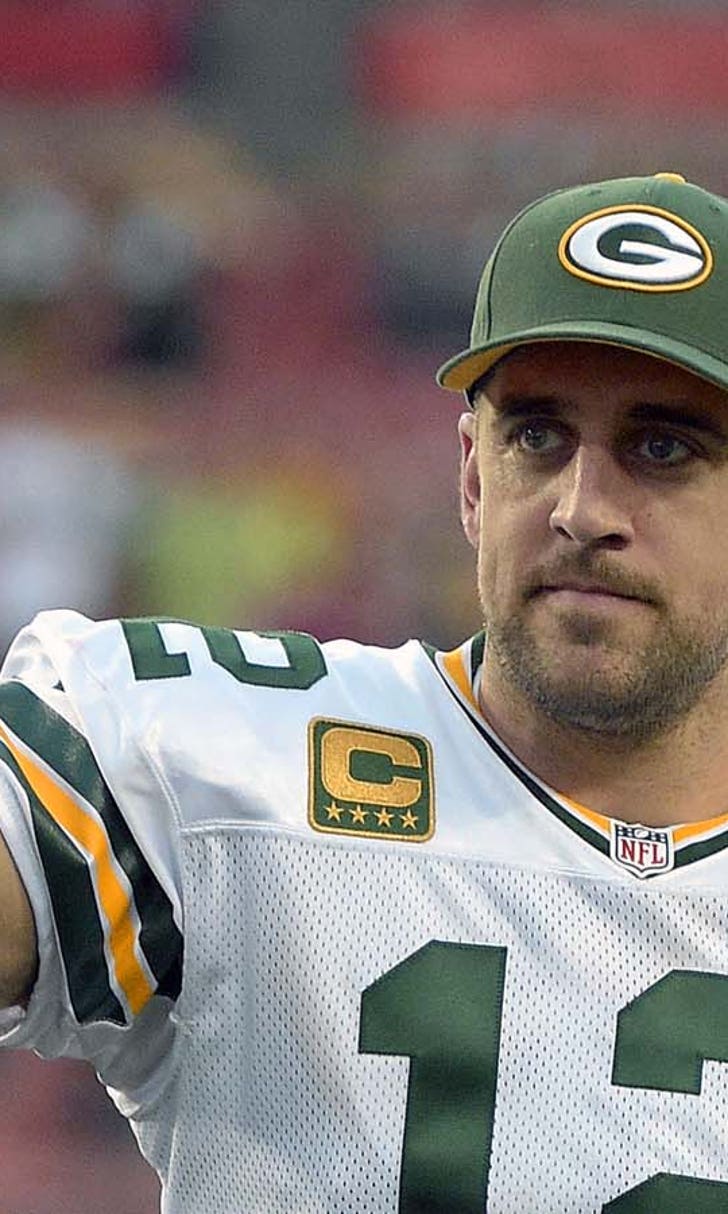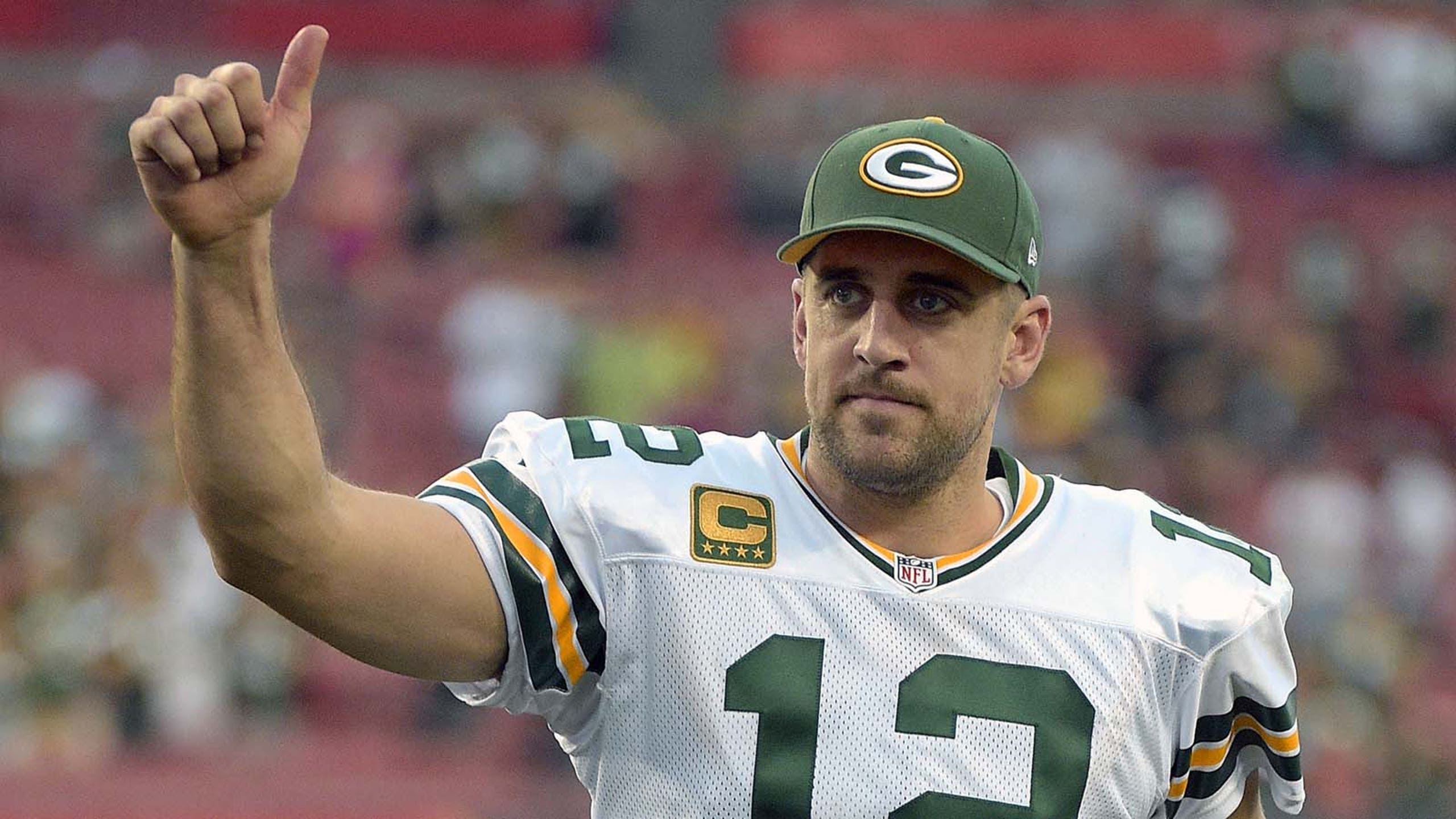 Aaron Rodgers: 'I'm back to playing the way I like to play'
BY foxsports • August 21, 2015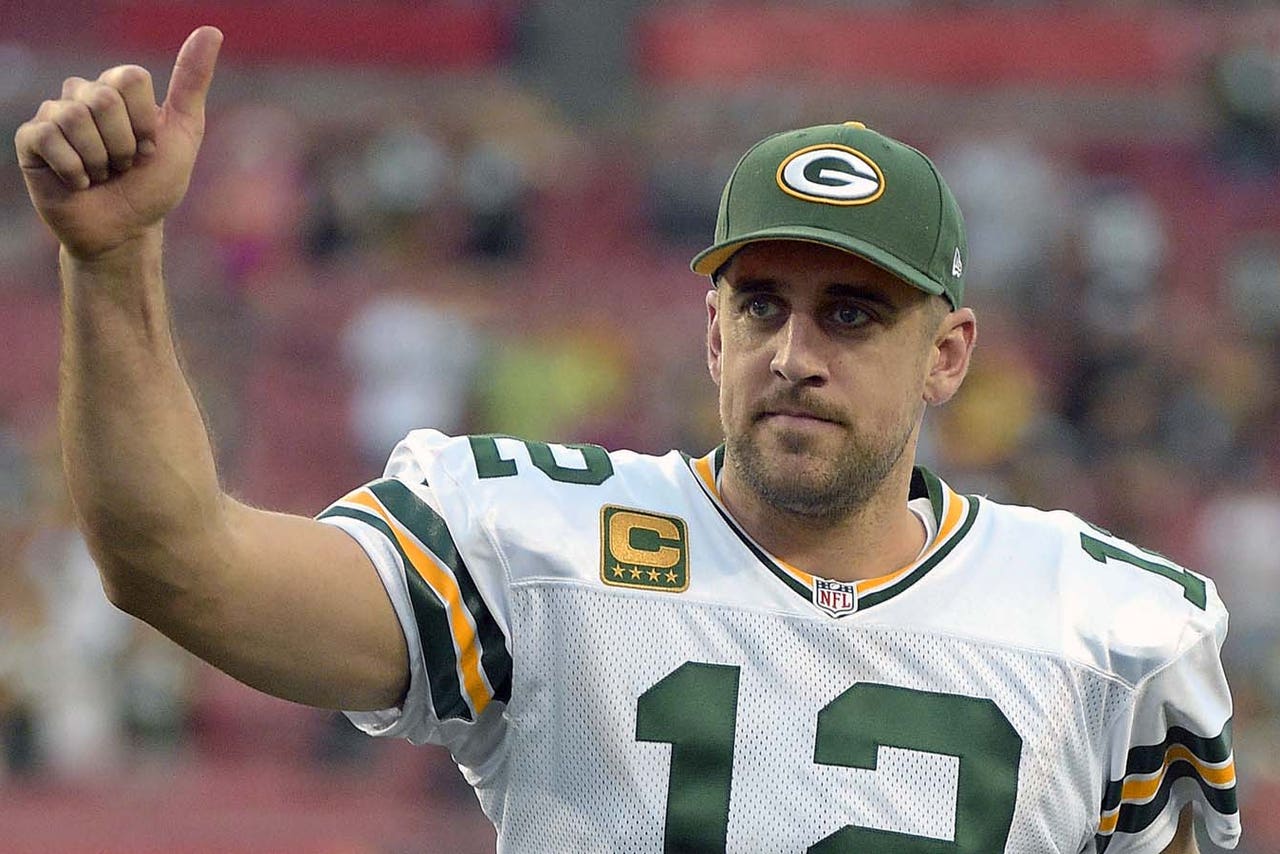 When Green Bay Packers quarterback Aaron Rodgers injured his calf muscle last season, he had to change the way he played the game. His mobility was compromised, so he had to become more of a pocket passer.
And for the record, Rodgers didn't like it.
"I was a pocket quarterback at the end of last year because of the injury," Rodgers said, per Jason Wilde of ESPN Wisconsin. "I'm back to playing the way I like to play, which is to extend plays when I can and get rid of it when I need to. [When] I have an opportunity to escape the pocket and create a different angle, then I'm going to. It's nice to be back."
Despite his limitations, Rodgers still led his team to the NFC Championship game and won the NFL's Most Valuable Player award for the second time in his career. When healthy, Rodgers is capable of so much more with both his arm and his legs.
"That's what makes Aaron so dangerous and so good -- he can do everything," associate head coach (offense) Tom Clements said, per ESPN Wisconsin. "He can sit in the pocket and make all the throws that need to be made, but he has the added dimension of being able to extend plays with his legs, make plays with his legs, get outside the pocket and either run for yardage or create time for the receivers to get open. And that's [vital]. Even though we played well at the end of last year when he was hurt, losing that dimension … it's nice to have it back."
The Packers' high-powered offense, led by Rodgers at quarterback, will make Green Bay a respected Super Bowl contender yet again in 2015.
(h/t ESPN Wisconsin)
---
---