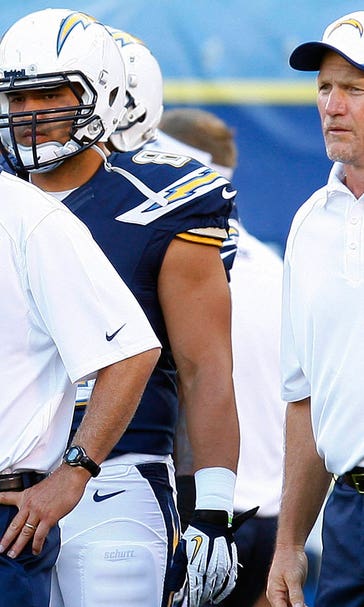 A Chargers-Ken Whisenhunt reunion makes too much sense
November 3, 2015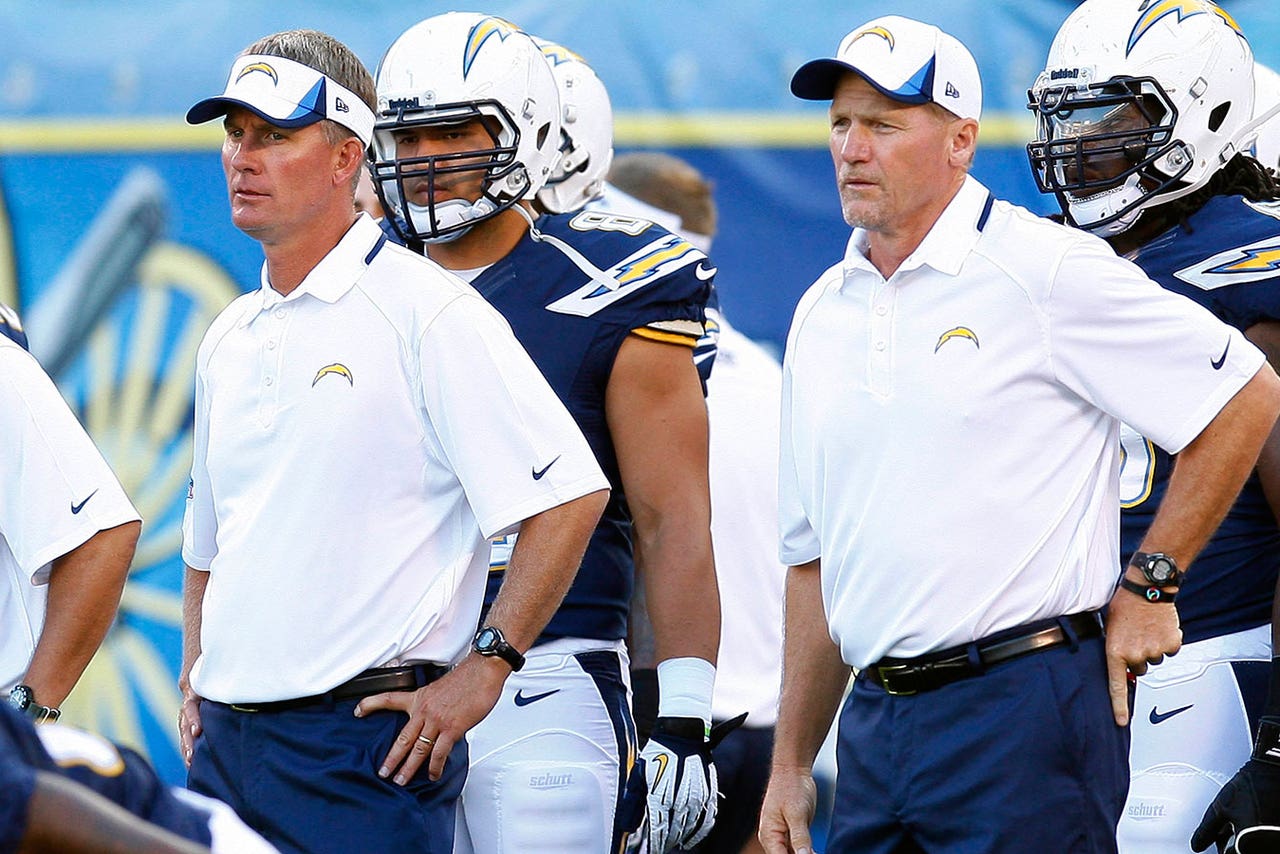 With Ken Whisenhunt directing the offense, the Chargers mounted their last playoff run.
They'd have to give a reunion some serious consideration now that he's no longer coaching the Tennessee Titans -- even if Mike McCoy isn't retained in 2016.
That fact speaks to what a perfect fit Whisenhunt was as offensive coordinator. The then-fired Arizona Cardinals coach inherited a broken offense when he took over in 2013; the team was 31st in total offense. Together, with a new-look Philip Rivers, it rose to No. 5 in the league.
More importantly, Whisenhunt reinvigorated a stagnant running game -- something his successor, Frank Reich, hasn't been able to accomplish.
Reich's more natural fit is by Rivers' side in the quarterbacks room. Let Whisenhunt reclaim his spot as play-caller and see if he can repair the Bolts twice.
---
---