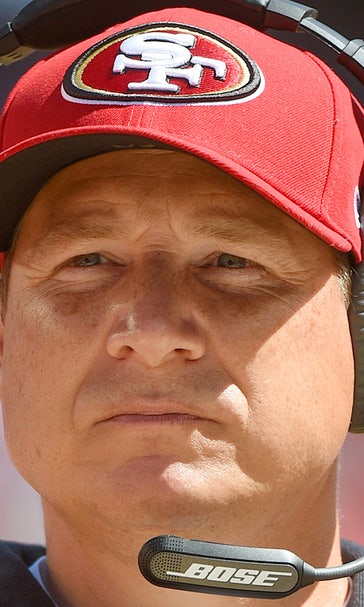 49ers coach Mangini eager to see hard-hitting Tartt's first start
October 30, 2015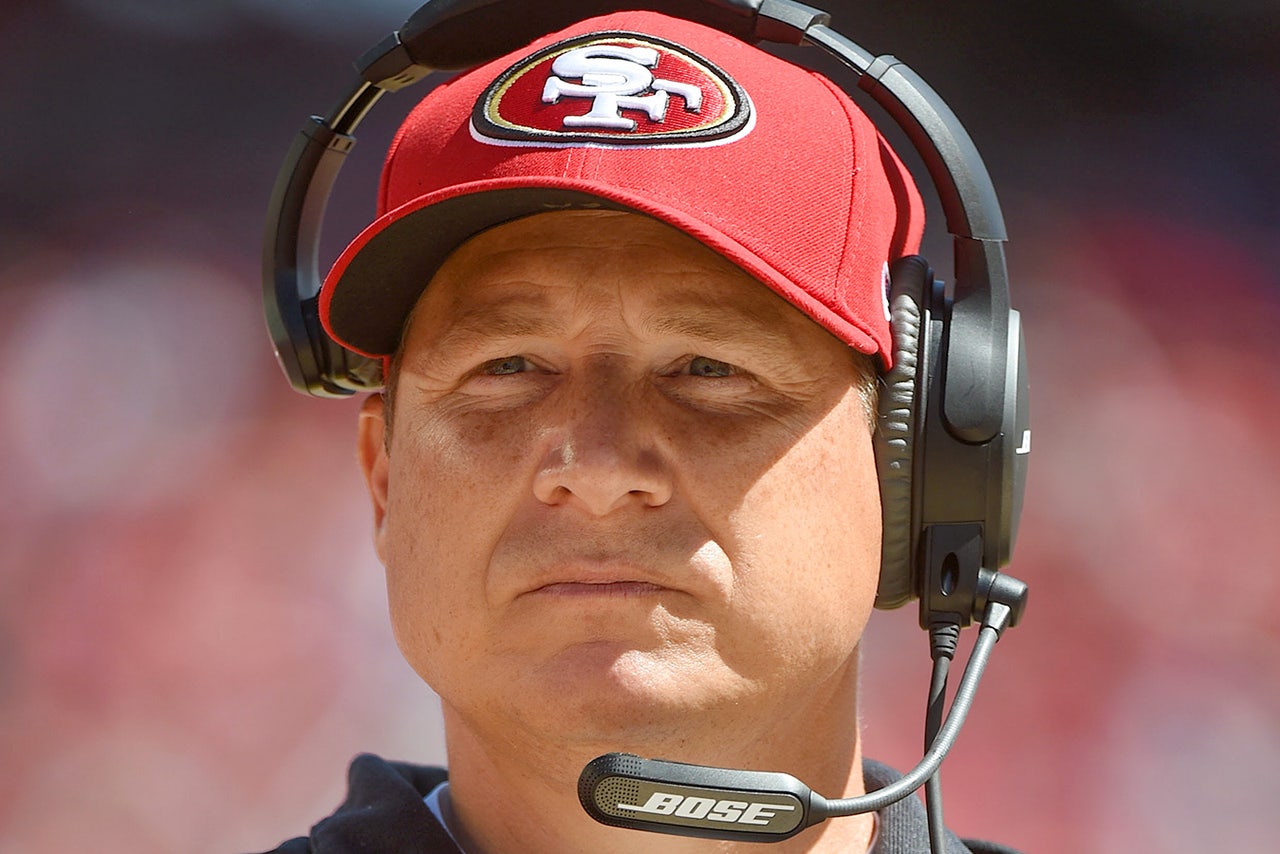 San Francisco 49ers defensive coordinator Eric Mangini is eager to see how rookie safety Jaquiski Tartt handles himself in his first career start Sunday against the St. Louis Rams.
"I loved him coming out of college," Mangini said Thursday. "I watched a bunch of tape and he was one of the last I watched. I had to double check to see whether or not they were setting me up to see how well I evaluated, because he jumped off the screen with the plays he made in college."
Tartt, a second-round pick out of Samford, is getting his chance after starting safety Antoine Bethea suffered a pectoral tear against the Seahawks that ended his season. He has 21 tackles on the season, including drilling Seattle running back for a four-yard loss.
Mangini said Tartt's hard-hitting style is one of the things that stuck out to him from his college days.
"They got hit and hit hard," Mangini said of Tartt's victims. "Very rarely was he going backward. When he gets there it's going to get noisy."
---
---