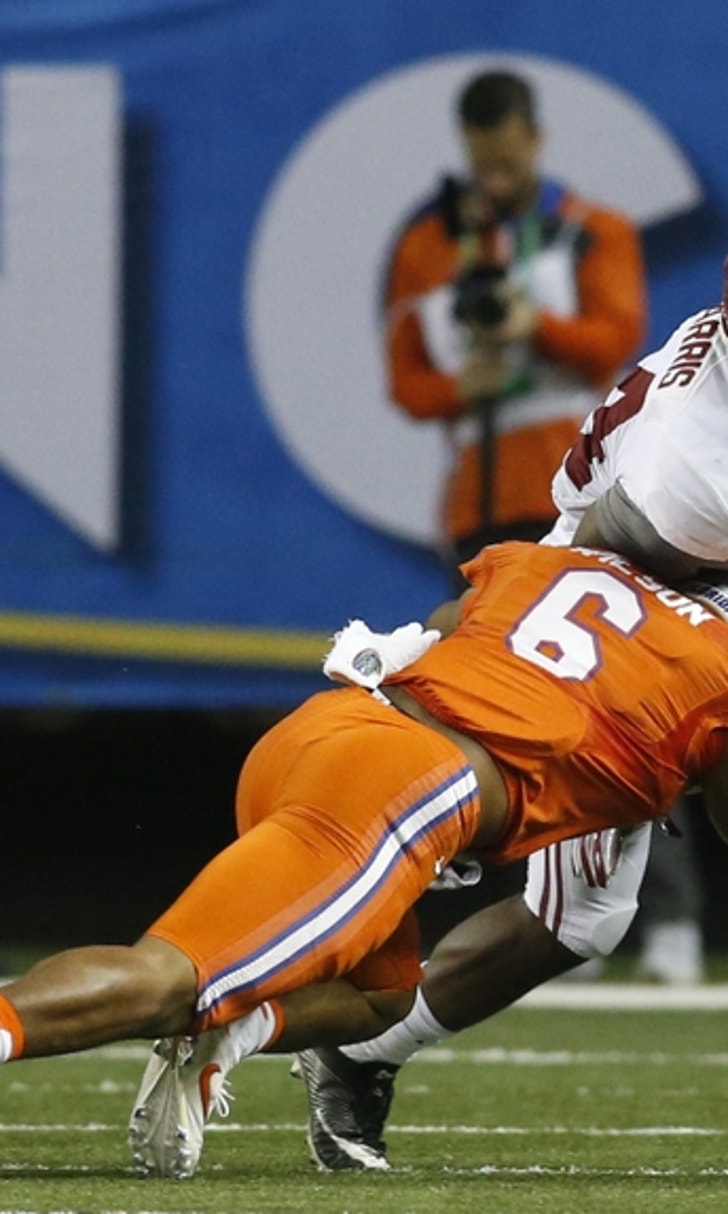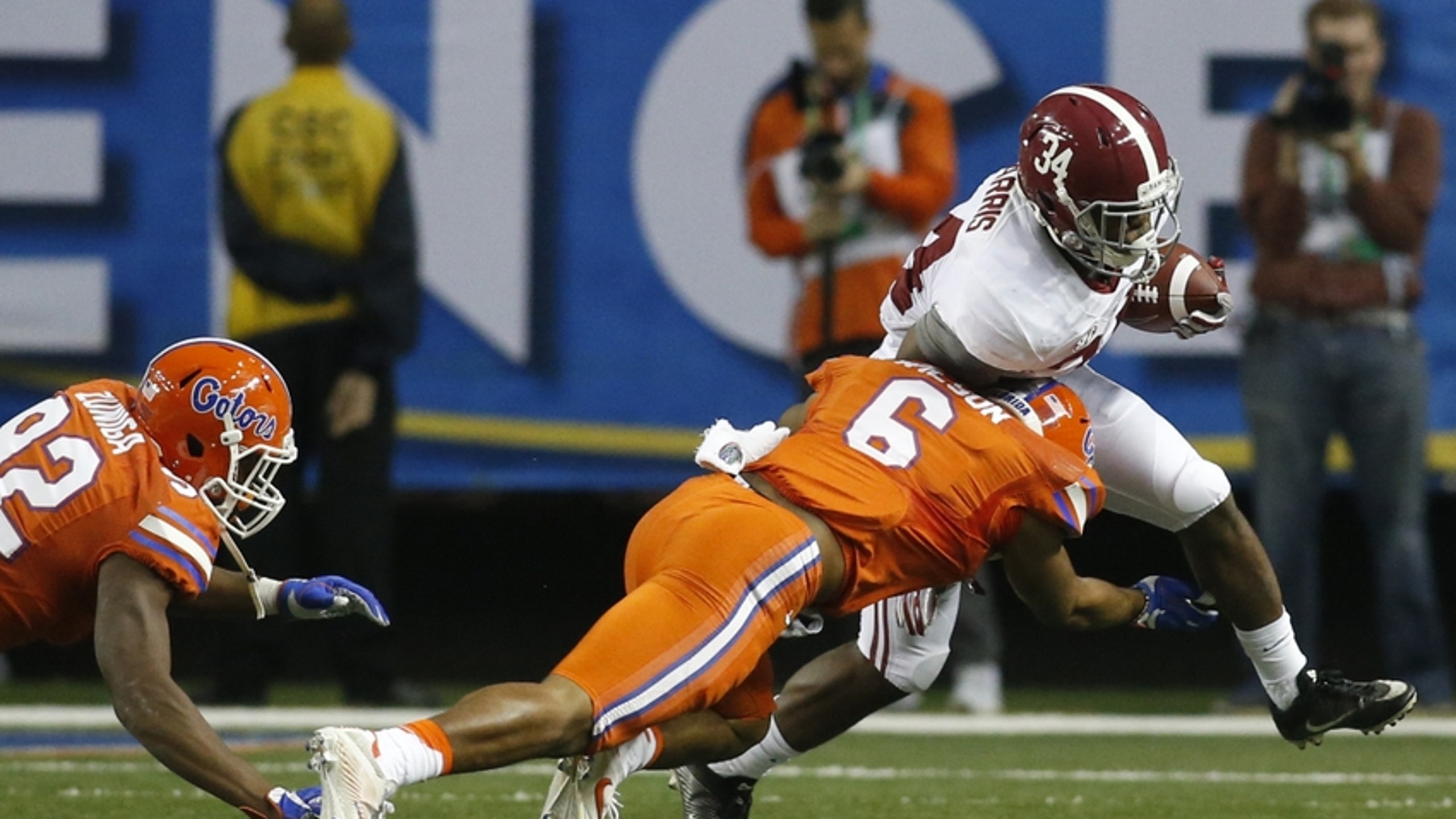 2017 NFL Draft: Florida Quincy Wilson Scouting Report
BY Fansided and Jon Dove/FanSided via With the First Pick • December 14, 2016
Florida's Quincy Wilson is an under the radar prospect who is a legitimate candidate to be selected in the 1st round in the 2017 NFL Draft.
Quincy Wilson is a long and athletic cornerback prospect. He features good height and the long arms needed to make plays on the football. Wilson has all the traits that evaluators look for in a potential shutdown cornerback.
This is a fluid athlete who can easily flip his hips and keep in-phase with his target. Wilson is committed to keeping his pad level down and maintaining balance. He knows how to use angles and put himself in proper position.
More from With the First Pick
Wilson is a hard worker and smart player who doesn't rely on his athleticism to win matchups. He routinely flies to the football even if it's on the complete opposite side of the field. This is why he's such a promising prospect because he has elite athleticism to go along with top-notch technique.
He's a sound tackler who doesn't hesitate to come up to support the run.
Wilson jumps off the screen because of his ability to limit separation. He's always in stride with his target on deep routes and in the hip pocket on quick hitters. This is the type of cornerback a defensive coordinator can feel comfortable putting on an island.
His ball skills make him a threat to create turnovers and also generate pass breakups. Overall, this is a player who isn't flashy but gets the job done. Wilson has as much upside as any defensive back in the 2017 NFL Draft class.
Current Draft Stock: Mid 1st Round
---
---