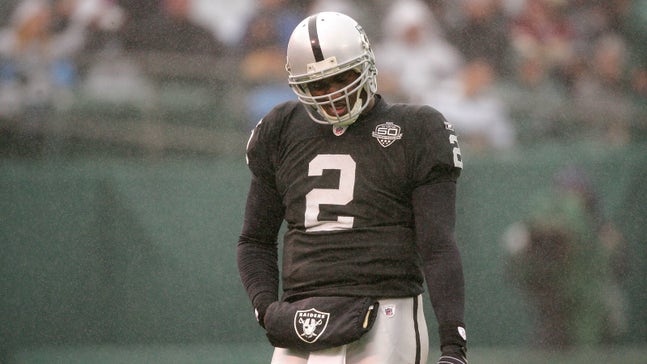 2 Chainz opens up on partying with NFL bust JaMarcus Russell
Published
Mar. 12, 2016 10:41 a.m. ET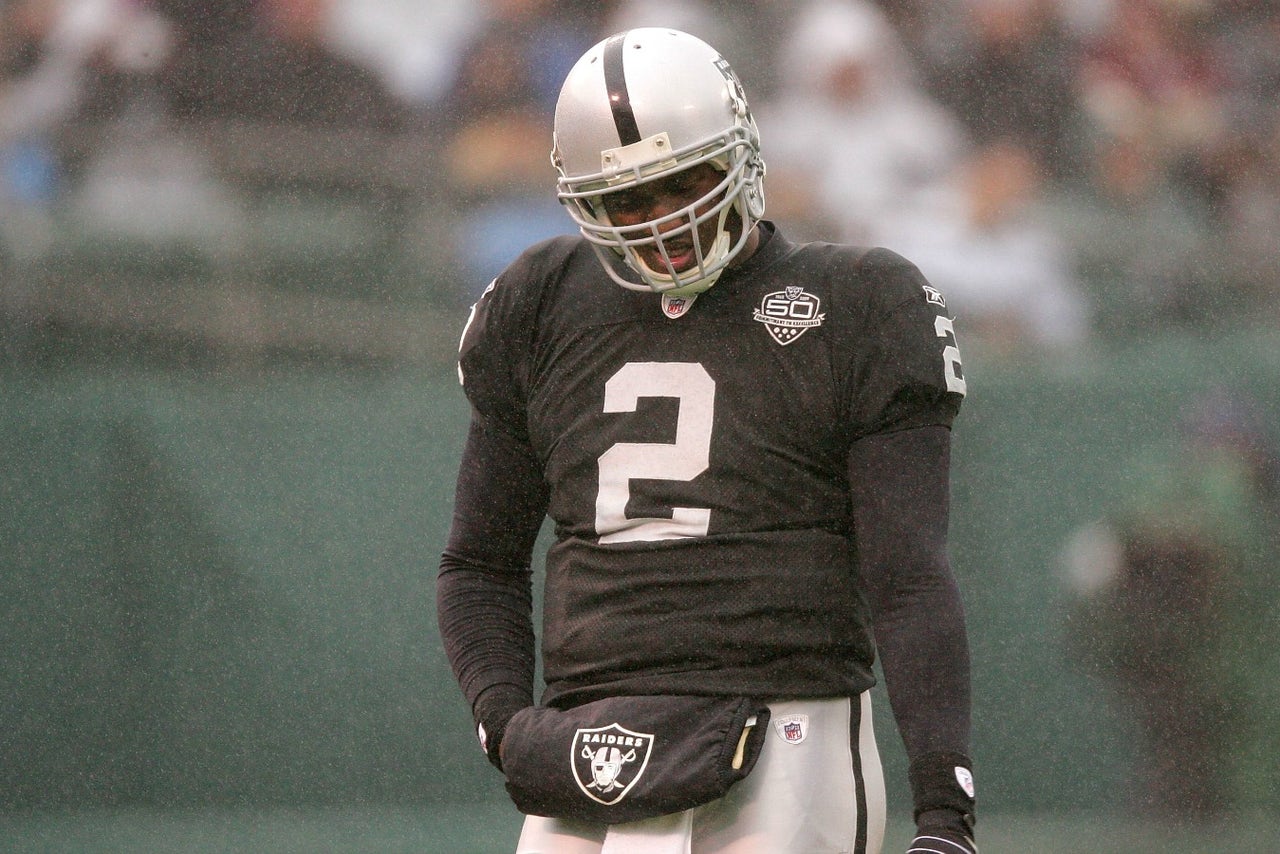 Former No. 1 overall draft pick JaMarcus Russell was arrested in 2010 for possession of codeine syrup, and later admitted that he both tested positive for codeine in 2007 and used the drug recreationally without a prescription.
In an interview on ESPN's Highly Questionable Friday, rappers 2 Chainz and Lil Wayne recalled partying with Russell before games. 
Lil Wayne didn't know who 2 Chainz was referring to, but soon realized and couldn't help but laugh. 
---
---