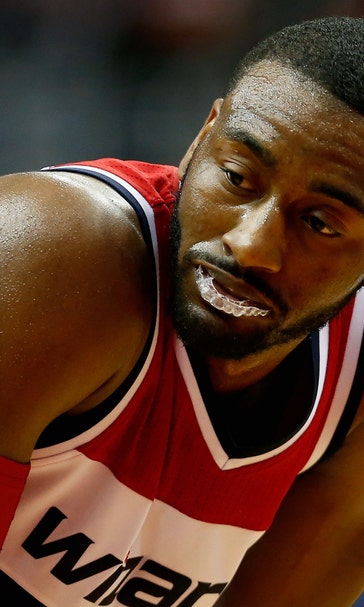 Wizards PG John Wall undergoes surgeries on both knees
May 5, 2016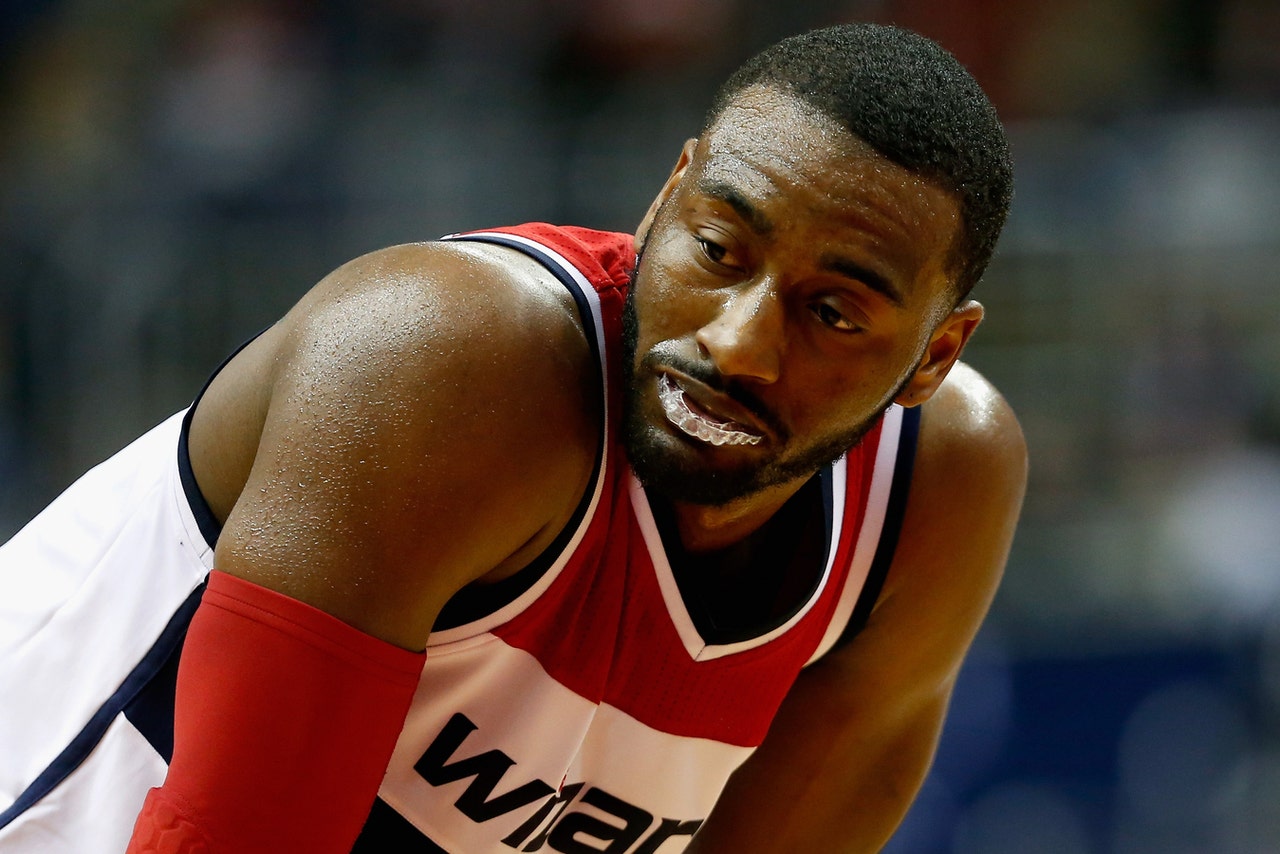 Washington Wizards point guard John Wall missed the final five games of the regular season with sore knees, and on Thursday the team announced that its three-time All-Star had surgeries on both of them.
Wall, 25, is expected back in time for the start of the 2016-17 season after having calcific deposits removed in his left patella tendon and loose bodies removed in his right knee.
"I am determined to lead this team back to the playoffs and getting healthy is the best way for me to accomplish that," Wall said in a statement. "I can promise the fans, my teammates and the organization that I will be focused on that goal throughout the summer and it will drive me to do everything I can to be ready for next season."
Wall averaged career highs in points (19.9), assists (10.2), rebounds (4.9) and steals (1.9) this season, but the Wizards finished 41-41 and three games out of the final Eastern Conference playoff spot. Washington had been to the playoffs each of the past two seasons and ended up replacing head coach Randy Wittman with Scott Brooks at the end of the regular season.
Wall has missed only eight games in the past three seasons.
---
---