Indiana Pacers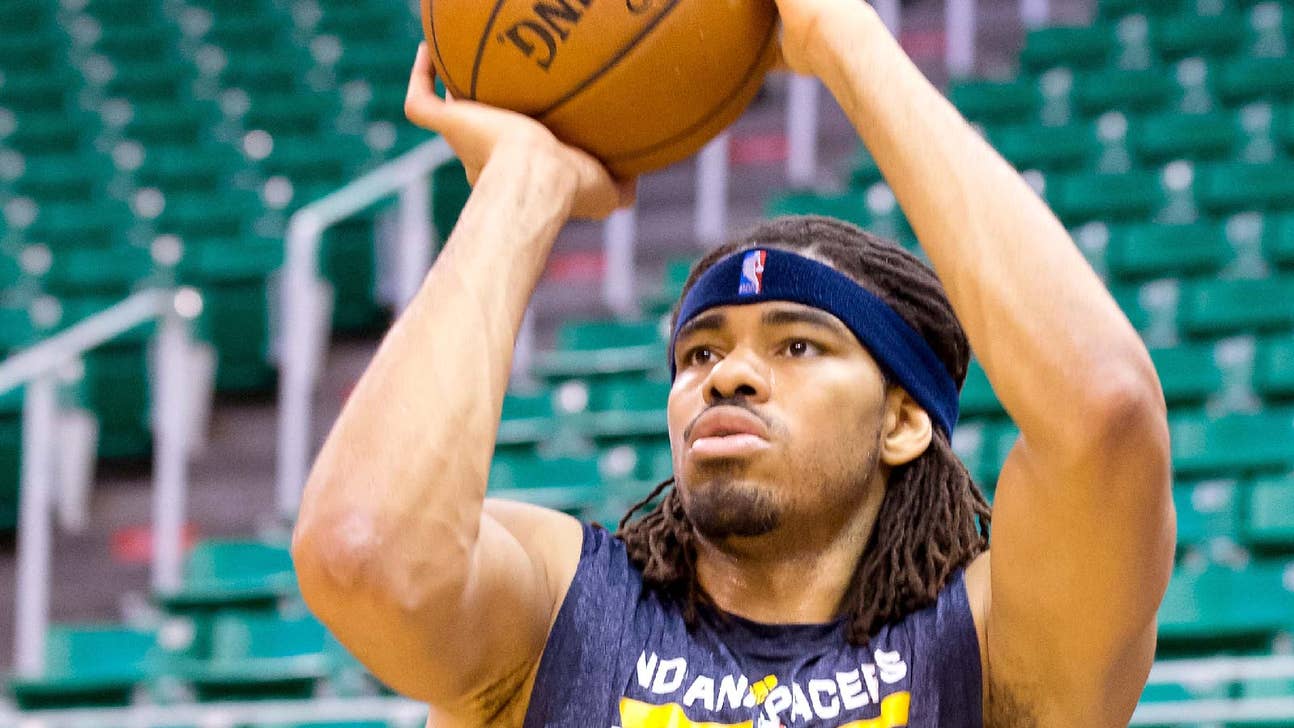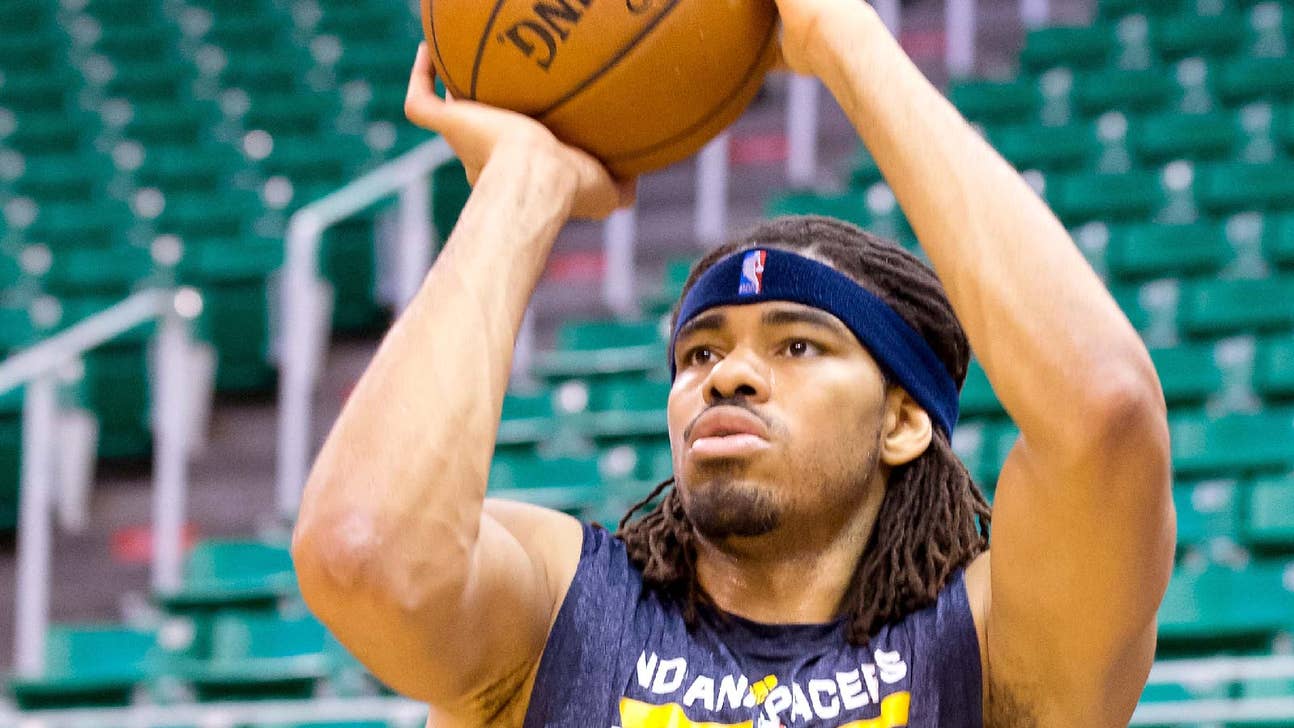 Indiana Pacers
Why it makes sense for Pacers to keep Chris Copeland for next season
Published
Jun. 15, 2015 1:06 p.m. ET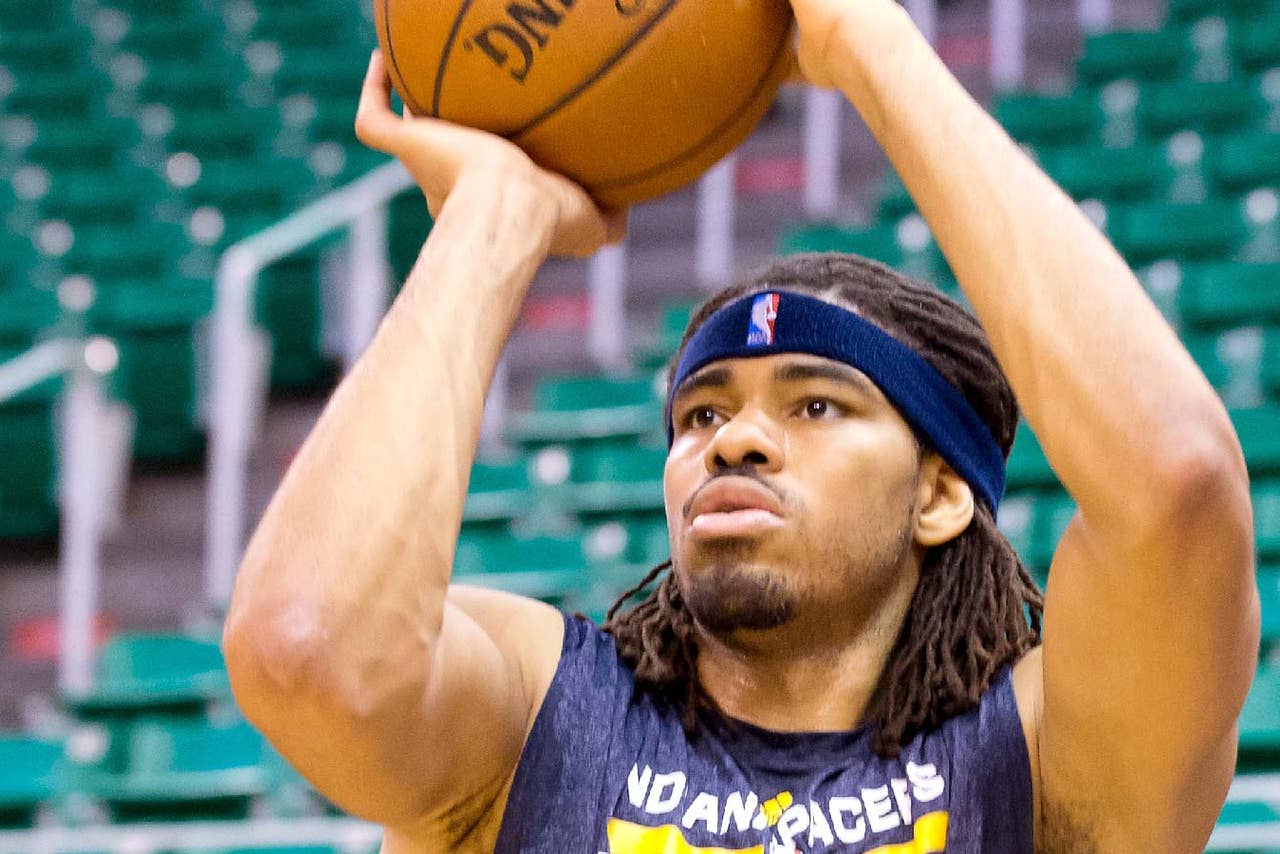 It's going to be a topsy-turvy offseason for the Indiana Pacers, as a lottery pick is added to the mix, Roy Hibbert's opting in or opting out looms on the horizon and Larry Bird and the front office look for 3-point shooters.
One such shooter is already in Indiana, although he didn't get much playing time last season. Chris Copeland averaged 6.2 points and 2.2 rebounds per game in 50 games played for the Pacers last season, and he even registered 12 starts. Copeland is a free agent this summer, but his limited playing time over the past few seasons means his price tag should stay relatively low. And, of course, there's the unfortunate question of his recovery from being stabbed in April. That's the most important thing here -- Copeland's health and recovery are far and above the game of basketball in things that matter. But if he's healthy, Copeland has demonstrated time and again that he possesses one of the modern NBA's most important skills.
So why should Indiana consider bringing Copeland back next season? It all boils down to that 3-point shooting. Copeland is a career 37.3 percent shooter from deep; as a power forward, though, he creates even more space than a wing, because a bigger defender has to step out of the paint to defend the 3-point line. And in November, Copeland showed just how valuable he can be, as Evan Massey of Rant Sports writes:
"He shot just 36.1 percent from the field overall and 31.1 percent from beyond the three-point arc, but those numbers are a product of inconsistent playing time for the majority of the season. Copeland averaged 12.1 points and 3.9 rebounds per game during the month of November, while shooting 36.4 percent from behind the three-point line.
Bringing him back for one more season would keep some perimeter shooting on the bench. Copeland was viewed as a stretch power forward when he was first signed by the Pacers, and that is exactly how they could use him in the new offense that they are hoping to implement."
Of course, there's a reason that Copeland didn't see a ton of playing time when he was healthy with Indiana. His defense leaves something to be desired, and Frank Vogel is reluctant to play guys who take away from the Pacers' defensive identity. Still, offense was in issue in Indiana this season, and having Copeland on the bench would be a good use of one of the Pacers' 15 roster spots.
(h/t Rant Sports)
Photo Credit: Russ Isabella/USA Today Sports
---
---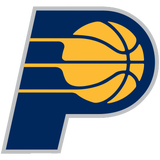 Get more from Indiana Pacers
Follow your favorites to get information about games, news and more
---