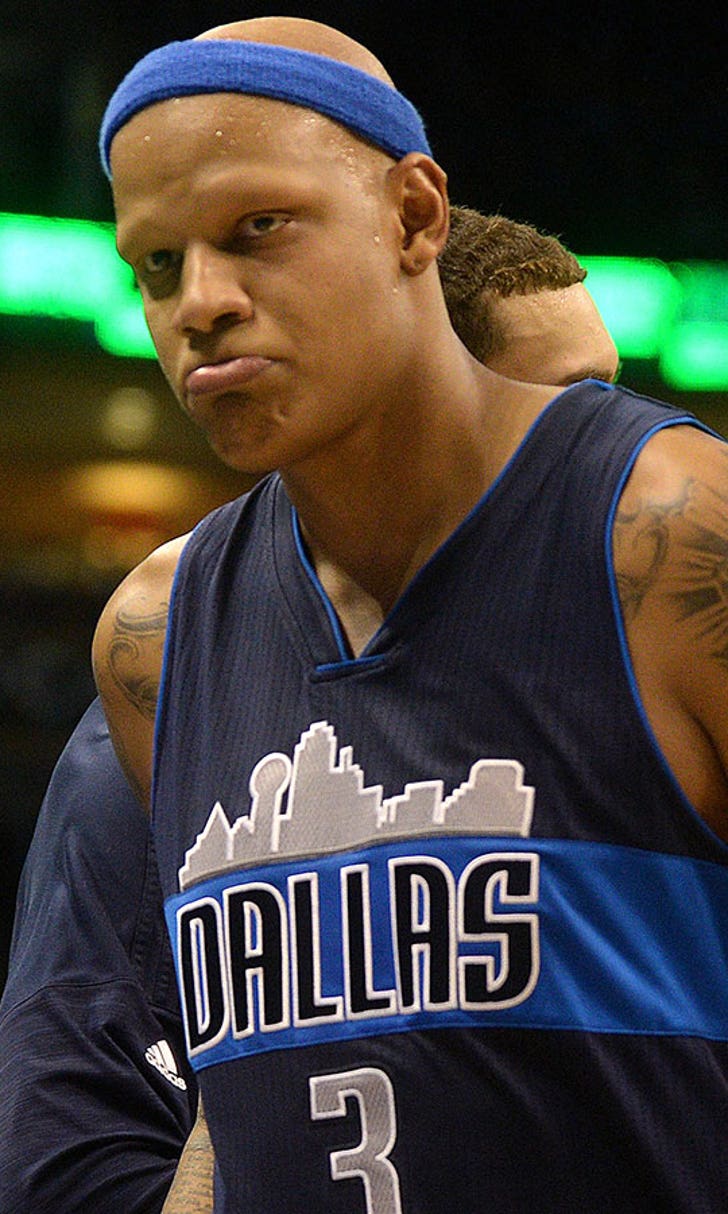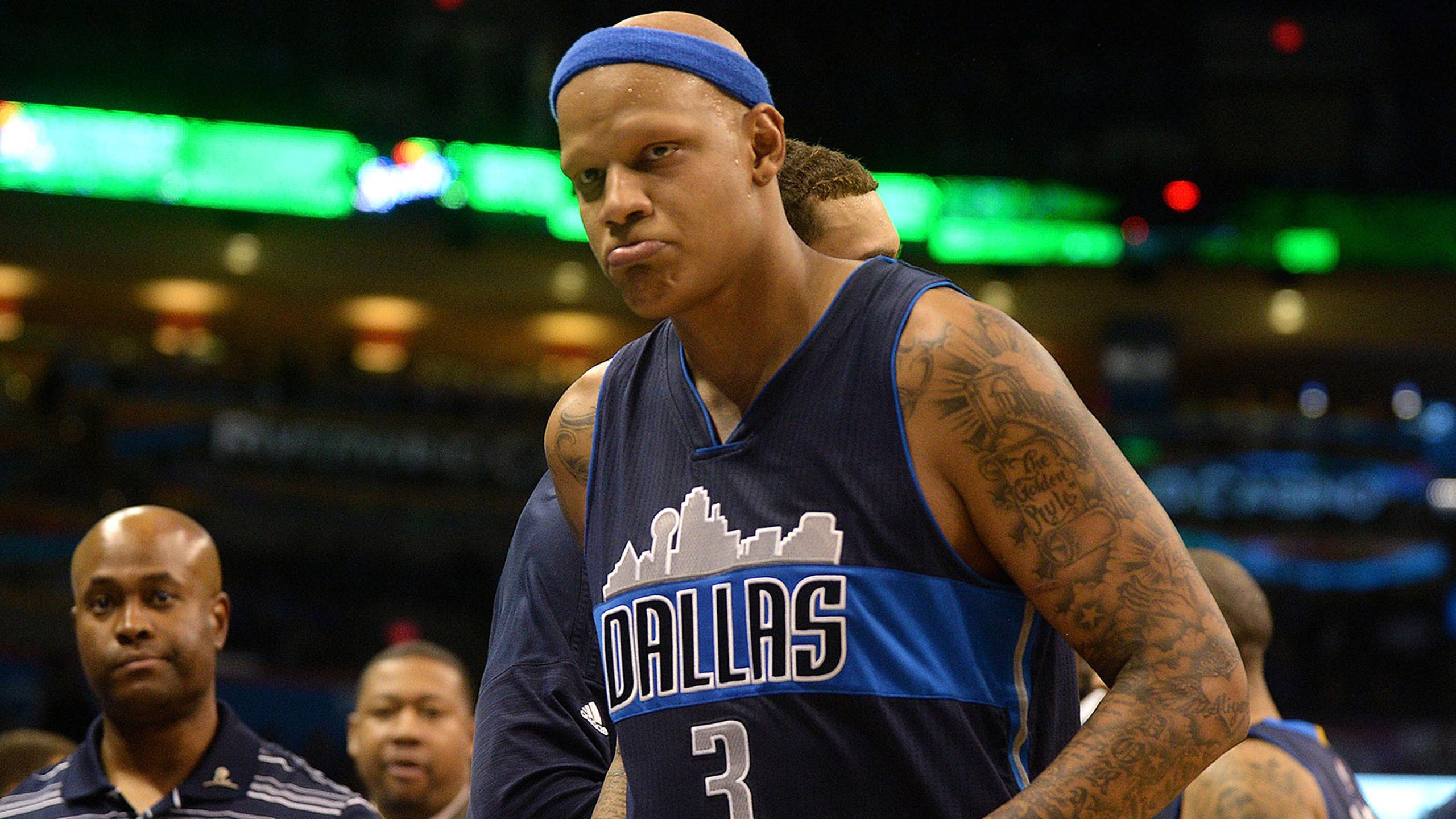 Westbrook, Villanueva ejected as Thunder top Mavs in chippy affair
BY Andrew Lynch • January 13, 2016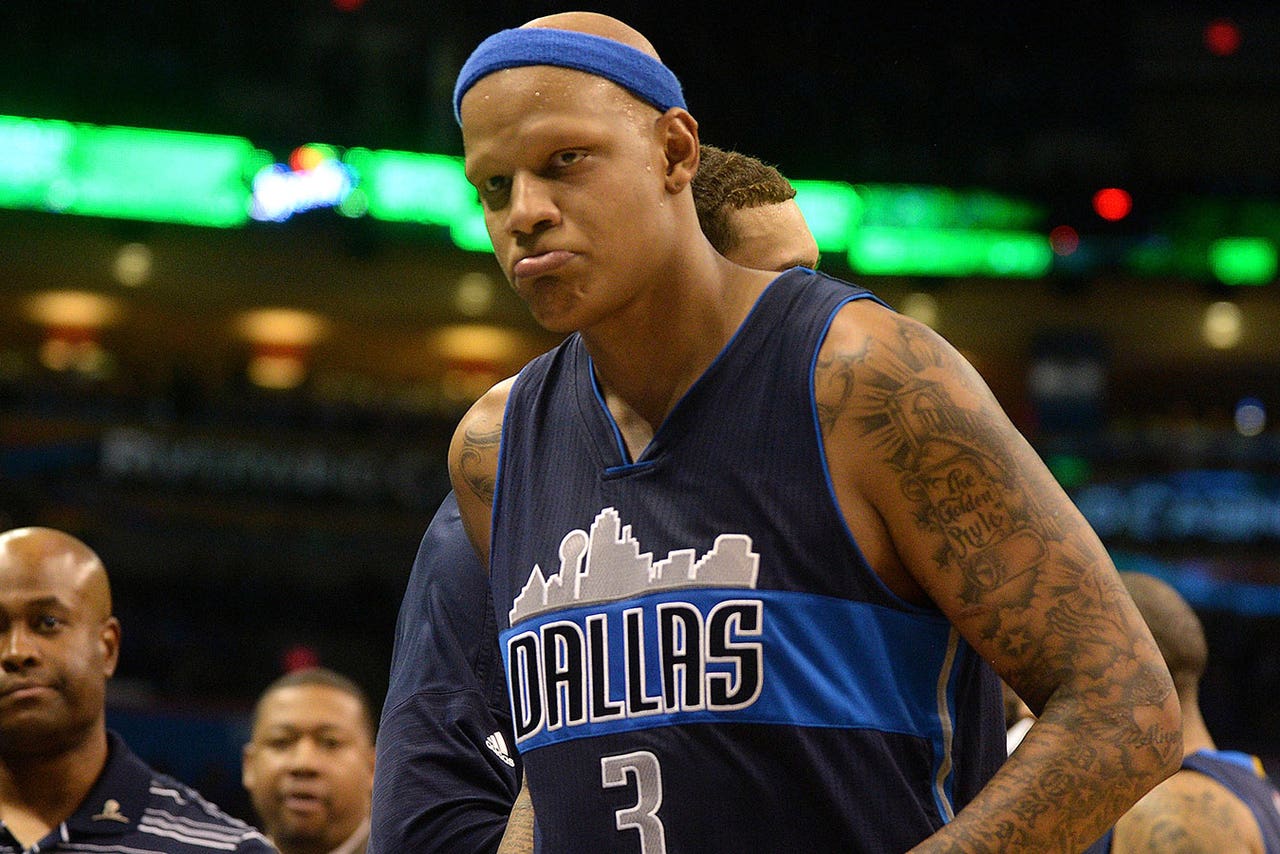 The Mavericks were already going to have their hands full in Oklahoma City on Wednesday night. So losing a guy during the game to an ejection was probably the last thing Dallas needed.
But when guard J.J. Barea mixed it up with Thunder star Russell Westbrook in the second quarter and left the punishment in the hands of the official, the risk was certainly there. Sure enough, the refs tossed a Maverick, only it wasn't Barea.
Replays showed that that Dallas big man Charlie Villanueva put his hands on the throat of Westbrook following the initial scrum, and he drew two technicals and the ejection:
Both Barea and Westbrook received technicals for the initial physicality. The double-technical is often maligned by fans, since it doesn't seem to serve much of a point. But it does bring one caveat: A second technical and a player joins Villanueva in the locker room. Luckily for the Mavs, Westbrook obliged and received a second technical foul before the end of the first half.
Trading Barea for Westbrook in ejections would seem to work in the Mavericks' favor, and that's just what happened as Dallas outscored OKC in the second half, 47-43. But the damage had already been done in the first half as the Thunder dominated play and held a 65-42 lead at the break, making the 108-89 win inevitable.
"It's a physical game and it's emotional and both teams compete, so things like this happen," Dallas coach Rick Carlisle said. "The officials got it cleaned up to some degree and we finally got the game over with."
Just a look at Westbrook's stat line shows the dominance in the first 24 minutes. Westbrook missed all three field goals and all four free throws to finish with zero points in 15 minutes ... but finished with a plus-20 rating.
Asked about what happened by the media after the game, Westbrook wouldn't answer questions about Barea or their skirmish.
"I thought we did a good job tonight. Great win for us. The Dallas team came in without a lot of their guys. They did a good job competing," he said.
It was only the second time in his career that Westbrook didn't score in a game, and the first since March 21, 2010, against Indiana.
Of course, the quick start made sense -- with his team on the second night of a back-to-back after an overtime loss to Cleveland on Tuesday, Carlisle chose not to play his five regular starters -- Dirk Nowitzki, Wesley Matthews, Chandler Parsons, Deron Williams and Zaza Pachulia. Plus, the Thunder were ready from the get-go, as evidenced by Kevin Durant's 20 first-half points -- and this startling pregame videobomb, as well.
The Associated Press contributed to this report
---
---