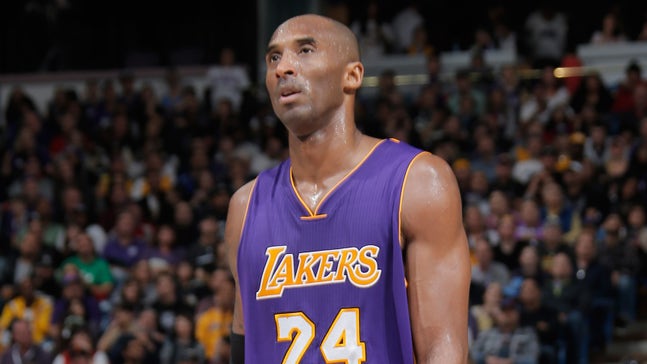 Watch Kobe Bryant pass Shaquille O'Neal for fifth all-time in field goals made
Published
Oct. 31, 2015 8:29 p.m. ET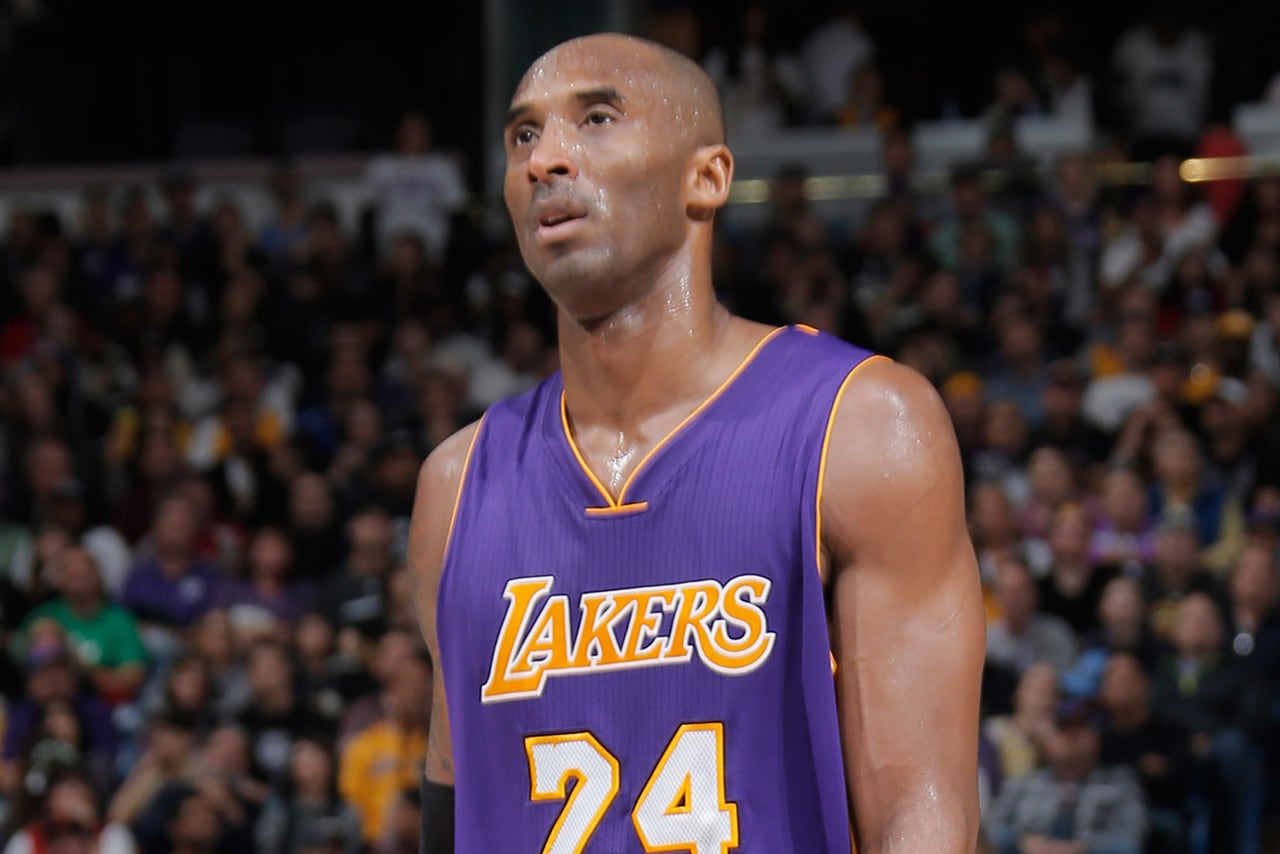 Los Angeles Lakers superstar Kobe Bryant has scored a loooooot of points in his 20-year career.
He's scored 32,519 points, to be exact, which puts him third on the NBA's all-time scoring list, behind Kareem Abdul-Jabbar (38,387 career points) and Karl Malone (36,928).
But given his propensity for getting to the free-throw line and knocking down 3-pointers throughout his career, Bryant's points haven't always come through sheer field-goal makes, which is the way it is for most big men.
On Friday night, though, Bryant finally passed former Laker teammate Shaquille O'Neal for fifth all-time on the made field goals list by nailing a six-foot bank shot from the left side off an offensive rebound:
Bryant's 11,334 field goals made trail only Abdul-Jabbar (15,837), Malone (13,528), Wilt Chamberlain (12,681) and Michael Jordan (12,192), and one can assume he's gunning to at least pass Jordan this season.
---
---