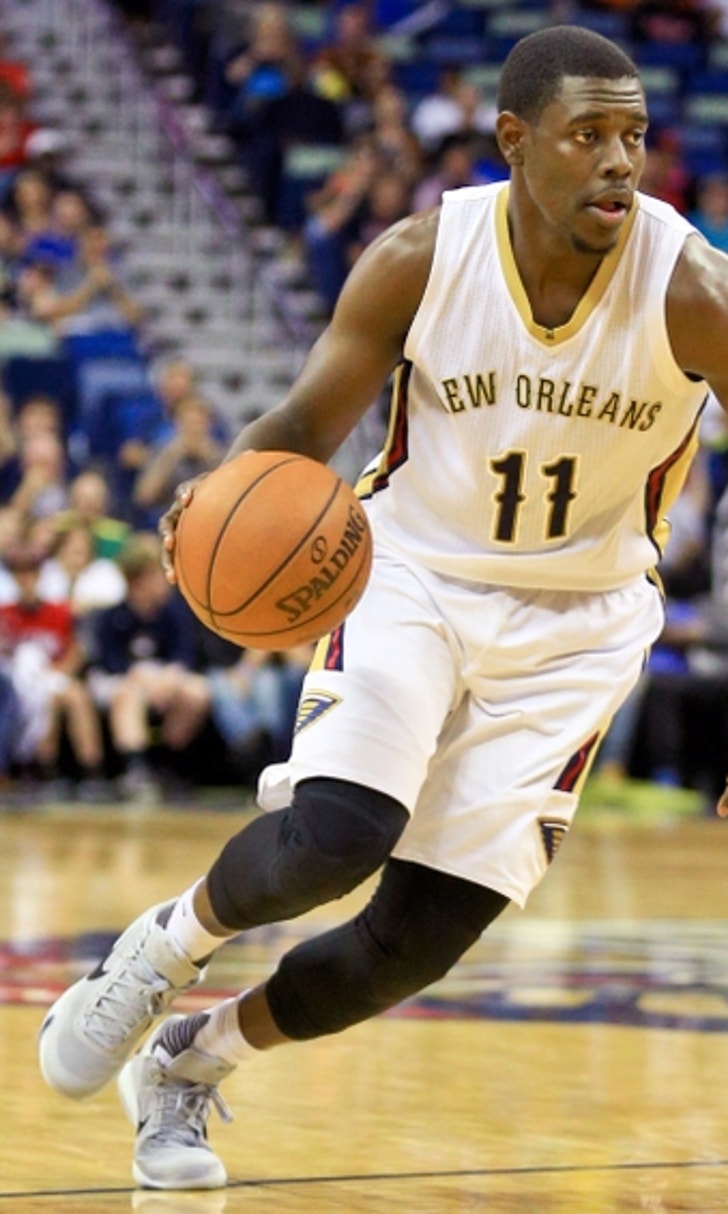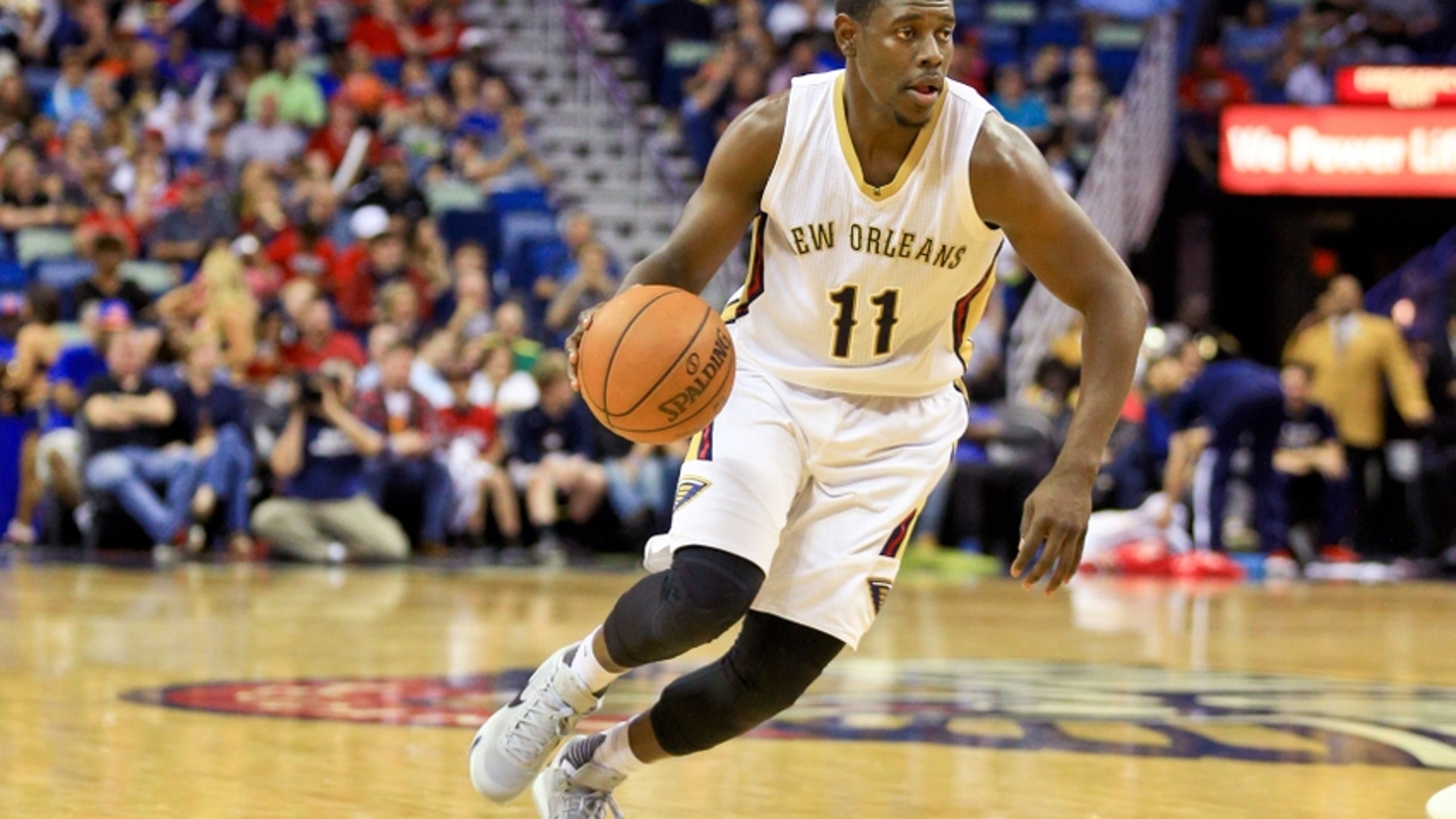 Watch Jrue Holiday throw down a monster poster dunk on Kristaps Porzingis
BY Rob Perez • December 30, 2016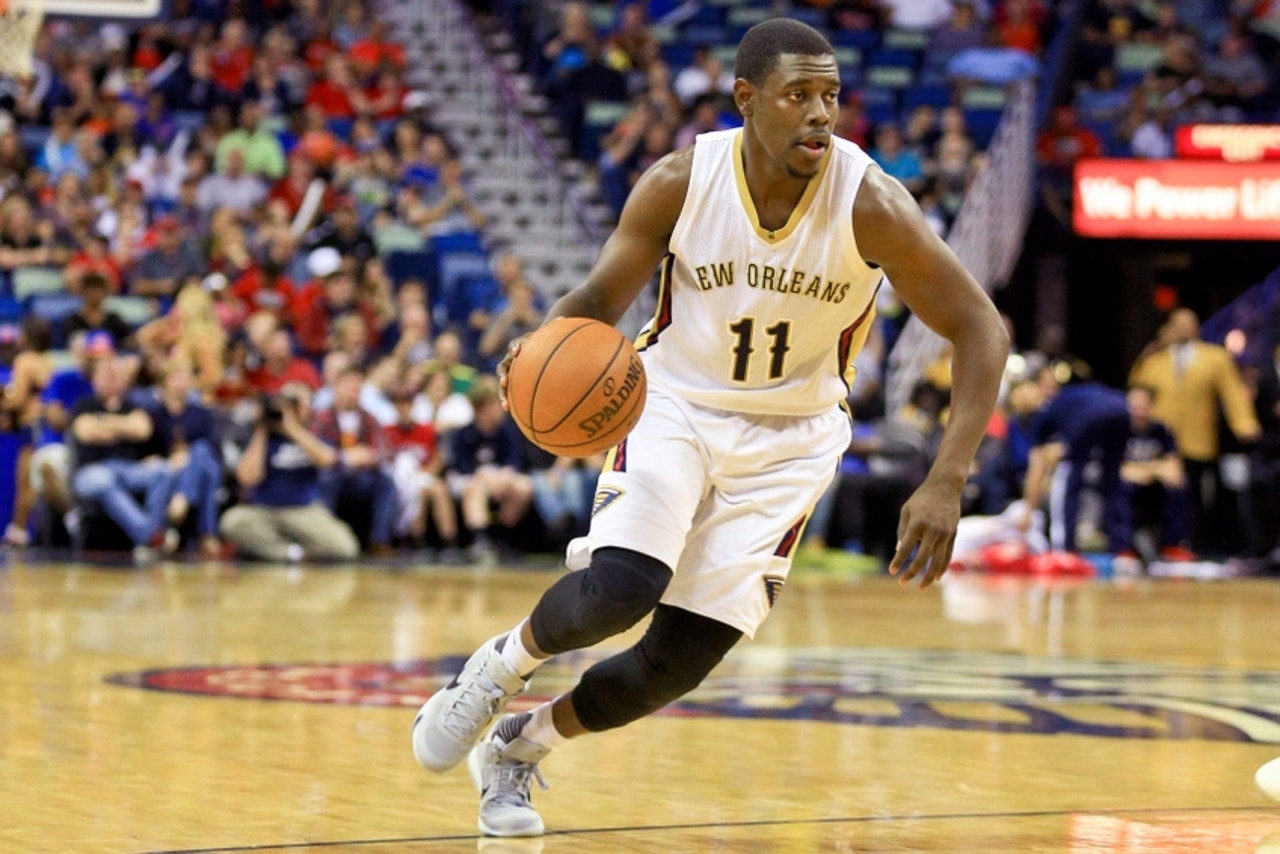 As Friday's first half between the New Orleans Pelicans and New York Knicks wound down at The Smoothie King Center, Pelican point guard Jrue Holiday attempted to climb the 7'3" mountain known as Kristaps Porzingis.

Like so many before him, you anticipated the dunk attempt by the undersized point guard to get eaten up by the Knicks center BUT NOT ON THIS DAY. Watch as Holiday summits one of the NBA's tallest peaks with ferocity:

https://twitter.com/PelicansNBA/status/815021416873598976

"You see? YOU SEE? HE'S NOT A MACHINE. HE'S A MAN!!!"
---
---