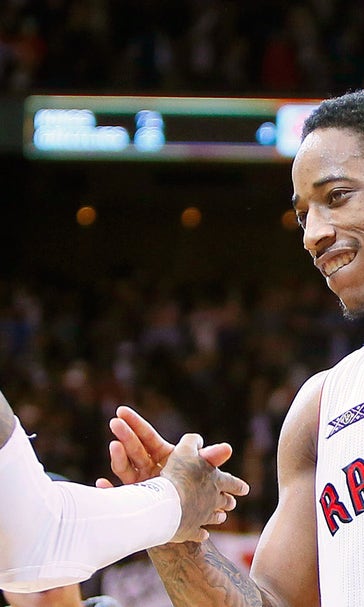 Watch DeRozan put the Bucks in a blender with this double-spin move
November 1, 2015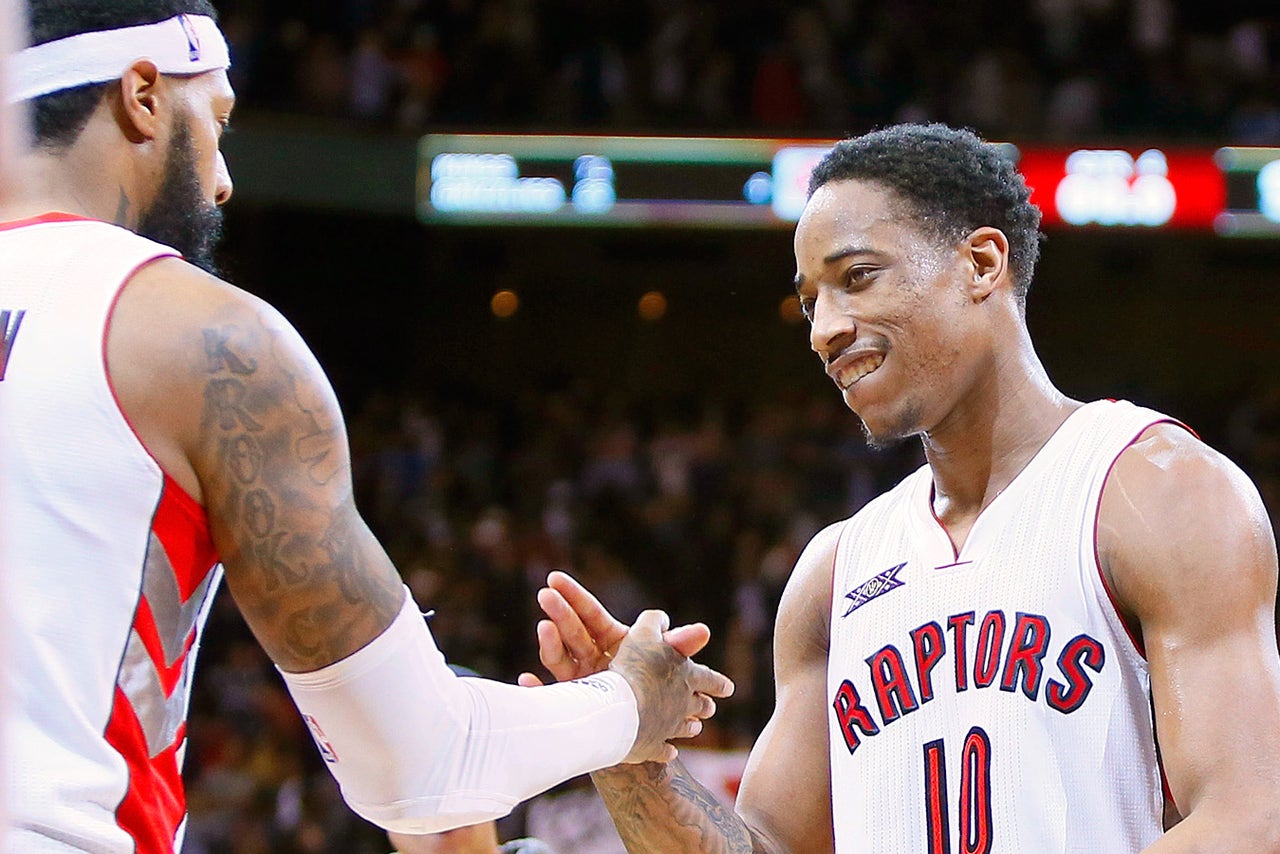 There was some trepidation about how the Toronto Raptors would start the 2015-16 season. But things couldn't have gone much better for the Raptors so far, as the team is off to a rousing 3-0 start, quickly snuffing any rumors of coach Dwane Casey's job security being in question.
DeMar DeRozan has been a big part of Toronto's hot start. He's shown an increased dedication to getting to the rim and avoiding stalling possessions in the midrange. And when he's busting out moves like this double-spin against the Milwaukee Bucks, that becomes a lot easier:
Of course, it doesn't hurt when you can put a floater high off the glass like this and draw the and-1:
We're not even going to hedge on this one. DeRozan can keep this up, if he's dedicated to a slight adjustment to his offensive game. And if this is his approach this season, the Raptors will be in good shape.
---
---