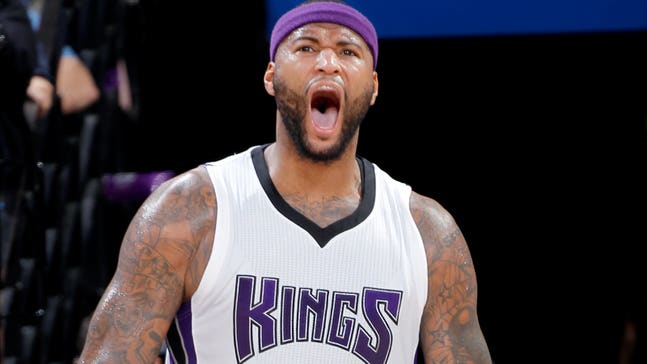 Watch DeMarcus Cousins shove an MSG security guard who got in his way
Published
Mar. 20, 2016 9:48 p.m. EDT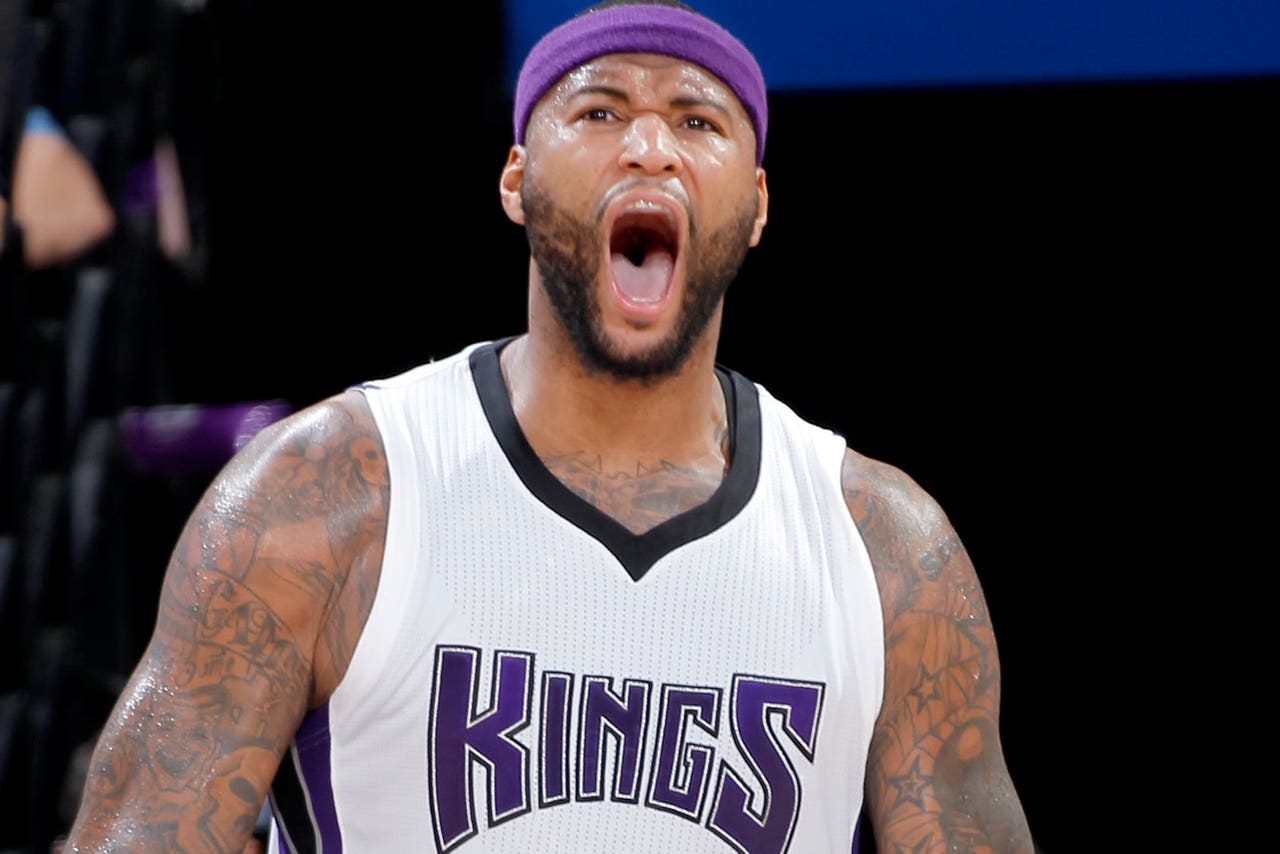 At some point during the Kings' 88-80 win over the Knicks on Sunday, a Madison Square Garden security guard got in the way of DeMarcus Cousins as Sacramento broke one of its timeout huddles.
Honest mistake, right? Not in the eyes of Cousins, who looked deeply offended that the man dared to make contact, so of course, he decided to push the arena worker away.
This isn't much of anything, really, and it's extremely unlikely that the league would bother fining Cousins for something so minor. But it is yet another event in an endless line of incidents where Cousins, to varying degrees, chooses to cross the line. 
In case you're wondering why the Kings organization continues to ride with Cousins, his statistical line in Sunday's victory is a prime example of the most compelling reason why. 
---
---