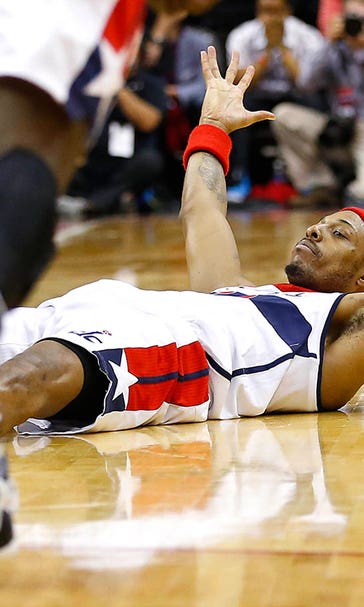 Watch 3 of Paul Pierce's greatest game-winners on his 38th birthday
BY foxsports • October 13, 2015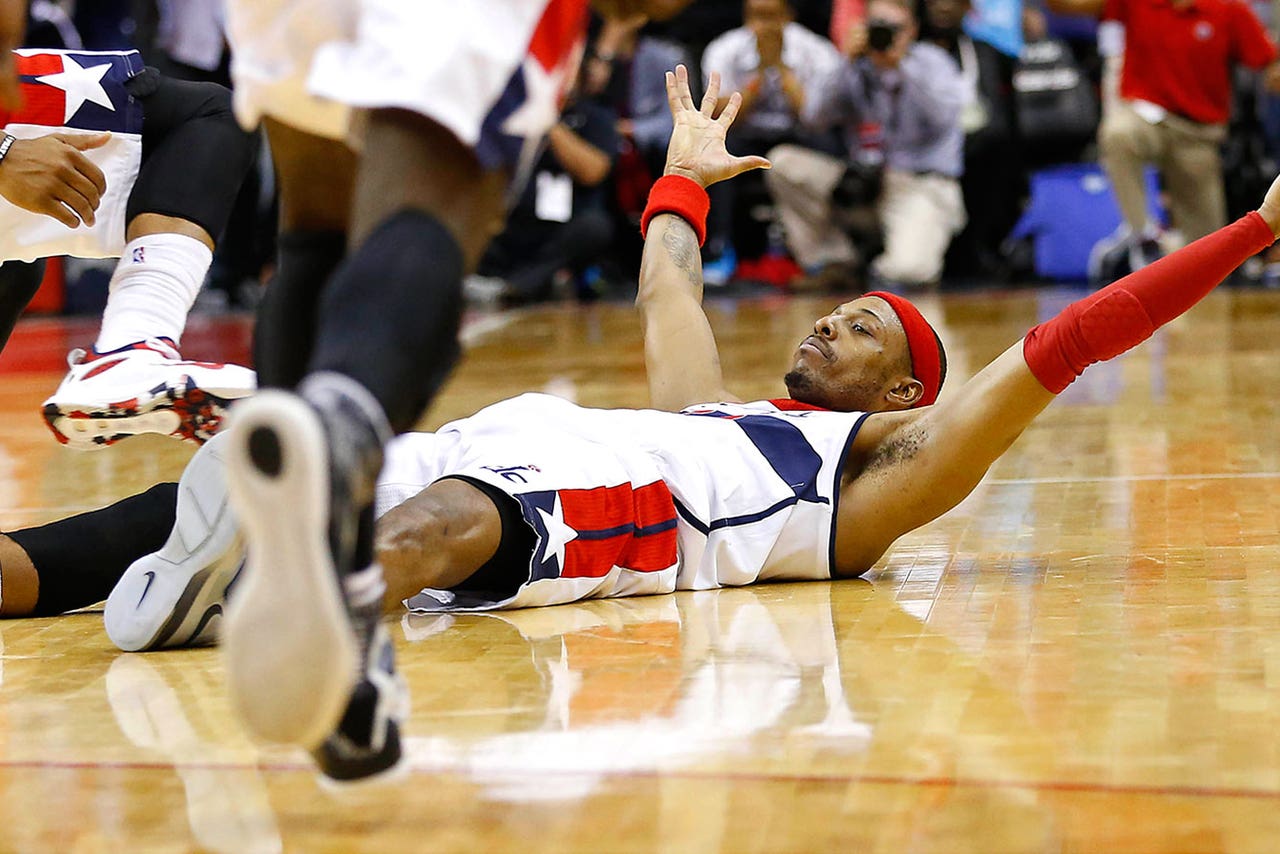 It seems like just yesterday that a 21-year-old Paul Pierce was getting ready to enter the league as a rookie with the Boston Celtics. Tuesday, The Truth turns 38 years old as he readies for his 18th season in the league, this time as a member of the Los Angeles Clippers.
Pierce is one of the NBA's greatest all-time scorers, and that's especially true in the clutch. He has a litany of buzzer beaters and back-breaking buckets in his career. And to celebrate Pierce's 38th birthday, we picked three of his very best game winners. Enjoy:
3. Boston Celtics @ Chicago Bulls, Game 5, 1st round of 2009 Eastern Conference playoffs
Kevin Garnett was injured. Ray Allen fouled out. And with the Big Three down to Pierce, he came up big in overtime. The Truth knocked down three baskets over the game's final 90 seconds, including the game-winner in classic Pierce fashion: Working from the elbow before an elongated step-back that left his defender grasping at air.
2. Atlanta Hawks @ Washington Wizards, Game 3, 2015 Eastern Conference semifinals
Pierce was on fire for much of Washington's playoff run last season, repeatedly bringing the Wizards back from the brink. His most iconic moment from the 2015 postseason was this game-winner and the subsequent postgame interview. When asked if he called glass on the banked buzzer beater, Pierce had the perfect retort: "I called game."
1. Boston Celtics @ New York Knicks, Dec. 15, 2010
The stakes were lower, since it was  a regular season game. But this is Pierce's best game-winner because of the pageantry that followed. From Nate Robinson leaping onto Pierce's shoulders before tumbling down to the floor to Garnett's bow to the MSG crowd, this is the perfect representation of all the emotions that flow from a game winner.
---
---