National Basketball Association
National Basketball Association
Tristan Thompson earned his money as part of the Cavs' Big Three in Game 6
Published
Jun. 17, 2016 12:39 a.m. ET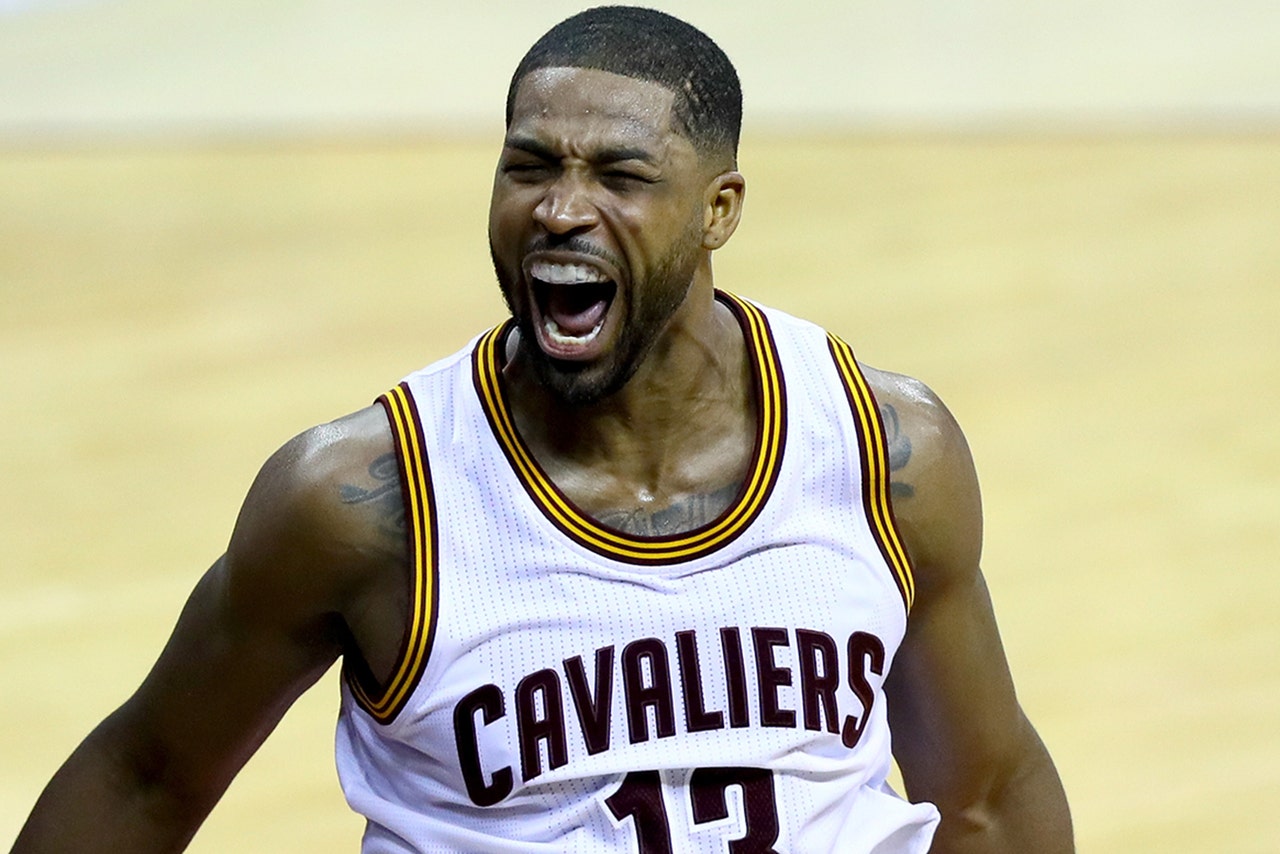 "Be a star in your role."
That's the mindset Tristan Thompson had going into Thursday night's game -- a win-or-go-home scenario for the Cavaliers.
And star he did, as Thompson had 15 points and a career playoff-best 16 rebounds and three assists in Cleveland's 115-101 victory over Golden State in Game 6 of the NBA Finals.
Thompson's remarkable performance helped the Cavaliers stave off elimination once again, and force a Game 7 in a series they once trailed 3-1.
Despite the pressure and high stakes of an elimination game, Thompson kept a clear head, but left it all out on the court.
"(You've got to) do your job. Do it at a high level. Give it everything you've got," Thompson said after Thursday night's game. "This is it. This is it. This is The Finals. There's not much more to say about that."
It's part of the simple formula Thompson's teammates LeBron James and Kyrie Irving have been preaching throughout the Finals.
"Like LeBron and Kyrie said, be a star in your role," Thompson said. "And for me that's high energy, use my motor, just play hard. Play hard be relentless on the glass. And that's what I bring to this team. That's my job ... and I try to do that every night."
The 6-foot-10 center helped the Cavaliers get off to the quick start they knew they needed by playing aggressive and setting the tone early. He helped limit the Warriors to 5-of-22 from the field (22.7 percent), including 1-of-9 (11.1 percent) from beyond the arc in the first quarter, which helped the Cavs build a 20-point lead.
"His physicality every night, guarding one through five and on the glass, it's critical to who we are," Cavaliers coach Tyronn Lue said. "Tristan is the heart and soul of this team."
Thompson even went outside his comfort zone, showing off some flash late in the game. He and James connected to slam down back-to-back alley oops in the fourth, helping to put away the game.
"Double-T's energy and activity was at an all-time level for himself tonight," LeBron James said of Thompson's big night.
"Amazing," is how J.R. Smith described Thompson's night. "He hasn't been having the series he wanted to. Tonight, the last two games actually, was huge. The way he's been playing, hustling down, getting loose balls, rebounds, knocking down his free throws when they try and foul him to slow the game down. He's been doing a hell of a job. He's worth every penny he's got."
Thompson, of course, signed a five-year, $82 million deal at the beginning of the season after a contract holdout that caused him to miss training camp and the preseason. Thompson's contract, which initially drew a lot of criticsm for being too rich for his skill level, is equal to the deal Warriors forward Draymond Green signed last offseason. On Thursday, Thompson showed why he's just as valuable to Cleveland as Green is to Golden State.
While Thompson has been an important part of the Cavaliers' improbable Finals turnaround, he stood out and shined like a star Thursday night. At least for one night, the Cavaliers had someone to fit in as their third piece of The Big Three.
---
---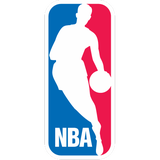 Get more from National Basketball Association
Follow your favorites to get information about games, news and more
---