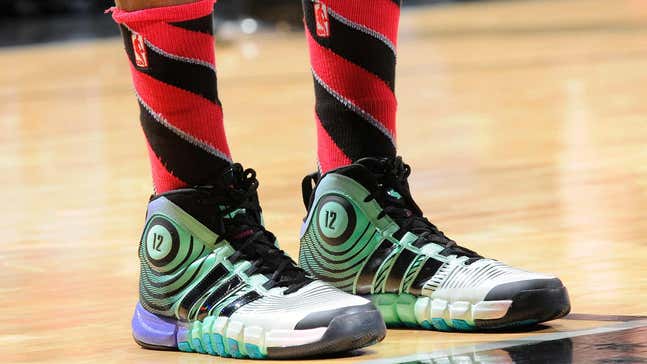 Take a look at the special uniforms NBA teams will be wearing on Christmas
Published
Oct. 30, 2015 12:10 p.m. ET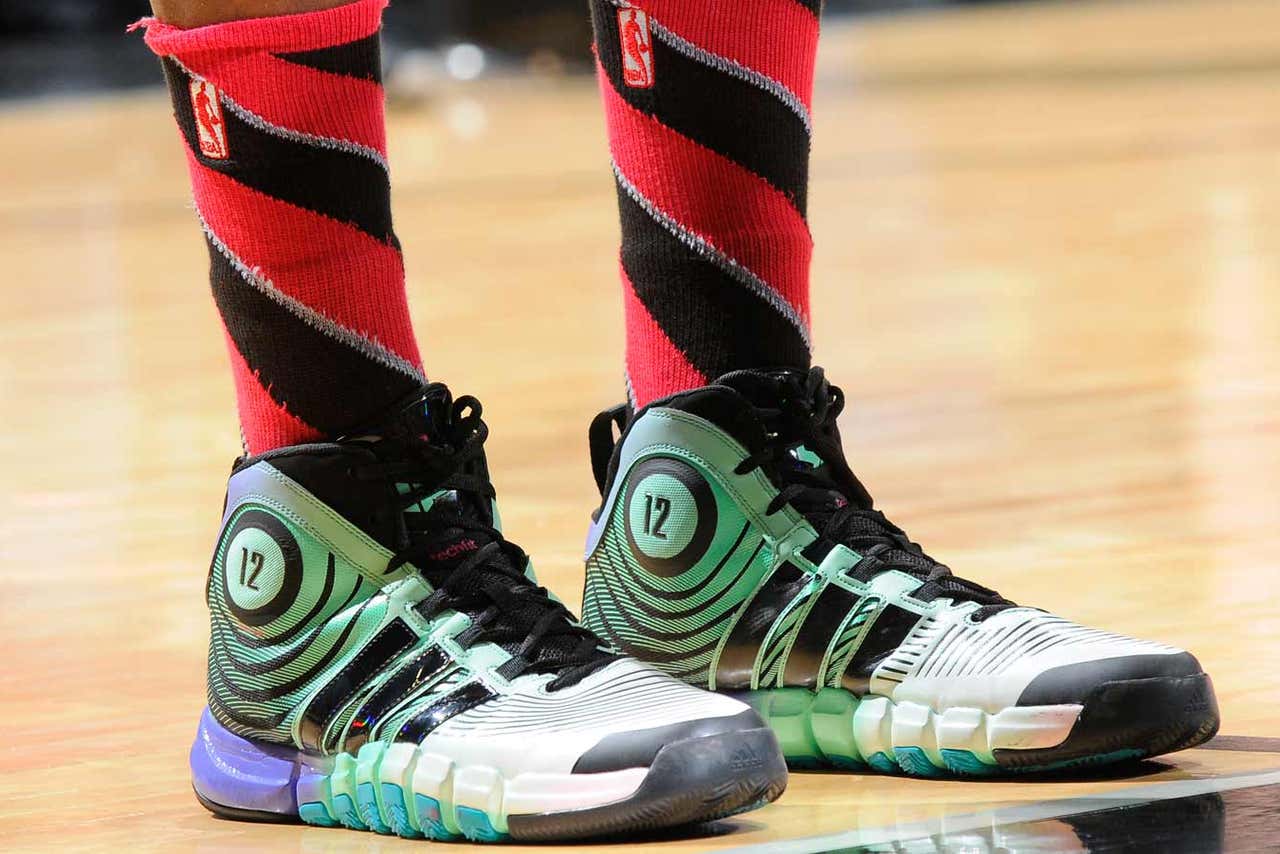 Halloween hasn't even past yet, but the NBA is already getting ready for Christmas. The league, which promotes special uniforms for its Christmas Day games every year, has finally released the designs for its 2015 holiday jerseys:
NBA apparel partner Adidas issued a release to accompany the unveiling:
adidas and the NBA today unveiled the uniforms that all teams will wear during the league's Christmas Day match-ups. Designed as part of the adidas NBA Season's Greetings Collection, the uniforms continue the tradition of introducing new and unique elements each season. This year's uniforms incorporate primary team colors and cream tones, while player names and numbers are showcased in holiday-style script and detailed with woven rows of stitching. A scarlet NBA seal is also displayed on the back of the jersey as a nod to holiday greeting cards.

The socks, Stance's contribution to the on-court Christmas Day look, mirror the uniform's design and feature classic holiday colors, winter-inspired imagery and pay homage to holiday sweaters.
And while the font is pretty similar throughout, and the color schemes are kind of bland, it all kind of works. Aside from the Lakers' uni, which has a stripe going down the side, none of them appear to have anything other than solids. So other than the Pelicans and Thunder jerseys looking exactly the same, it appears the NBA did a pretty decent job here. 
Heck, even if you don't like them, you can be happy they're not sleeved.
---
---