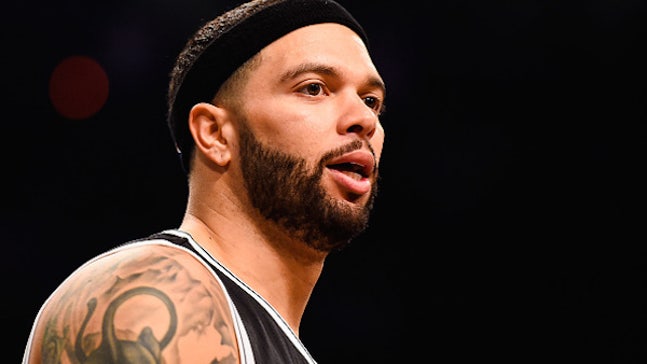 Report: Deron Williams seeks release from Nets to join Mavs
Published
Jul. 10, 2015 3:36 a.m. ET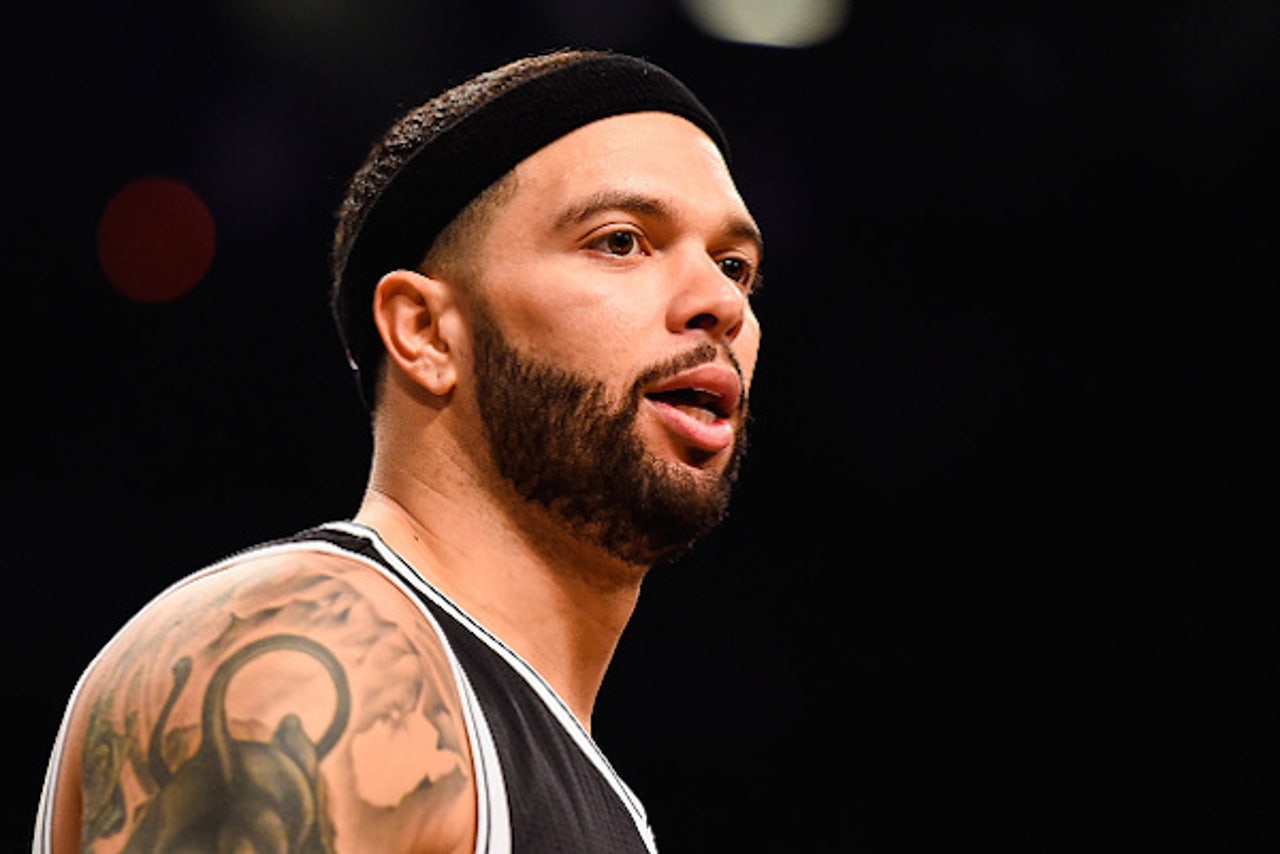 By Vincent Frank
It's not a secret that the Brooklyn Nets have been attempting to trade high-priced point guard Deron Williams. The 31-year-old guard has struggled a great deal since joining Brooklyn and is due $43.3 million over the next two seasons — two factors that has made it incredibly hard for the Nets to trade him.
Williams, who has seen his career hit a standstill with Brooklyn, is now reportedly looking for the team to release him of his contract in order to sign with the Dallas Mavericks.
"Sources told ESPN.com that the Nets, whose well-chronicled hope is moving out both Williams and fellow former cornerstone Joe Johnson before the start of next season, have opened buyout talks with Williams on the remaining two years and $43.3 million of his contract."
In comparison to outright waiving Williams, a buyout would enable the Nets to save some cash moving forward. If the team were to simply waive the veteran, they would still be on the books for that $43.3 million — a sum that could be paid out over five years via the league's "stretch provision." Still, it would be a mighty costly move for Brooklyn.
By reaching a buyout agreement, the Nets would save whatever money Williams decides to leave on the table — making it a sound move from a luxury tax perspective.
For Dallas, this would make all the sense in the world. The team lost both Rajon Rondo and Monta Ellis in free agency. And while it did replace Ellis with Wes Matthews, there doesn't seem to be a starter-caliber point guard on the team's roster at this point. The Mavericks also wouldn't be responsible for paying out the average of nearly $22 million per season remaining on Williams' contract. Instead, the team would sign him to a completely different deal — a deal that would come much cheaper based on the veteran's recent performance.
Williams, a five-time All-Star, put up just 13.0 points and 6.6 assists per contest in 2014-15. He also shot under 40 percent from the field for the first time in his career and racked up just 0.9 steals compared to 2.3 turnovers per game.
Some have indicated that Williams, once one of the best point guards in the Association, needs a change of scenery. That remains to be seen, but Dallas would offer him a fresh start with a pretty decent roster.
More from Sportsnaut:
---
---