Raptors superfan eats 17-year-old box of Vince Carter cereal
May 17, 2016

Back in 1999, Kellogg's released a special edition of Cocoa Frosted Flakes with NBA Rookie of the Year Vince Carter on the cover. Raptors fan Andy Pyne bought a box and kept it for nearly two decades - and finally cracked it open after Toronto advanced to the Eastern Conference Finals for the first time in franchise history. 
According to the CBC, Pyne made a bet three years ago that he'd eat the cereal if the Raptors ever made it to the ECF. Kyle Lowry delivered a stunning performance in Game 7 to lead Toronto to a series against the Cavaliers, and Pyne kept his word. 
He brought the box to the St. John's Morning Show and ate the cereal on air.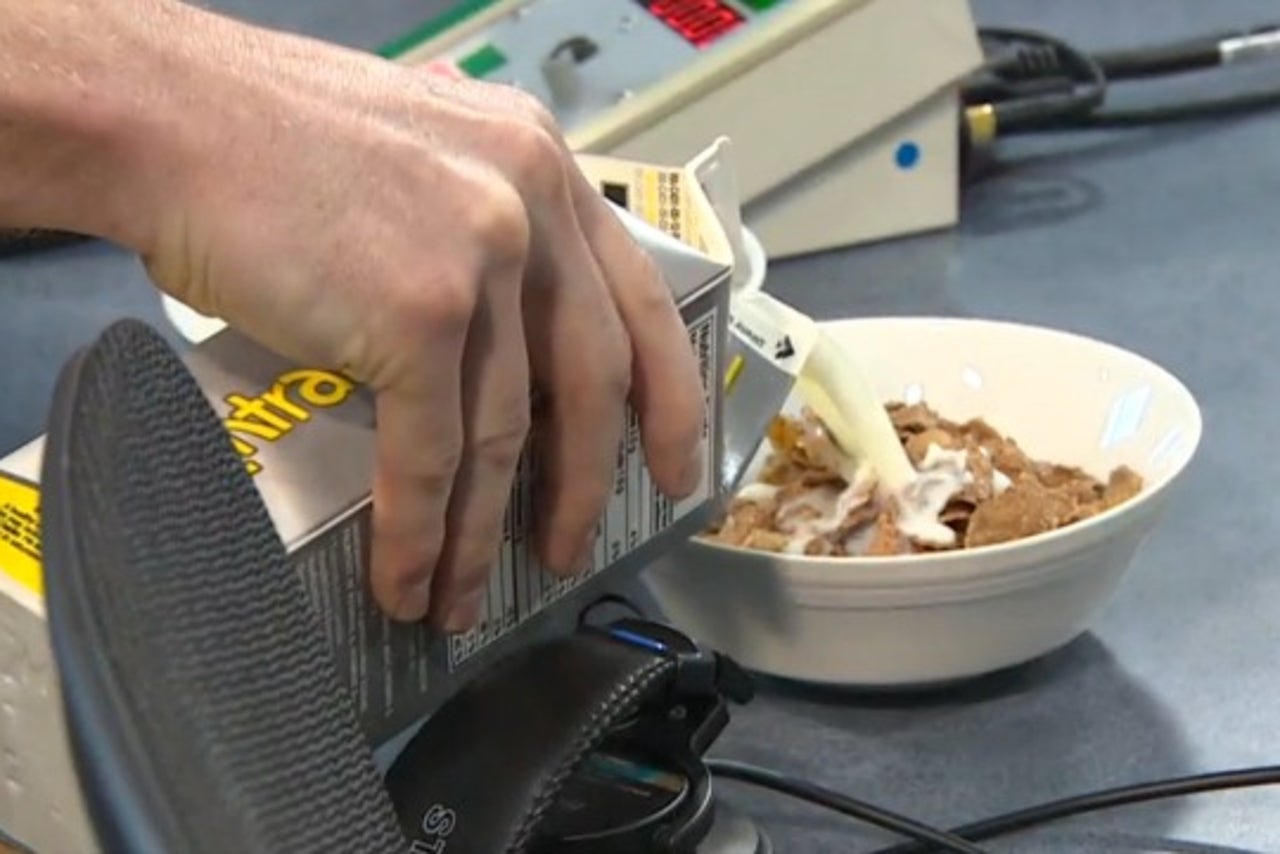 Via the CBC: 
So how long is cereal really supposed to last? Pyne's Vince box was unopened, but cereal generally has a shelf life of up to a year. This is pushing it just a bit.
(Thanks to our friends to the North at BarDown for sharing this story.)
---
---