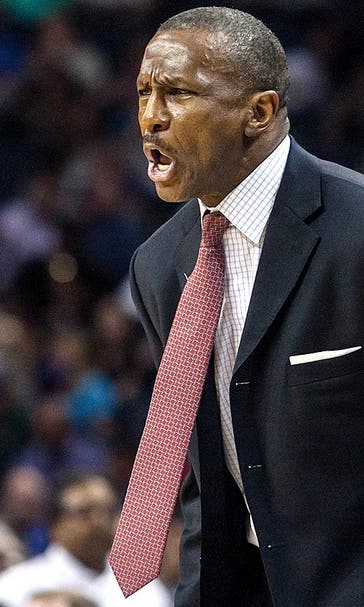 Raptors coach responds to LeBron James' Heat comments
May 4, 2016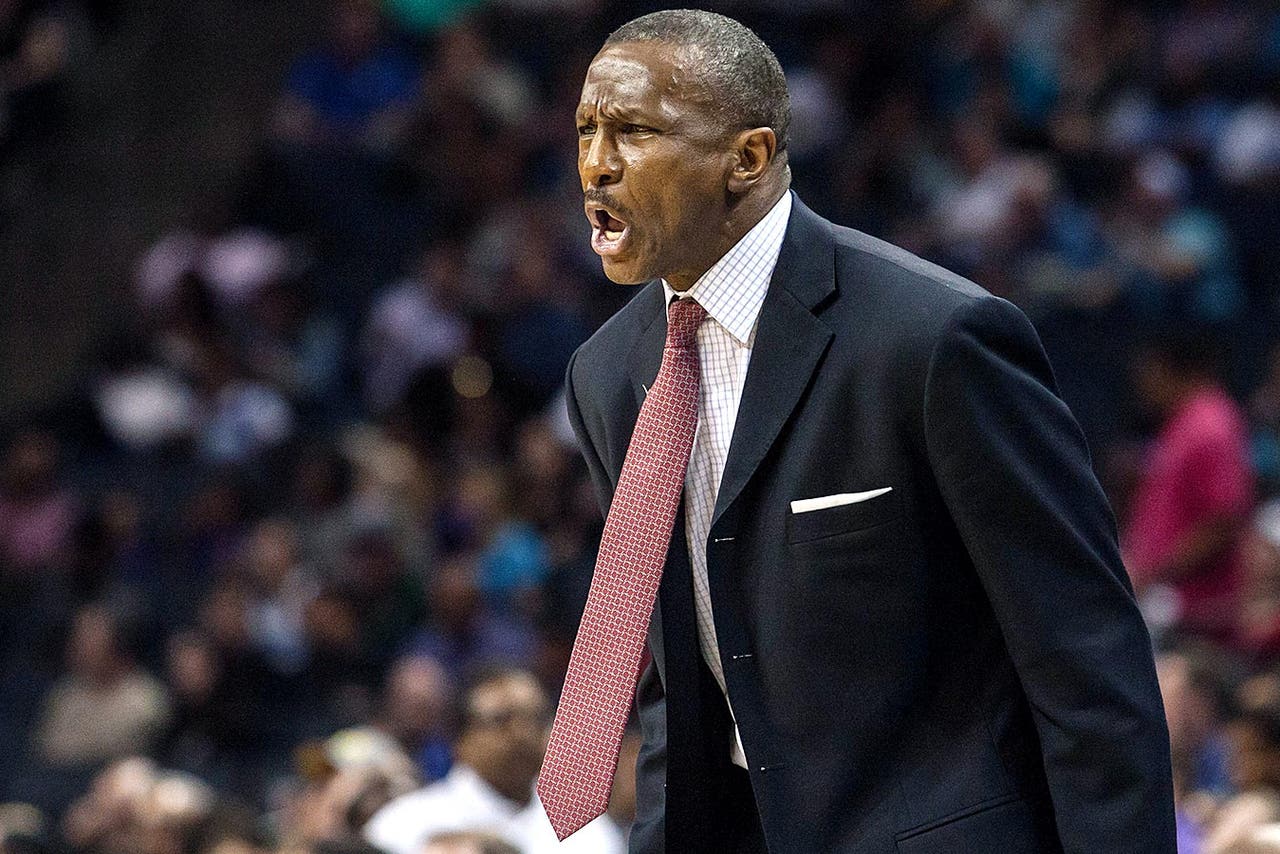 On Wednesday, LeBron James suggested the thought of playing Dwyane Wade and the Miami Heat in the Eastern Conference Finals has crossed his mind, and that it'd be a matchup he'd look forward to.
While the NBA world overanalyzed James' comments and gushed over the possible matchup, one person wasn't too fond of James' remark: Toronto Raptors head coach Dwane Casey.
"Well that's fine and I said this before: Nobody respects us, everybody has written us off and that's fine," Casey told reporters Wednesday, via TSN. "Hopefully our guys take that to heart and take offense to it."
Kyle Lowry, on the other hand, seemed to dismiss the comment, acknowledging that the Raptors are often viewed as underdogs:
In a sense, suggesting he's excited to play the Heat implies that James doesn't think — or at least doesn't want —€" the Raptors to advance, which is disrespectful.
Of course, James likely didn't mean it that way. As he said, he's simply never faced Wade or the Heat in the postseason, and with his history with both his buddy/former teammate and former team, he would enjoy the challenge that would come with such a series.
That said, Casey is clearly looking for any motivation he can get — stemming back to his comments against the Pacers last series — and rightfully so. The Raptors have been inconsistent and, at times, seemed anxious in the postseason, so if they can use LeBron's comments to fuel them to beat the Heat — and then to beat the Cavs —€" then why shouldn't they?
The Raptors, who lost Game 1 to the Heat, 102-96, in overtime, host Miami for Game 2 on Thursday, May 5. Let's see how they respond.
Jovan Buha covers the NBA for FOX Sports. Follow him on Twitter: @jovanbuha.
---
---