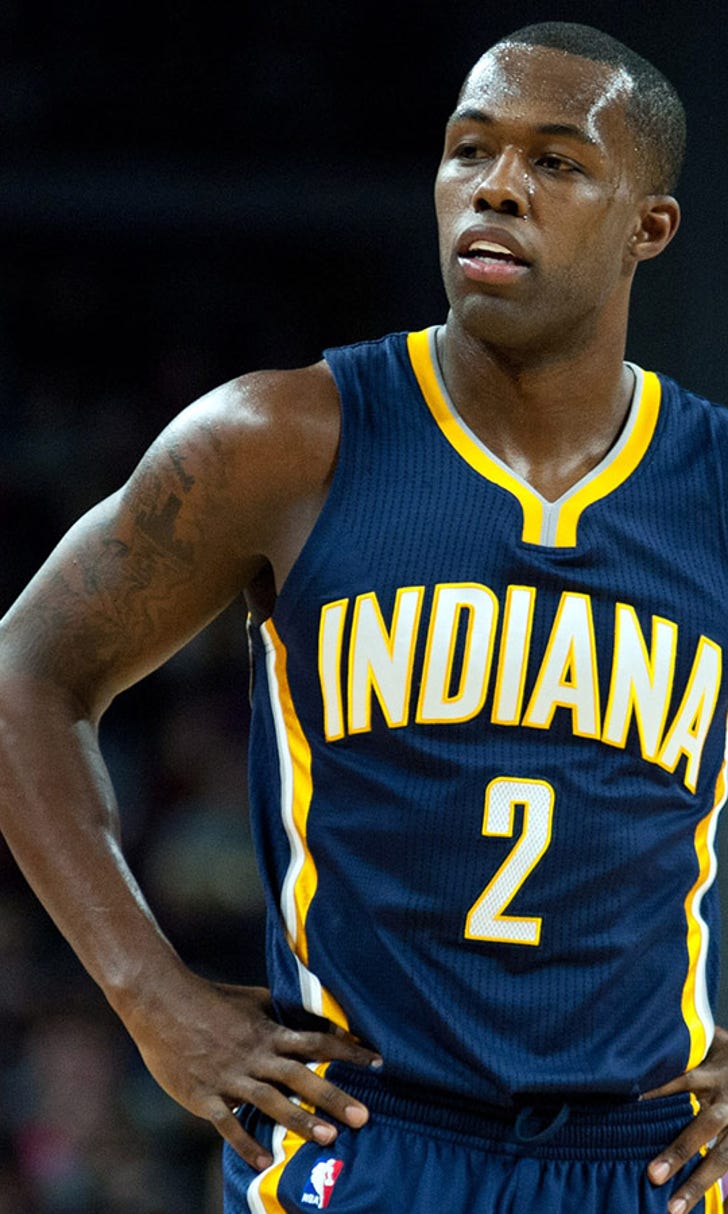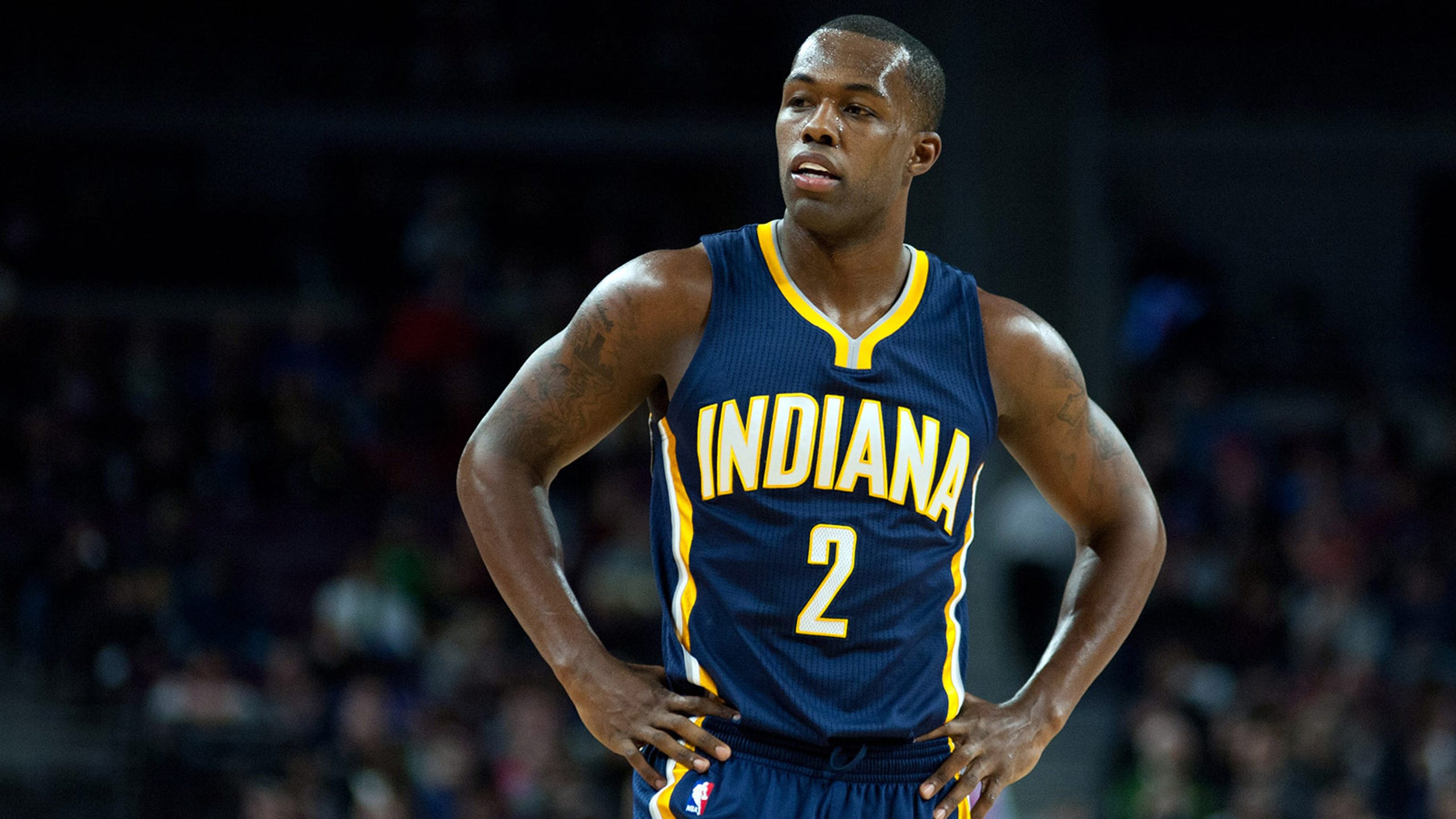 Pacers' Stuckey leaves win over Suns with sore right foot
BY Jovan Buha • January 13, 2016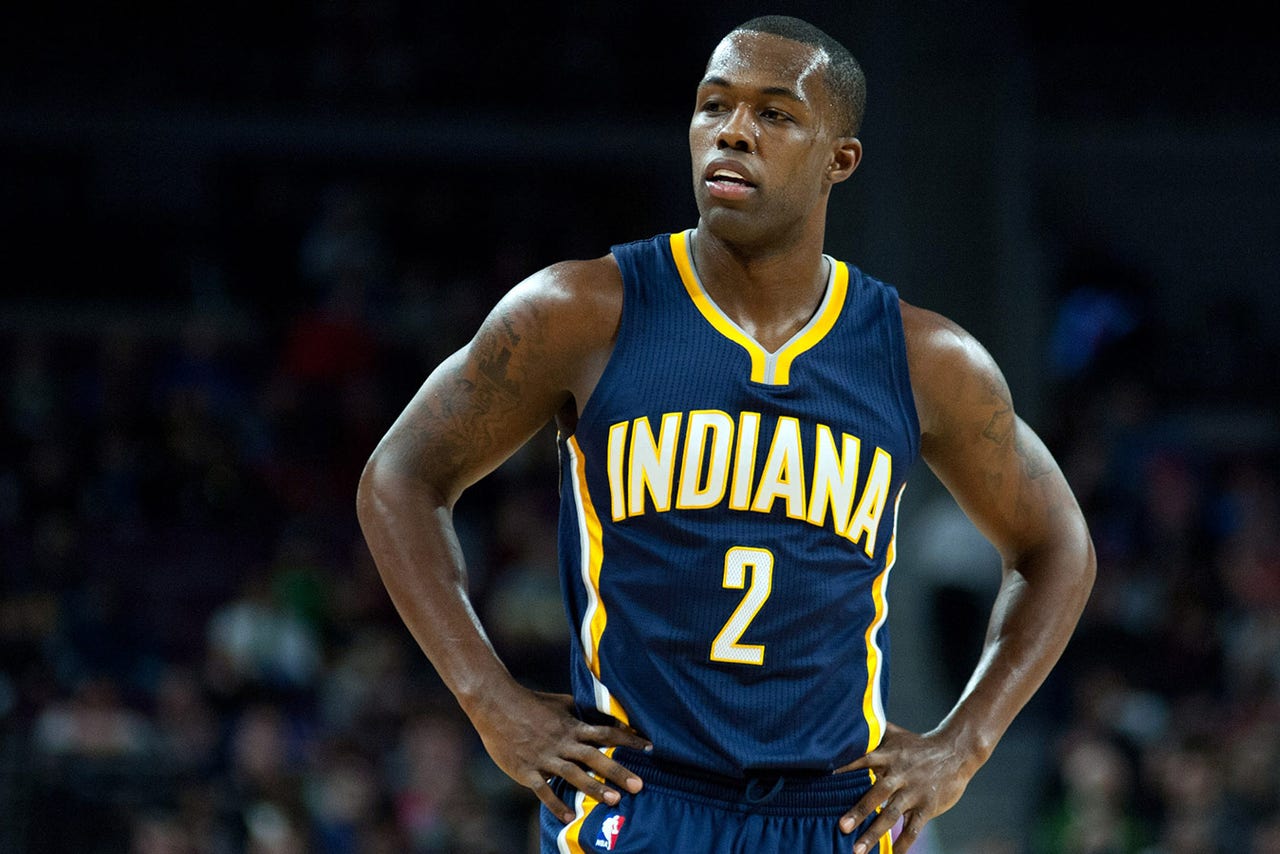 Indiana Pacers reserve guard Rodney Stuckey is listed as day-to-day after leaving Tuesday's 116-97 win over the Phoenix Suns in the first quarter with a sore right foot, according to the Indianapolis Star.
Stuckey did not return to the game, and it's unclear if he'll be able to go for Wednesday's game in Boston.
Pacers coach Frank Vogel expressed some worry over the injury following the victory:
"It's a concern," Vogel said. "He's battling some soreness. We'll see how it feels tomorrow."
Stuckey missed Monday's practice because of his foot, so it's not as if the re-aggravation of his foot was a surprise. He initially injured his right foot in November and missed five games, and the Pacers are obviously concerned this will be a recurring issue for the rest of the season.
Stuckey is averaging 9.8 points (on 41.0 percent shooting) in 25.0 minutes per game this season.
---
---