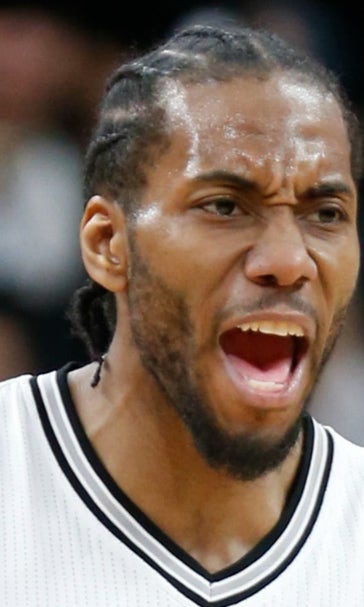 NBA admits officials missed critical no-call in Thunder-Spurs Game 5
May 11, 2016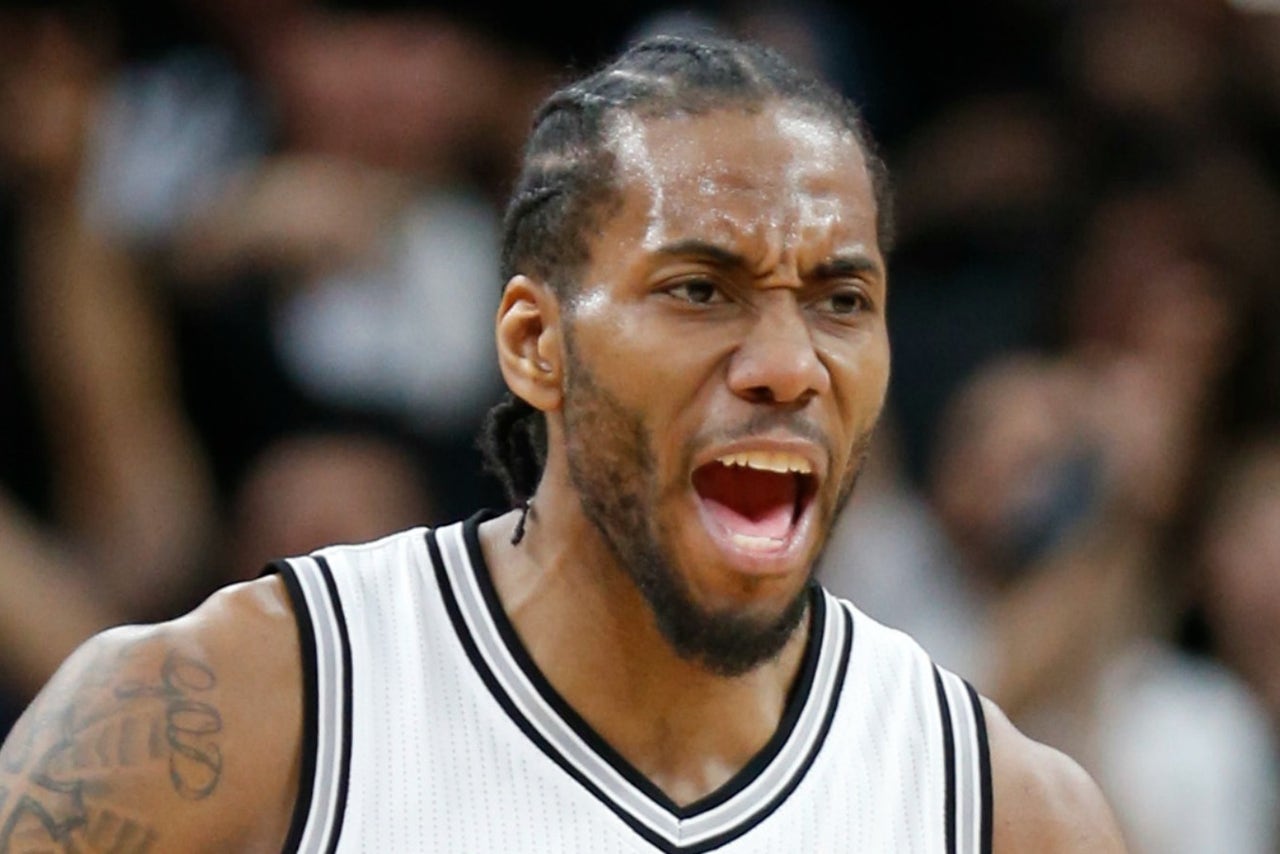 In what feels like deja vu, the NBA admitted Wednesday that officials in the Thunder-Spurs game missed a critical no-call in the waning moments of Game 5 Tuesday.
With the Spurs trailing by one point and 9.3 seconds left in the fourth quarter, Dion Waiters inbounded the ball to Russell Westbrook, who dribbled toward the baseline. Kawhi Leonard appeared to foul Westbrook, but no foul was called.
With no whistle blown, Westbrook drove to the hoop for a layup when LaMarcus Aldridge made contact with him as he scored. The refs then called a foul, setting up a three-point opportunity. Westbrook made the free throw, giving the Thunder a four-point lead, sealing the 95-91 win and a 3-2 series lead.
The NBA admitted the mistake in its officiating report.
Here's a closer look at the contact Leonard made on Westbrook.
After the game, Leonard told reporters he "definitely fouled" Westbrook, and Spurs head coach Gregg Popovich added, "He fouled him. It's pretty obvious he fouled him."
Spurs guard Manu Ginobili placed more of the blame on San Antonio than the officiating for the team's Game 5 loss.
"He got away, attacked the rim and got an and-one," Ginobili said. "Very tough outcome. I didn't watch the replay. I don't know how emphatic the foul was, but it's not the point. We should have arrived to that point in a better situation. For most of the game we were up. We had couple of opportunities to get a good lead. They made some tough shots and we couldn't capitalize."
This isn't the first controversial no-call in this series. The league also admitted to multiple missed calls in the final seconds of Game 2.
The Associated Press contributed to this report.
---
---