Los Angeles Lakers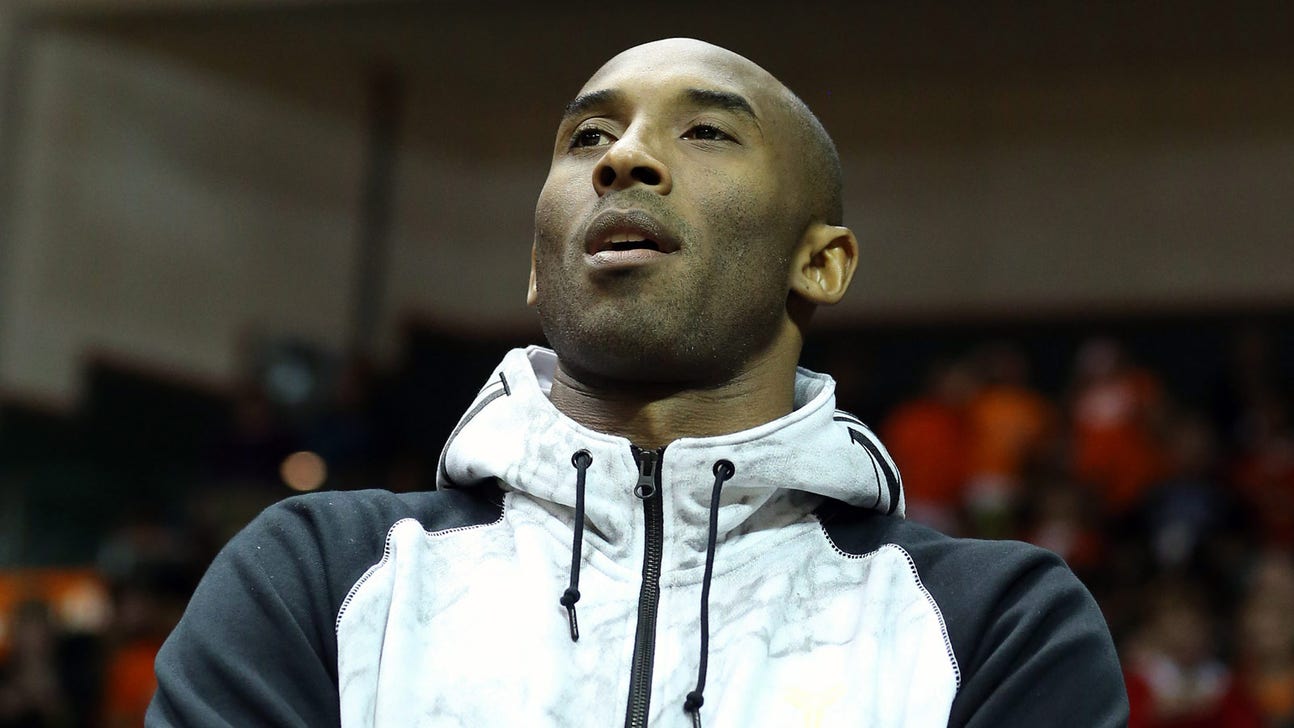 Los Angeles Lakers
Most stressful workout ever: Kobe stops by Lakers draft workouts, watches prospects
Published
May. 29, 2015 4:01 a.m. ET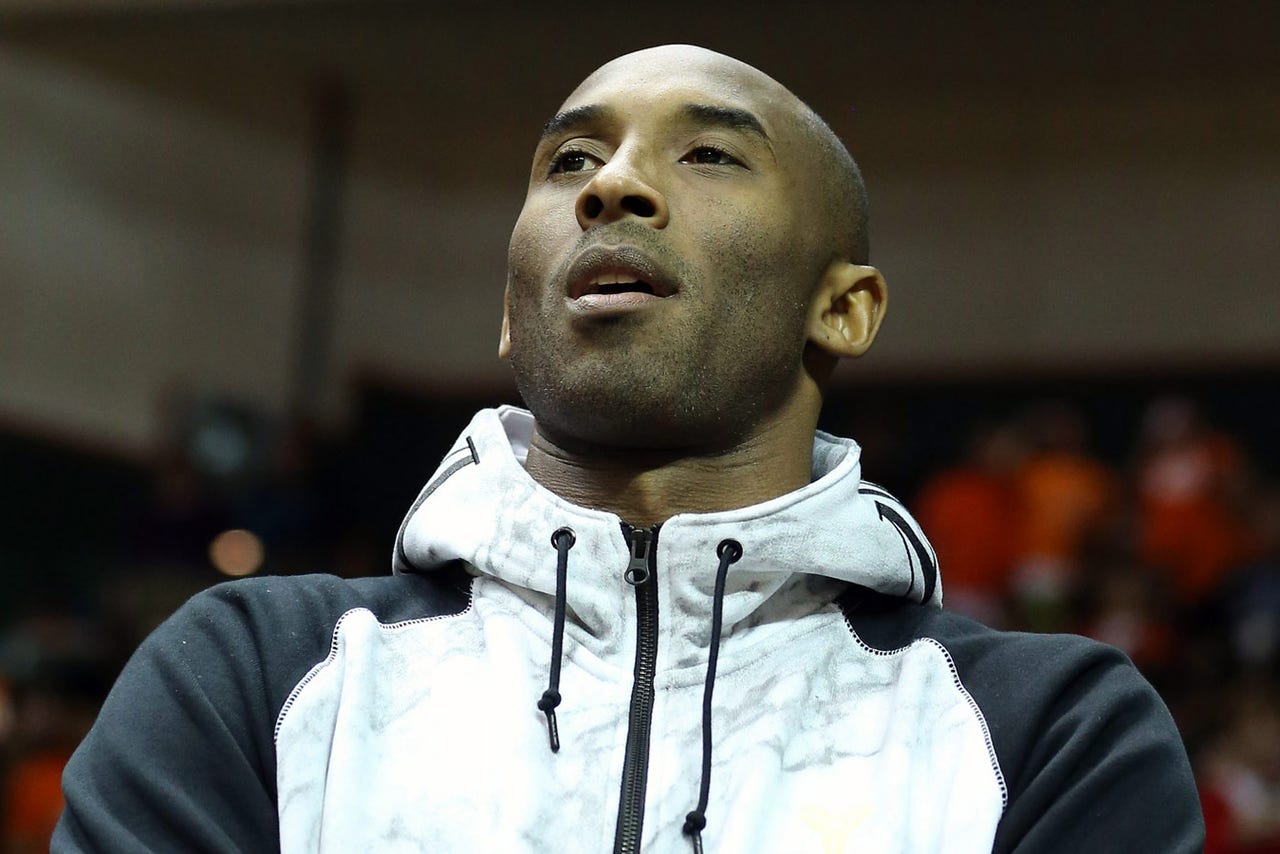 Imagine, if you will, that you're on the brink of landing your dream job. It's in a field with very few open positions each year, and the application process largely happens out in the open, with everyone judging your every move and performance.
Welcome to the land of NBA draft prospects — especially in May and early June. This is where millions of dollars can be made or lost, depending on just a few workouts and/or interviews with the right (or wrong) front office personnel. A player's game tape will largely speak for itself, of course, but the margin between picks or the difference between a guaranteed contract in the first round and fighting for a salary as a second-round pick — these are razor-thin, micro-sliced samples.
Now take all of that, and add the watchful stare of one of the greatest Hall of Famers ever, Kobe Bryant, as the Los Angeles Lakers superstar stopped by draft workouts on Thursday at the Lakers' team facility.
Bryant reportedly didn't interact with the prospects much, if at all, instead talking to head coach Byron Scott. But his presence was certainly noticed by the young players.
"Just seeing the Black Mamba walk into our workout at the end, the first thing that came to mind is that he's a killer, and I'd love to play with a killer," said Virginia's Justin Anderson.
Suggestion: If one of the prospects really wanted to stick out, he should have challenged Bryant to a game of 1-on-1. Just a thought.
(h/t LA Times)
Photo Credit: Robert Mayer/USA Today Sports
---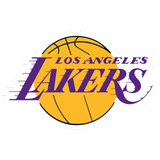 Get more from Los Angeles Lakers
Follow your favorites to get information about games, news and more
---