Milwaukee Bucks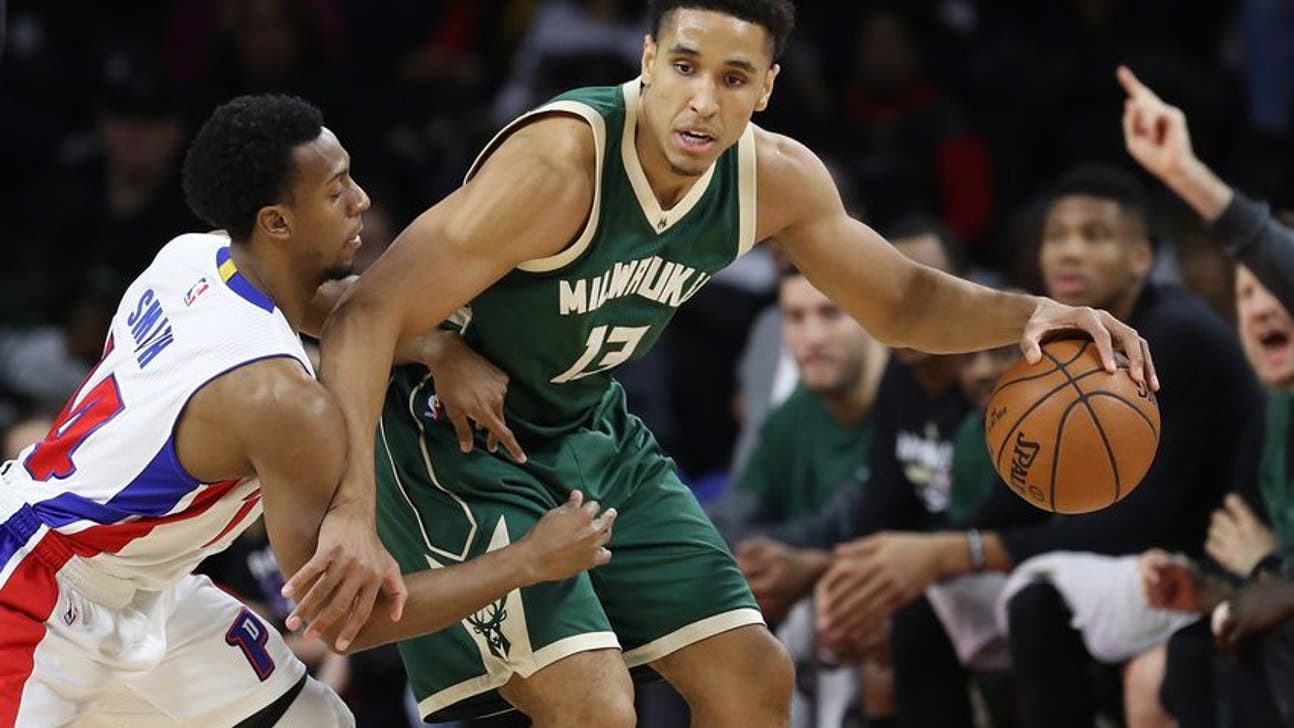 Milwaukee Bucks
Milwaukee Bucks Daily: Brogdon Second in Rookie of the Year Race?
Updated
Mar. 5, 2020 1:58 a.m. ET

Fansided, Adam McGee/FanSided via Behind the Buck Pass
The latest Milwaukee Bucks Daily is here as Malcolm Brogdon continues to build on his stranglehold of second spot in the Rookie of the Year race.
Welcome back to Milwaukee Bucks Daily.
If this is your first time joining us for the daily roundup, the idea of this piece is generally to help keep you up to date on the best of all the latest Bucks news on a day-to-day basis.
This column acts as a means to recap what you might have missed from us at Behind The Buck Pass on the previous day, but also more importantly to share with you some of the work from around the internet that is worth your attention as a Bucks fan.
As usual, if you spot something that you think might be of interest, you can send it our way too. Tweet it to @BehindTheBucks or mail it to winin6podcast@gmail.com.
Let's get down to it:
Best of Behind The Buck Pass From 12/28/16
Milwaukee Bucks: Ball Movement is the Key to Success (read here): Ti Windisch wrote that although the Bucks are among the league's leaders in assists, there's still room for them to do even better. I guess they listened too, as the Bucks had a season-high 36 assists in Wednesday's win.
Milwaukee Bucks Game Preview: Dec. 28 at Detroit Pistons (read here): Ti Windisch also looked ahead to the game against the Pistons, sharing his keys for both teams and our staff predictions too.
Best of Bucks Across The Internet From 12/28/16
NBA Rookie Power Rankings: Joel Embiid seems like a season-long lock at No.1 (read here): Ananth Pandian of CBS Sports is probably right in viewing Joel Embiid as a virtual certainty for ROTY, but behind him, Malcolm Brogdon continues to cement his place as the likely runner-up.
Bucks 119, Pistons 94: No letdown this time (read here): Dana Gauruder of the Milwaukee Journal Sentinel recapped the action from Wednesday's dominant win over the Pistons at the Palace of Auburn Hills.
Every NBA team's best logo of all-time (and their worst too) (read here): Andrew Lynch of Fox Sports ranks the best and worst logos of all-time for every team, with the Bucks ranking quite favorably (except for the purple).
That's it for today's roundup but check back in tomorrow when we'll do it all again.
More from Behind the Buck Pass
This article originally appeared on
---
---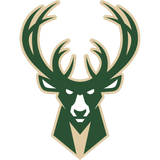 Get more from Milwaukee Bucks
Follow your favorites to get information about games, news and more
---