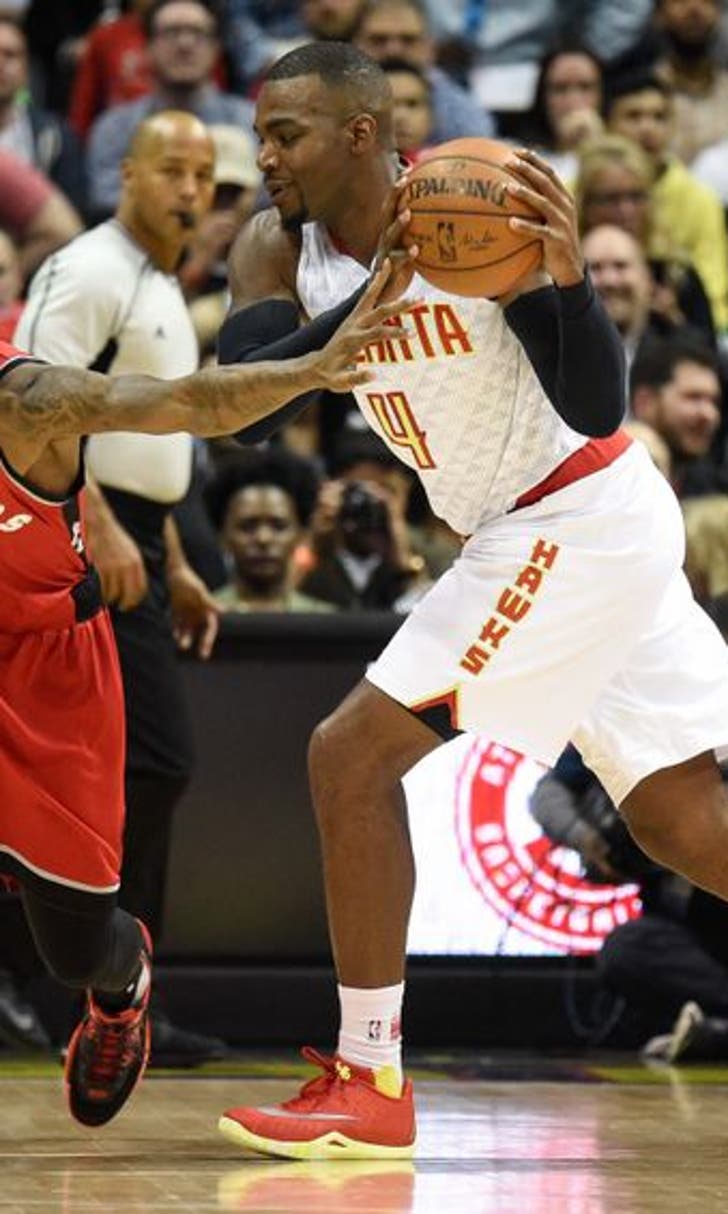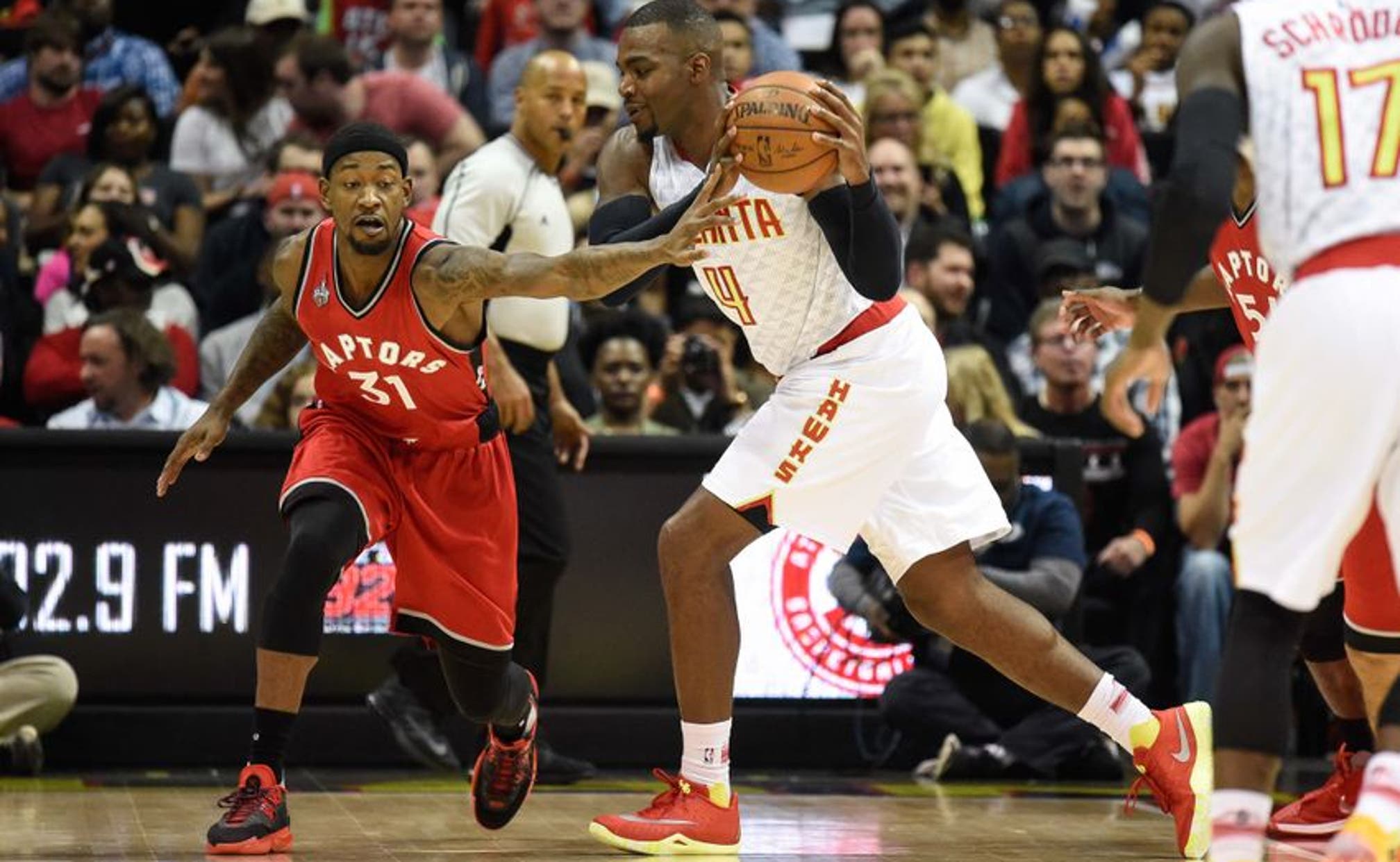 Millsap to Raptors chatter heats up again
BY Fansided and Brian Boake/FanSided via Raptors Rapture • January 3, 2017
With the New Year comes a barrage of trade rumors. Most are nonsense, but the idea of Atlanta moving Millsap (to the Raptors?) is not.
With considerable bemusement, I note how the NBA press has gloomed onto the idea that Atlanta's Paul Millsap is on the trade block. "Sources" claim Hawks management is listening to offers for the ultra-versatile forward. Atlanta's brain trust is afraid of a repeat of this past summer's disaster, when Al Horford decided he'd been underloved long enough and left without compensation (the joys of being a UFA!) for Boston.
That's plausible, as are reports of Millsap's plan to opt out of his contract's final year.
What's surprising are the number of times the Toronto Raptors are mentioned as a trade partner. These press guys usually treat Toronto like yesterday's newspaper. The Ringer put together a trade proposal which looks somewhat like mine of a few months ago. Steve Kyler opines the Raptors are a destination, though he correctly points out Toronto's concern about Millsap being a rental.
Mar 30, 2016; Toronto, Ontario, CAN; Atlanta Hawks forward Paul Millsap (4) comes down with a rebound in front of Toronto Raptors center Jonas Valanciunas (17) and guard Kyle Lowry (7) at the Air Canada Centre. Toronto defeated Atlanta 105-97 for their franchise record 50th win in a season. Mandatory Credit: John E. Sokolowski-USA TODAY Sports
Roster upheaval
That's the heart of the matter for me. The Raptors are going to have some tricky decisions to make between now and the trade deadline of February 23, followed by the start of free agency on July 1. Kyle Lowry will stick around if he gets a max deal like his BFF DeMar DeRozan. Millsap will want huge money as well. Can the Raptors, or any team, cope with having 3 players on max contracts? The correct answer is not "Yes, depending on MLSE's willingness to pay the luxury tax [they will]." Instead, ask yourself "Do we really want to gut the roster – and blow through the cap – for Paul Millsap?" BTW, he turns 32 next month.
Netting it out
Your Correspondent was at Skydome(!) in 1995 for Game, and Win, #1 of the team named after an extinct predator. I want to see a championship as badly as anyone you can think of. But a deal for Paul Millsap is fraught with risk in too many directions. Yes, he might help us go deep into this year's playoffs. After which he takes a giant offer elsewhere, and the patient work of roster building suffers a severe gash. Or he decides to stick around, and (just as the Warriors donated Andrew Bogut to Dallas to find cap space for Kevin Durant), the Raptors hold a fire sale. Poof! Goodbye, depth.
No thanks.
More from Raptors Rapture
This article originally appeared on
---
---