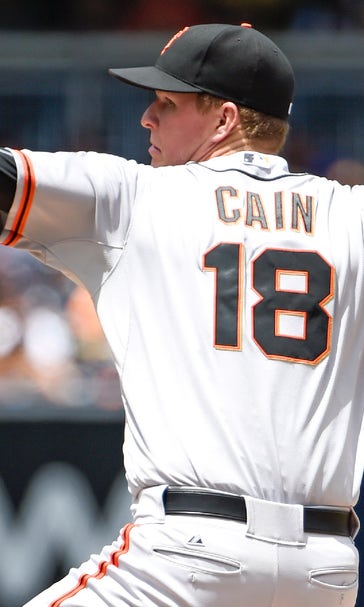 Matt Cain, other Bay Area sports figures top water wasters list
October 30, 2015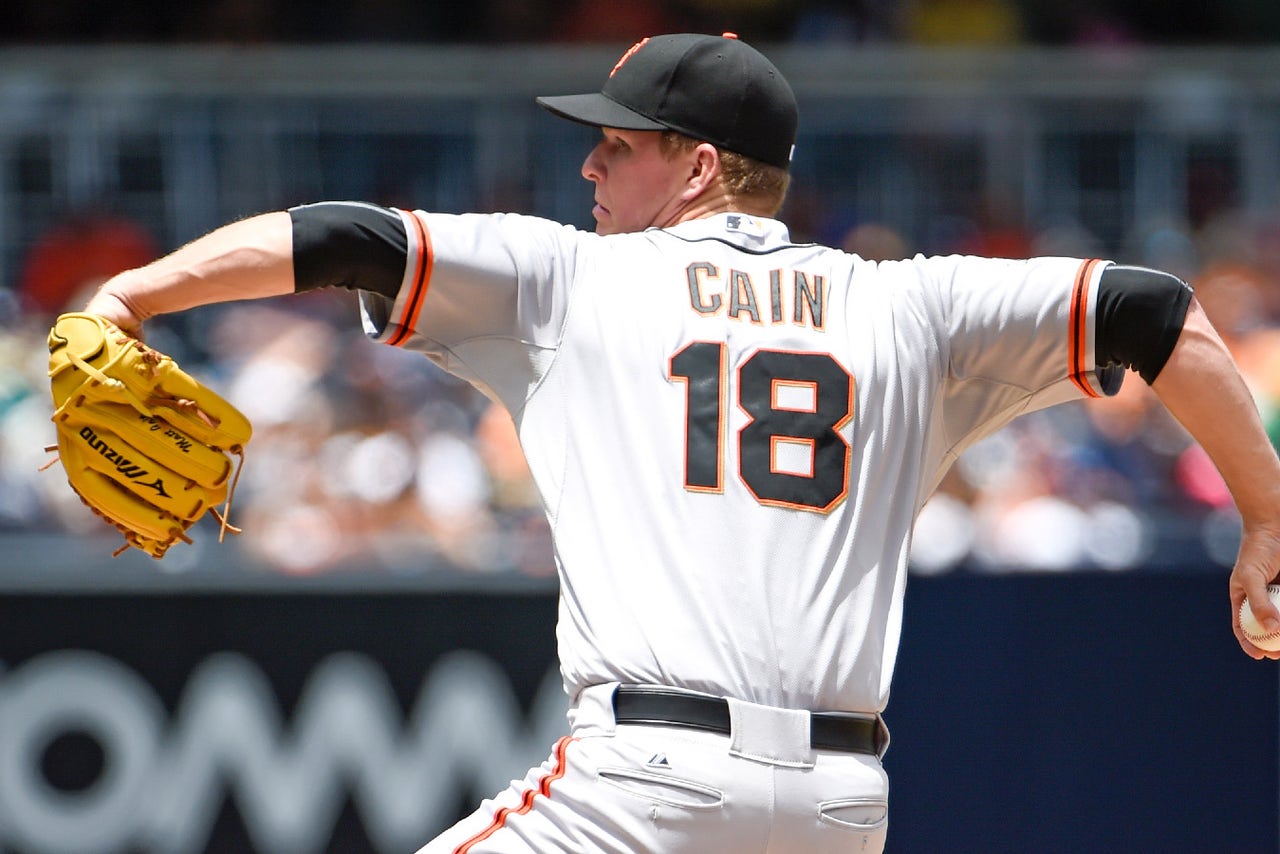 by Chelena Goldman
It appears that not even those in the Bay Area sports bubble can escape the ramifications of excess water use during California's ongoing drought.

The San Jose Mercury News reported on Friday that a handful of notable area sports figures, including San Francisco Giants pitcher Matt Cain, made a "thousand-name list" of water wasters, released by the East Bay Municipal Utilities District on Thursday. Former NBA star Brian Shaw and former Golden State Warrior Adonal Foyle also made the list.

Granted, these men were down the list that was topped by businessman Kumarakulasingam Suriyakumar of Diablo, who reportedly used "9,612 gallons a day" and "paid a two-month basic water bill of about $5,103, plus $1,382 in excess-use penalties, officials estimated."

The Mercury News article broke down how Cain and other sports stars matched up to the list-topper:
"In comparison, Cain was listed as using 1,272 gallons of water a day and was fined $46.14 for the overage. He was No. 545 on Thursday's list of water guzzlers.
Cain spends most of his year in Arizona, so it's unclear who lives in the house belonging to him on Lark Place in Alamo, which is assessed at $5 million. Calls and emails to his agents, team and accountant were not immediately returned."
Shaw comes in at No. 701 on EBMUD's list, while Foyle checks in at No. 42. Reportedly neither party has commented on making the list.

A spokesman for list-topper Suriyakumar reportedly explained the businessman's high usage numbers:
"A spokesman for Suriyakumar said the Diablo resident and president and CEO of ARC Document Solutions in Walnut Creek doesn't waste water, but is trying to keep alive wine grapes on some 5 acres of vineyards on his 20-acre property in the Mount Diablo foothills.
Suriyakumar cut his water use in half from last year and let most of his lawn go brown, but he doesn't want to cut off drip irrigation to his vineyards, said David Stickney, a spokesman at ARC.
"Almost all of his water use is to support an agricultural operation," Stickney said.
EBMUD officials noted that customers with substantial crops can apply for an irrigation meter that shields them from excess-use fees."
This is the second list released by EBMUD this month.
More from Yardbarker:
---
---