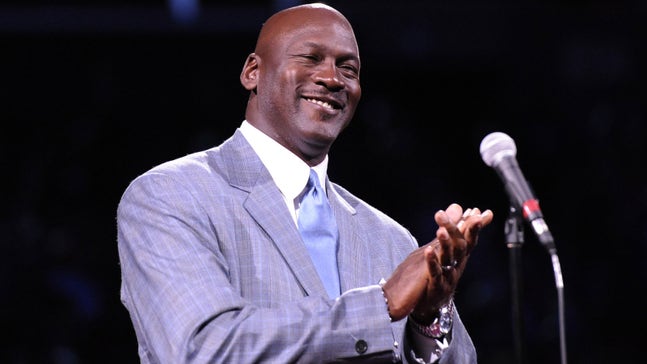 Master P claims he beat Jordan in pickup game years ago
Published
Nov. 4, 2015 11:47 a.m. EST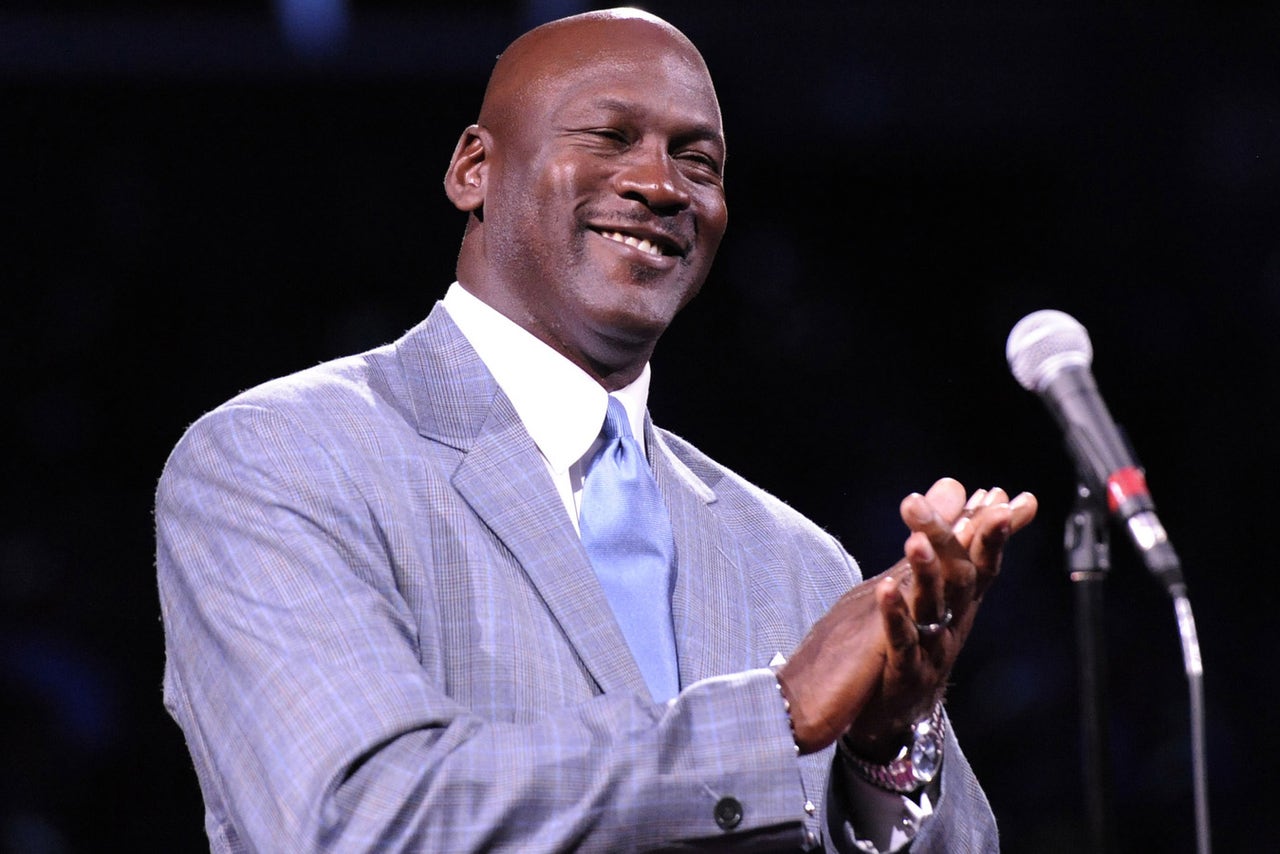 Apparently, Percy Robert Miller — aka "Master P"– was better at basketball than Michael Jordan. For one time.
In an interview with "This Is 50," Master P told a story about how he ended up playing MJ in pickup basketball.
It all stemmed from an issue that Lil' Romeo – Master P's son – had at Michael Jordan's basketball camp. Master P explained that Romeo wanted to wear Converse sneakers, but MJ insisted on Romeo wearing Air Jordan kicks.
Master P, who endorsed Cons, took the initiative to fly out to the camp and confront MJ.
Percy claims he teamed up with then-college prospects Gilbert Arenas and Ron Artest, while MJ paired up with other current NBA players.
"They were like, 'Yeah, we can beat these dudes,' " Miller said. "It was like a real street game. Then, at the end, we won. I turned all the way up. It was cool. Ever since then, we've been friends."
Master P did have some basketball background. In 1999, he had short preseason stints with the Charlotte Hornets and Toronto Raptors, but was cut by both. Is it enough background to beat MJ in a pickup game? Only those who were present that day would know the truth.
More from NESN.com:
---
---