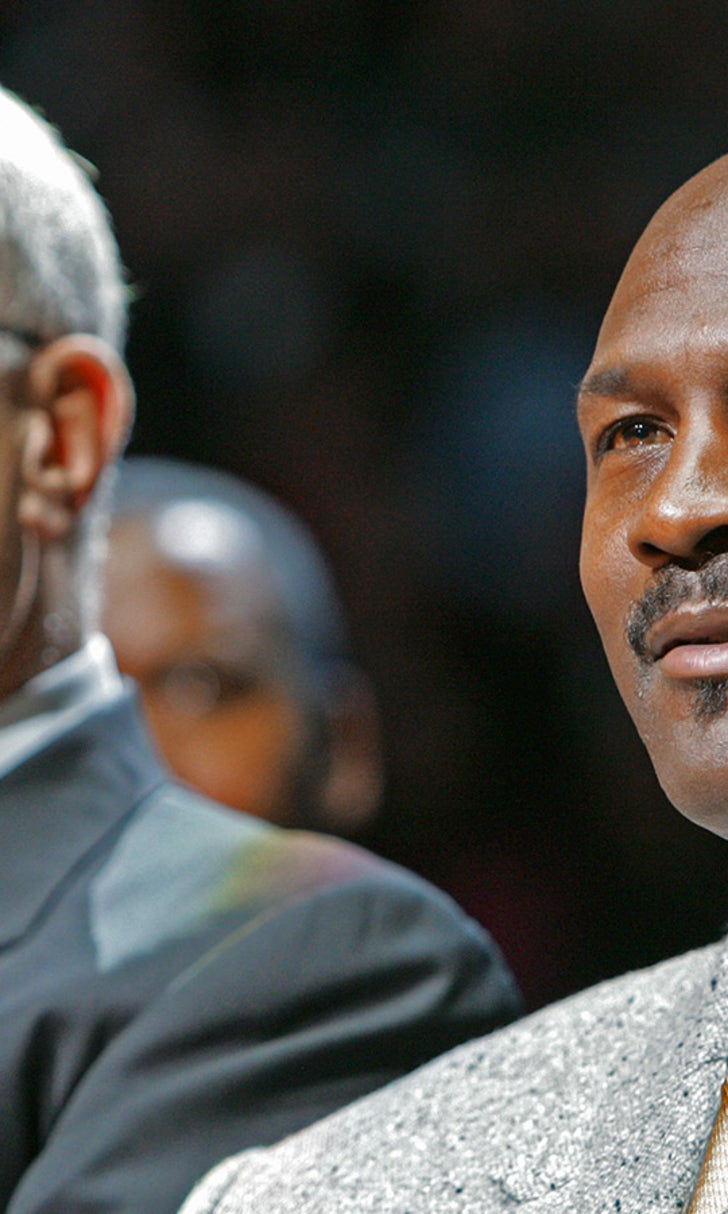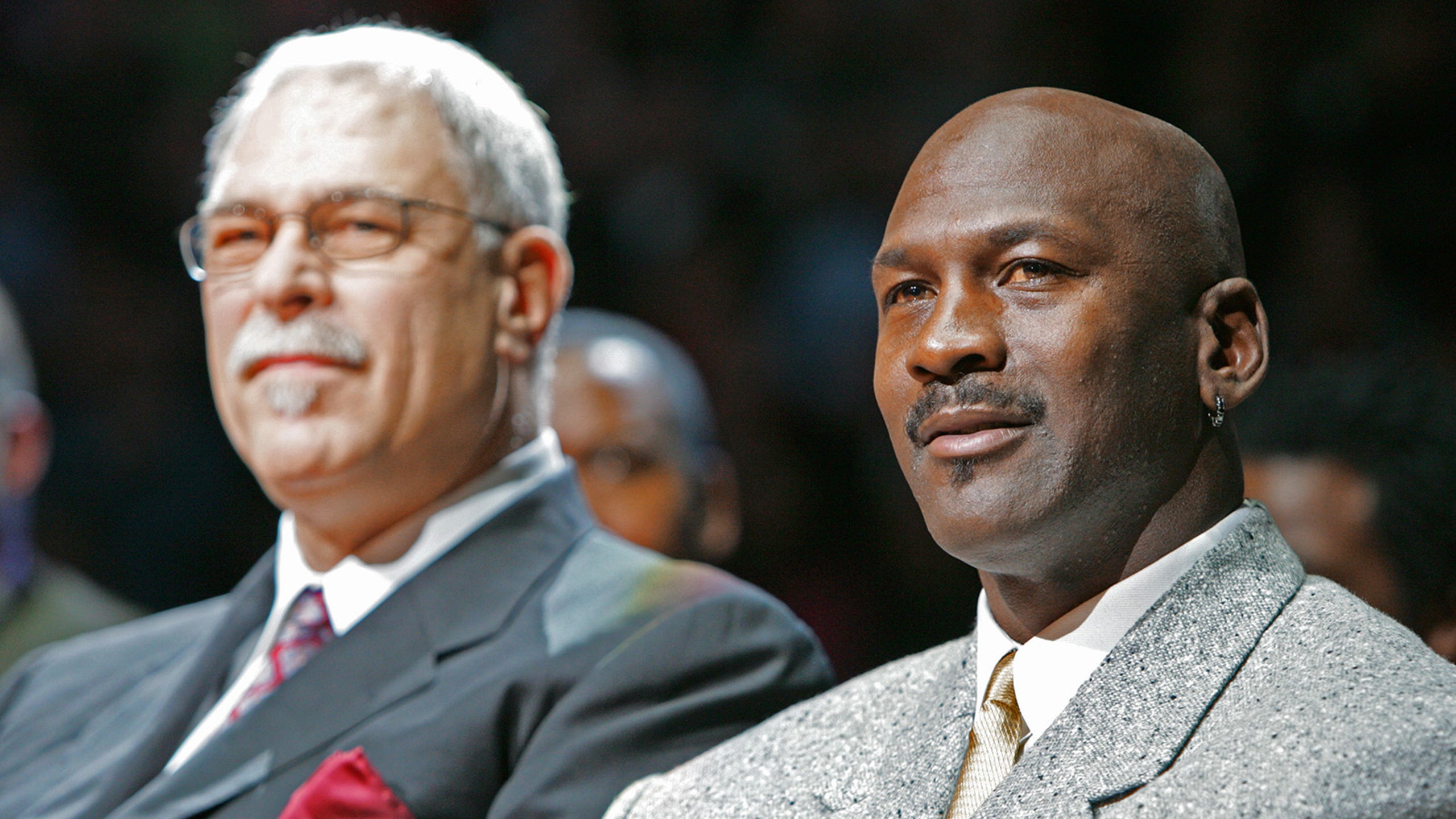 M.J. on Phil Jackson's move to Knicks: 'I know he can do it'
BY foxsports • March 18, 2014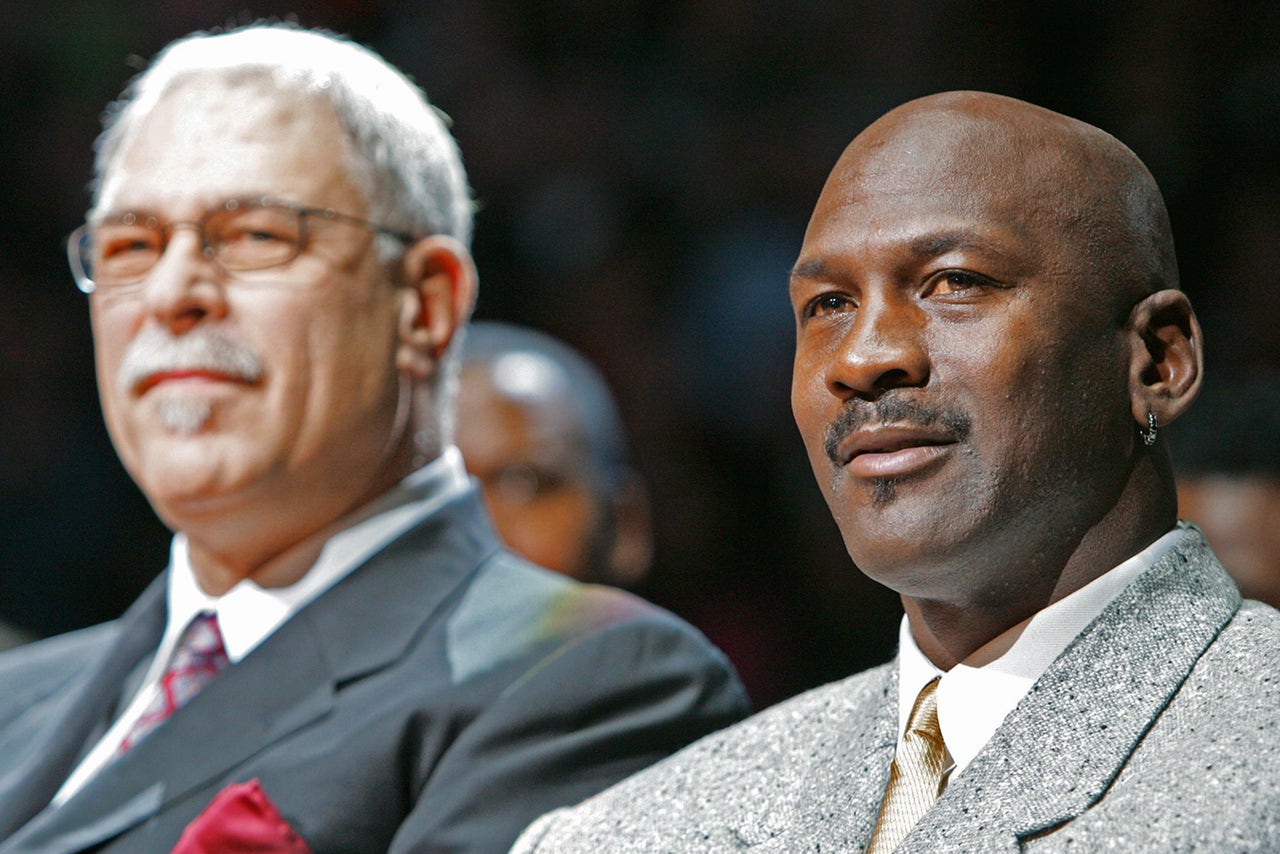 In an interview with ESPN's Stephen A. Smith, Michael Jordan discussed the New York Knicks hiring his former coach Phil Jackson as team president. Jordan told Smith that he has no doubt Jackson can perform well in an executive role.
"Phil can do some good things with them because he's gifted," Jordan said to ESPN. "Phil is fantastic at managing egos and personalities, getting everyone on the same page and maxing out whatever potential is there for what should be the common and ultimate goal."
Jackson, of course, had tremendous success coaching the Chicago Bulls with Michael Jordan on the court. The two of them won six NBA titles together.
"Just because he's never been an executive before doesn't mean he can't do that," Jordan told ESPN's Smith. "He's wanted to do it for a while now, and I know he can do it ... so long as he has the necessary pieces in place."
As far as pieces on the court, Jackson may not have that much to work with in the immediate term. Certainly not until at least 2015. The Knicks face some pretty daunting salary cap issues, and thanks to expensive contracts with Tyson Chandler, Amare Stoudemire and others, the team's lineup isn't likely to change much next year -- with the possible exception of losing Anthony, who will enter free agency after this season.
"Phil is great," Jordan told ESPN. "He's very smart. He'll figure out pretty quickly what needs to get done, and he'll have plenty of guys in the league willing to help him, myself included."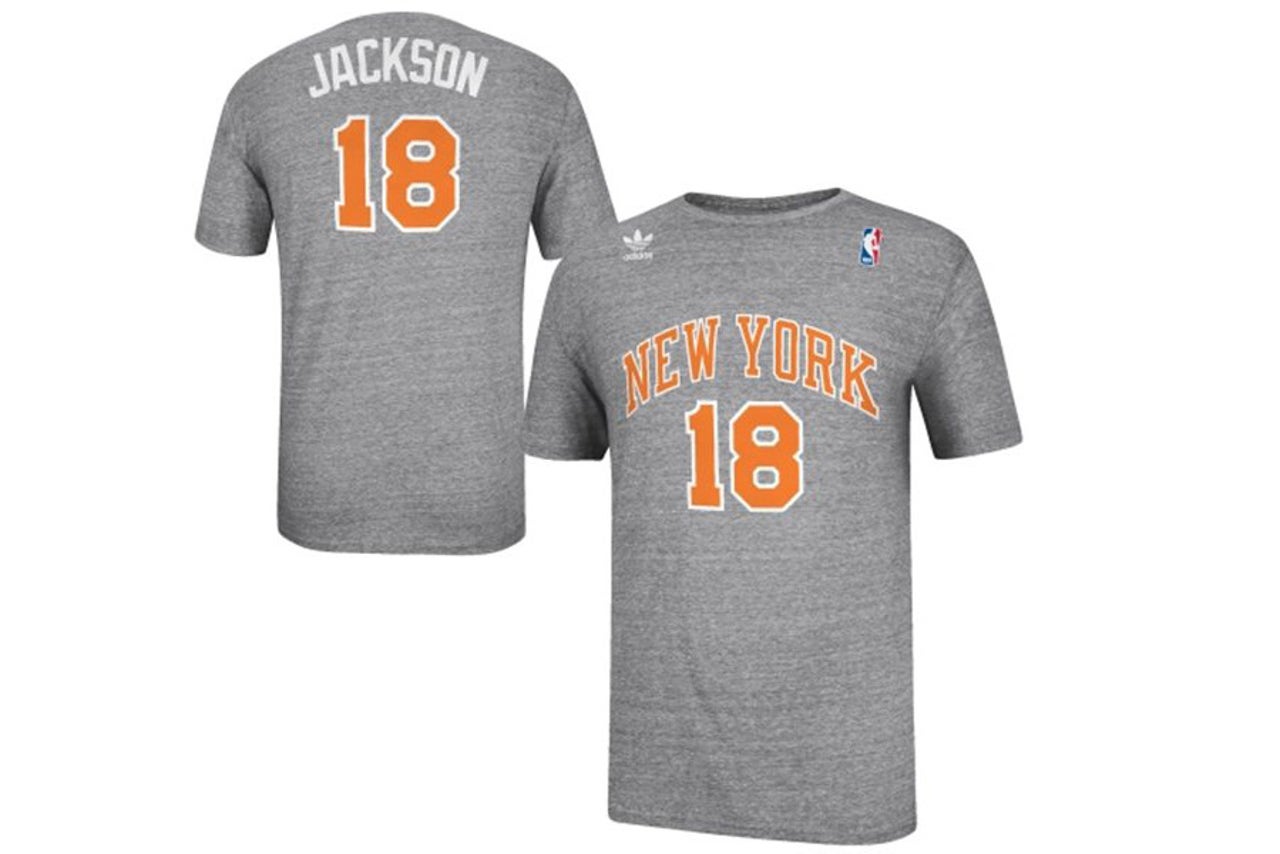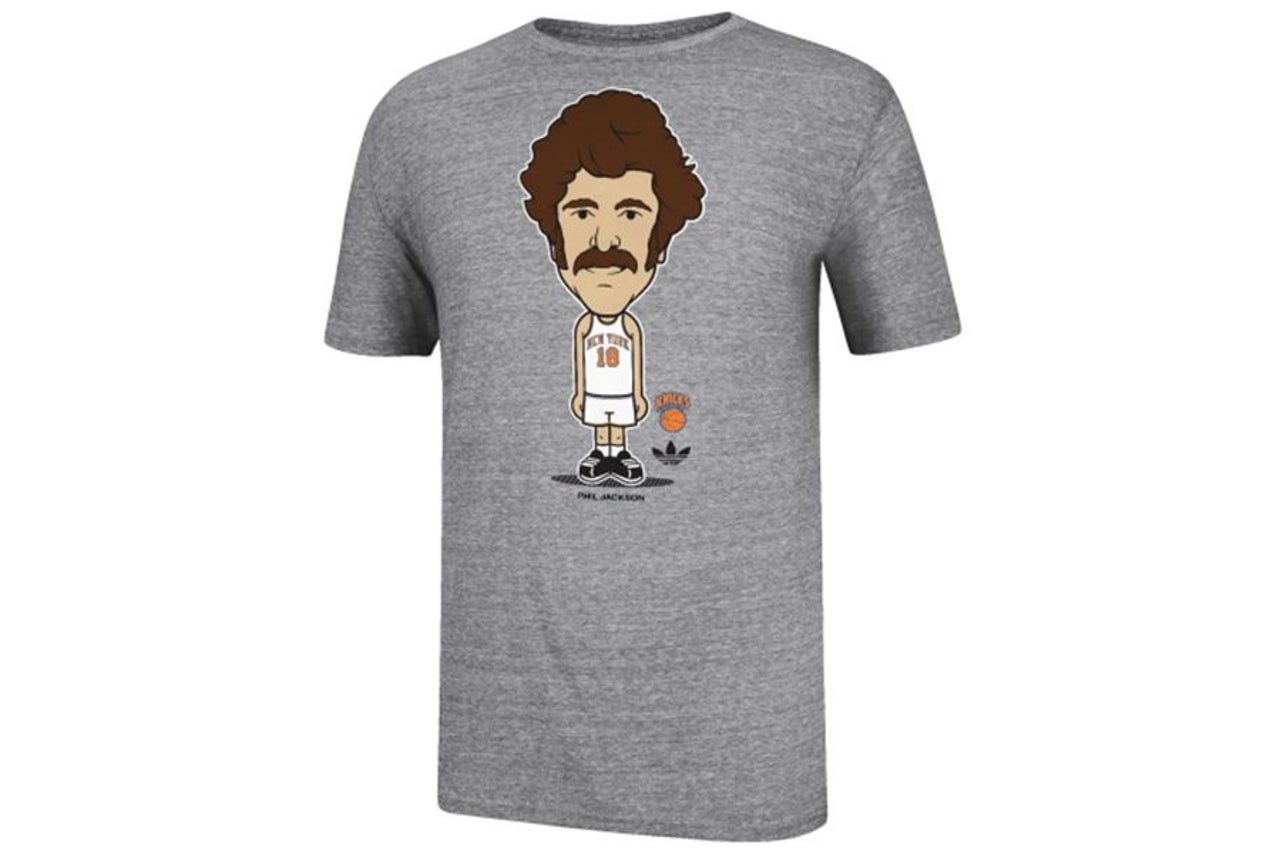 ---
---