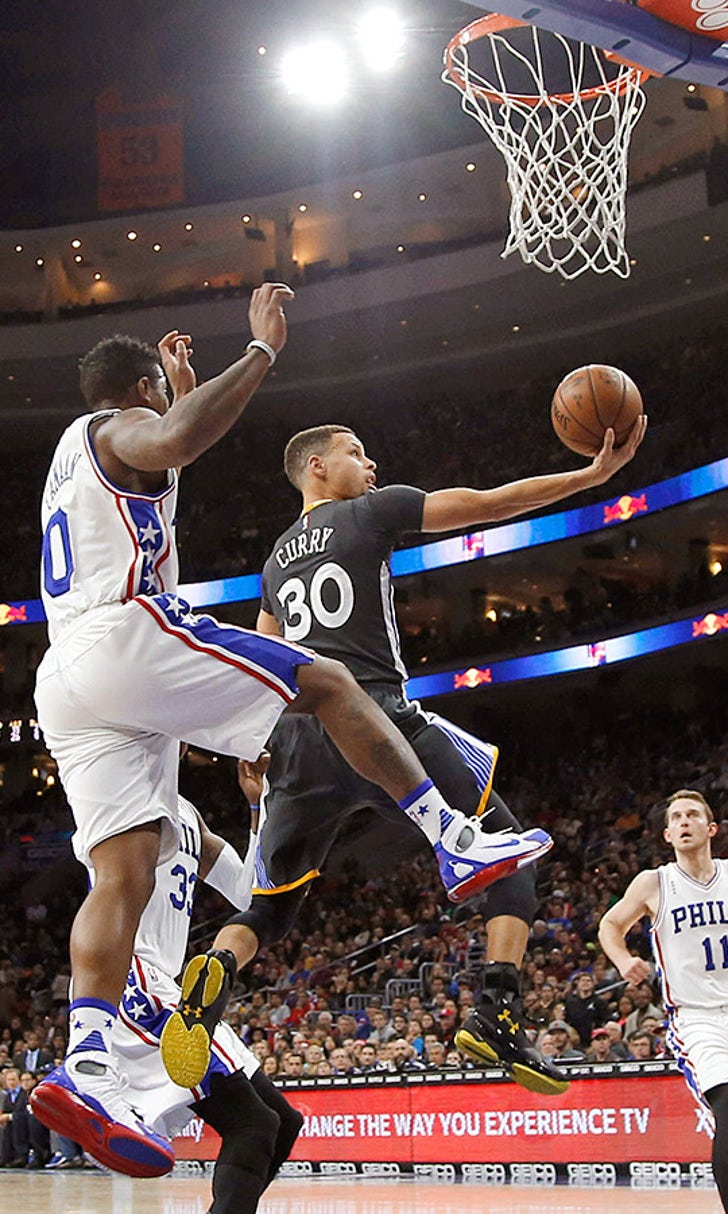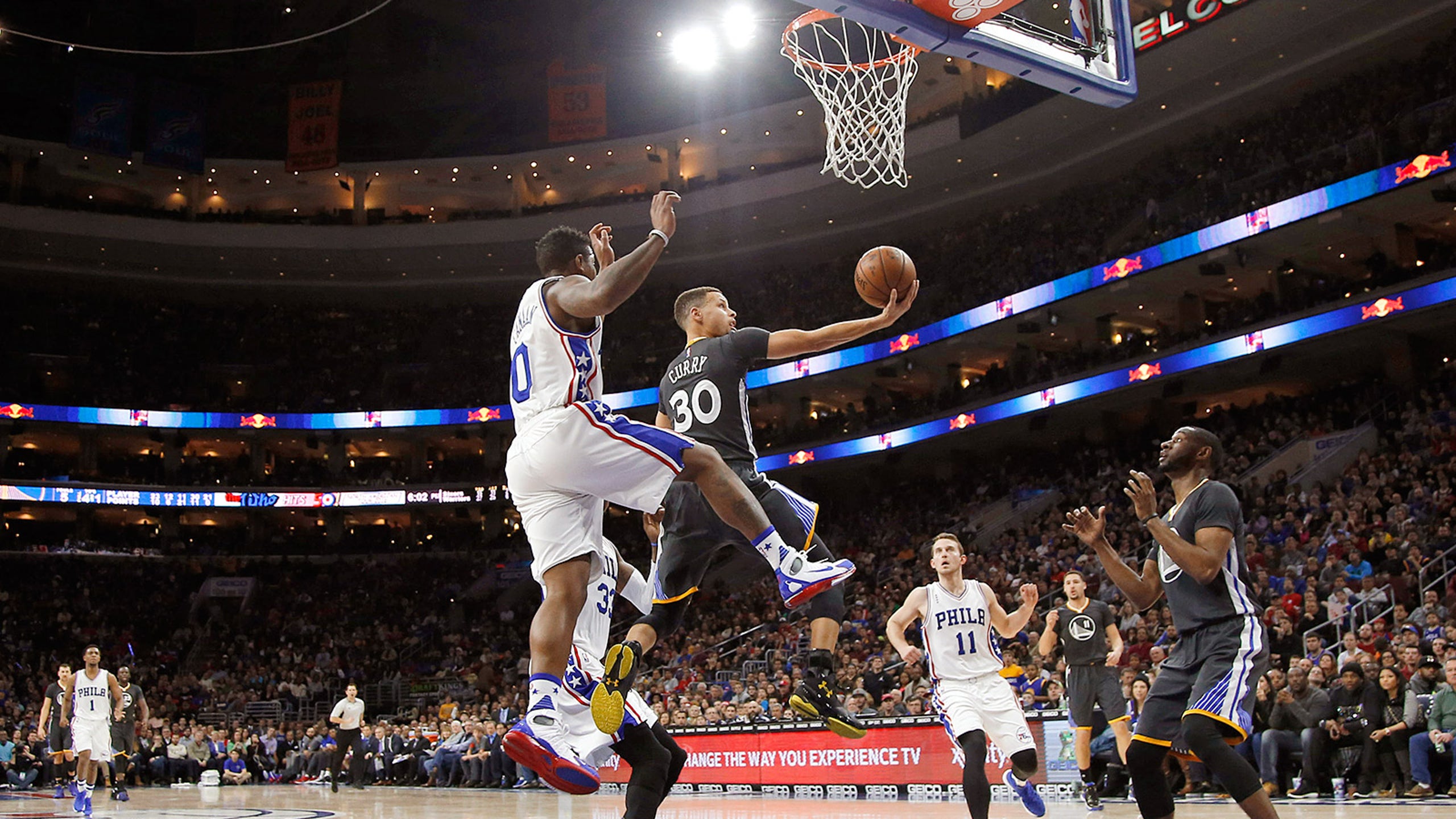 Lowly Philadelphia 76ers scare champion Golden State Warriors before falling
BY Barry Werner • January 30, 2016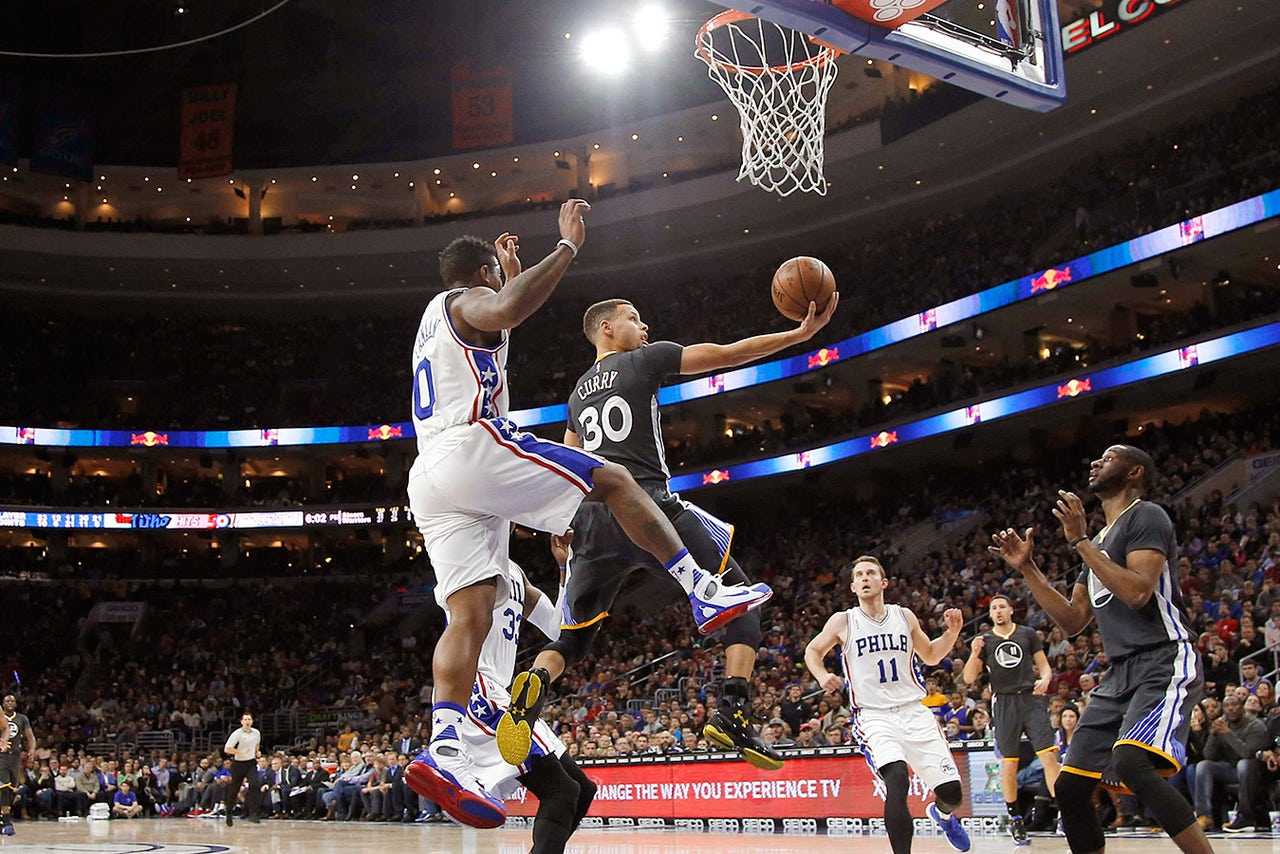 The Golden State Warriors survived on Saturday to improve to 43-4.
The opponent? The San Antonio Spurs? The Oklahoma City Thunder? The Cleveland Cavaliers?
None of the above.
How about the now 7-41 Philadelphia 76ers, who scared the daylights out of the reigning champs with a comeback that fell short when Harrison Barnes sank a last-second 3-pointer to give Golden State a 108-105 victory.
How close was it? The Warriors' Twitter account summed it up best:
The Warriors set a franchise low by hitting just one free throw -- out of two attempts -- in the game.
They scored 73 points in the first half without the benefit of a foul shot.
They appeared to have the game well in command, leading 91-72 entering the final quarter.
And then, somehow, the roles reversed.
The 76ers battled and scrapped and eventually tied the game at 105 when Ish Smith made a bucket off a steal with 22 seconds left.
Golden State, however, ran a sweet play, with Draymond Green finding Harrison Barnes in the corner with less than a second left.
Twitter, of course, had a field day.
Warriors: Beat 5 straight playoff teams by avg of 25 pts.
Then win by 3 on last second bucket against the worst team in the league.

— Charlton Craig (@charltonREAL) January 31, 2016

Steve Kerr not happy. Says his team deserved to lose, and should have. Thought first five minutes of the third they were fooling around.

— Tim Bontemps (@TimBontemps) January 31, 2016

r.com/widgets.js" charset="utf-8">

The Warriors are 10-0 when turning it over 20 or more times

The rest of the NBA has a win pct of .327 when turning it over 20 or more times

— NBA News (@recentnbatalks) January 31, 2016

 
---
---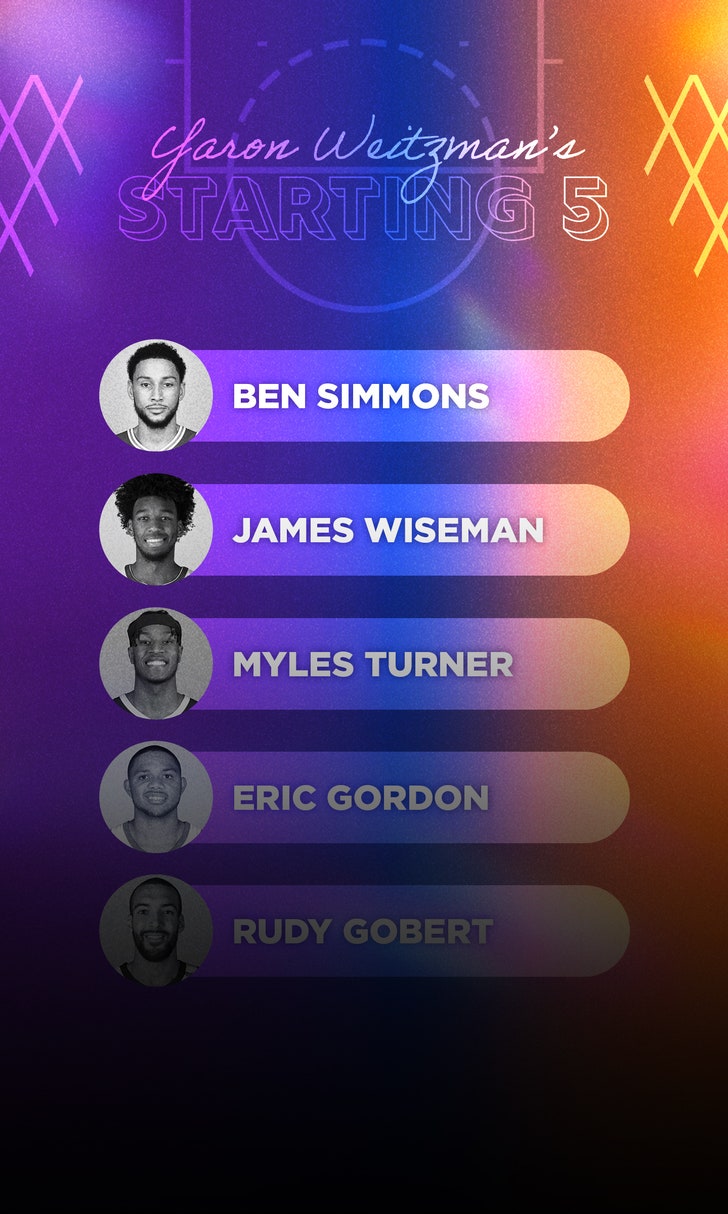 National Basketball Association
NBA Starting Five: Sixers lead teams with most to gain before trade deadline