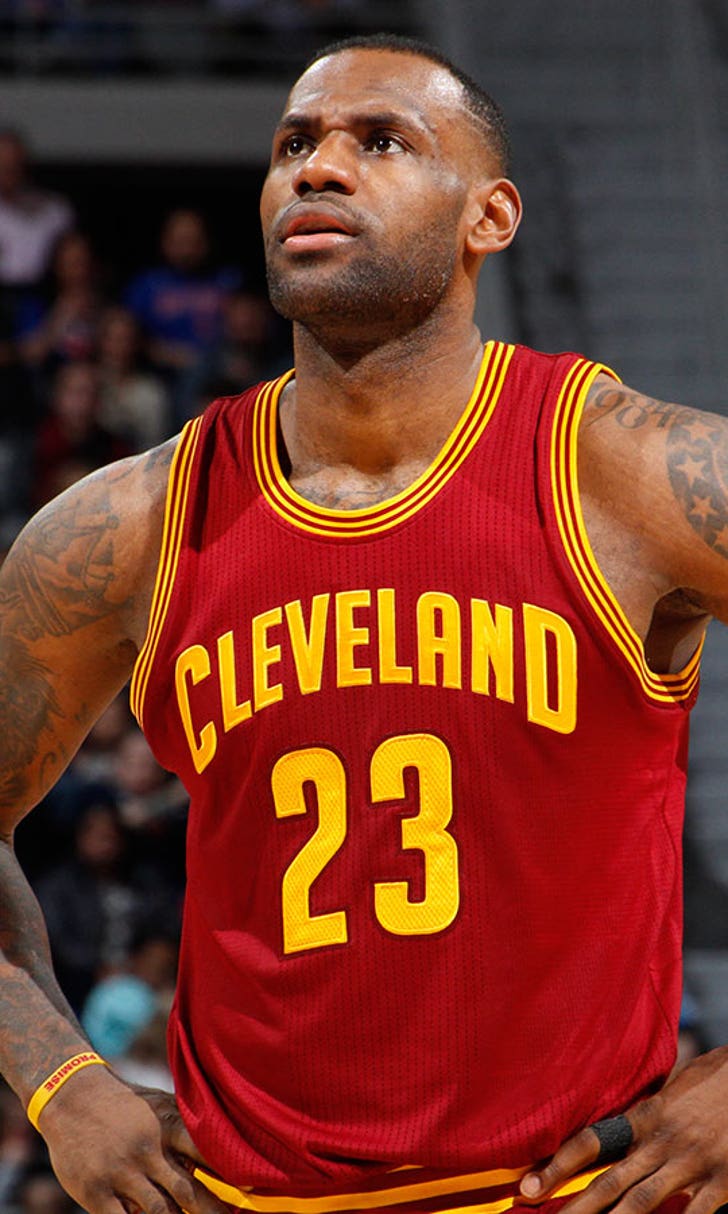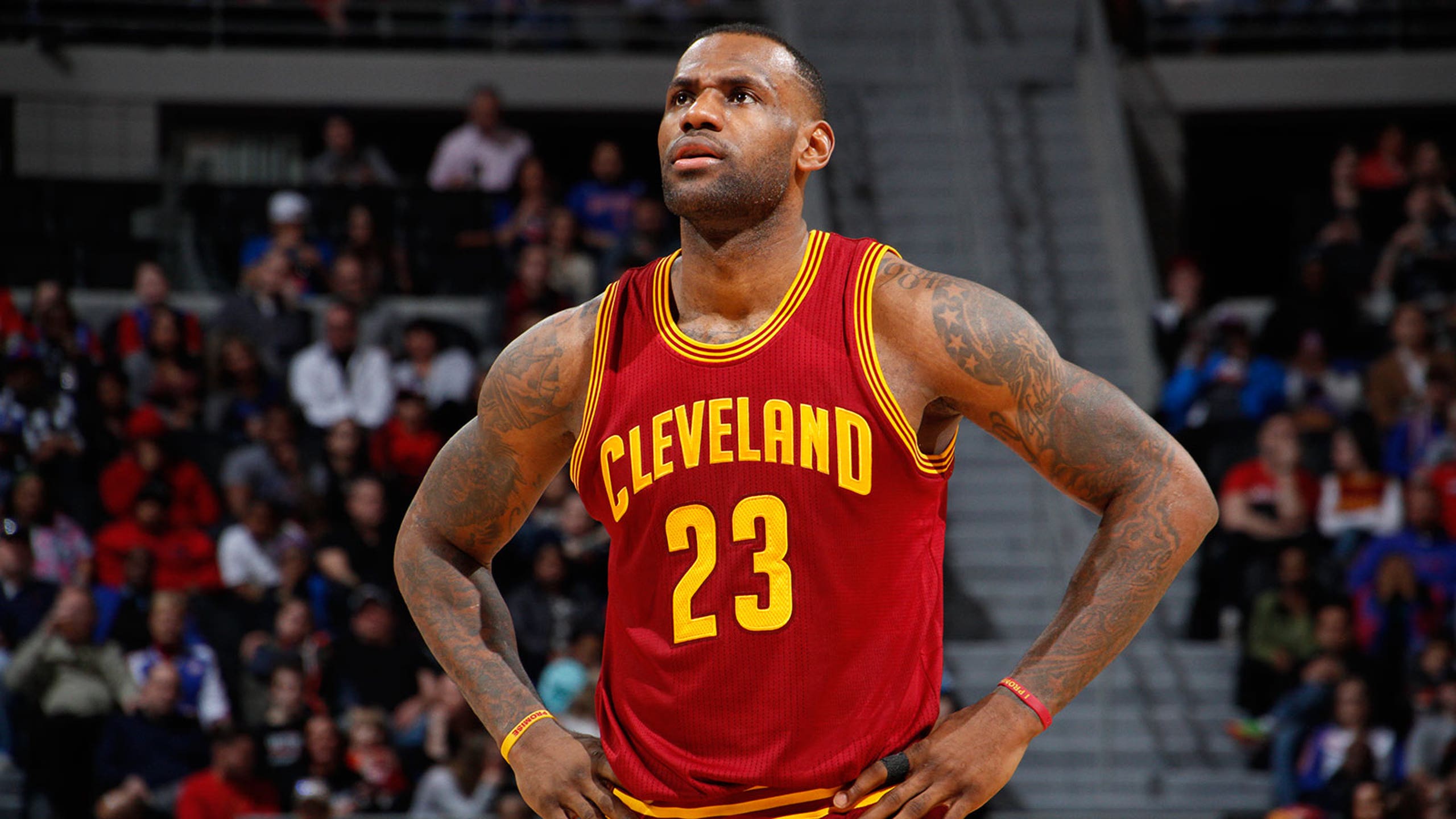 LeBron misses dunk that would have put him over 26,000 points
BY foxsports • January 29, 2016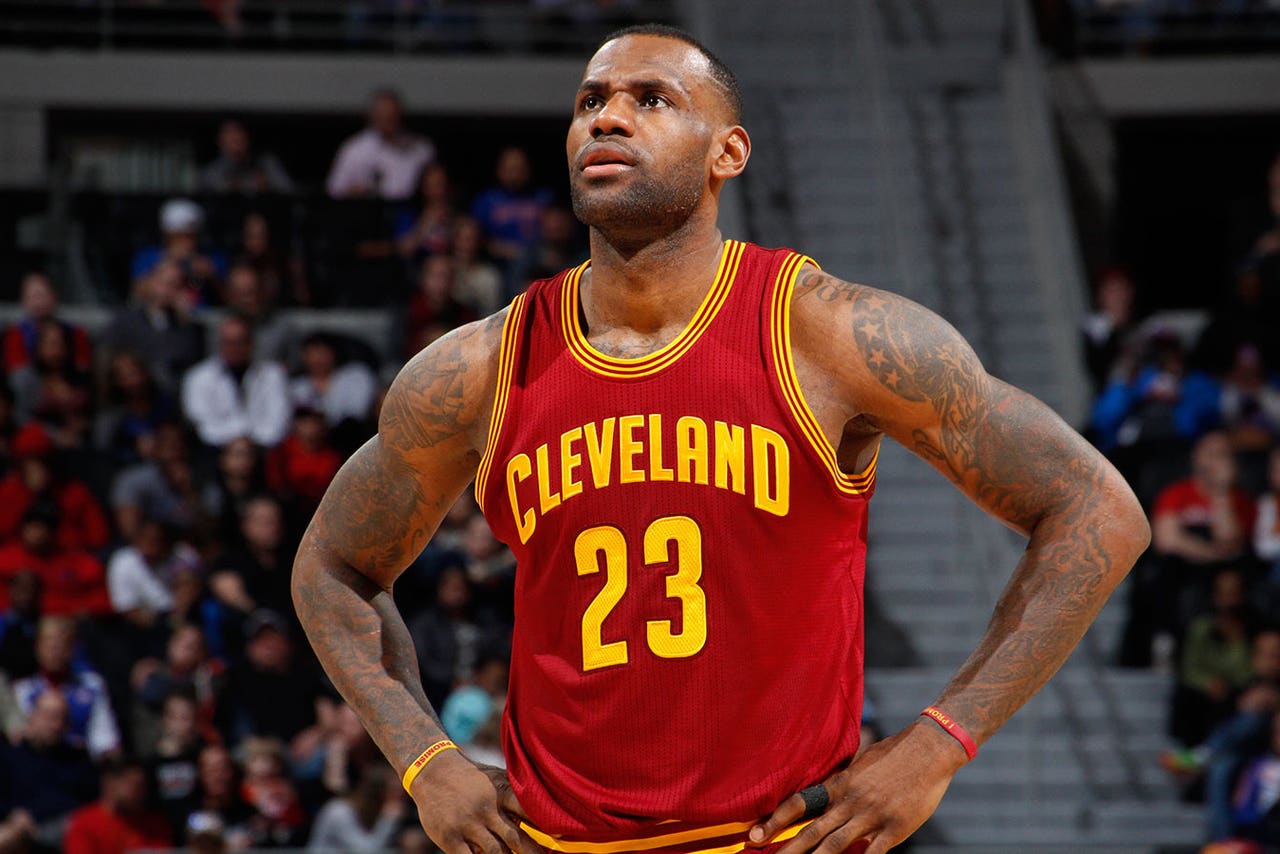 Let's set the stage: Cavaliers at Pistons on Friday night, about halfway through the third quarter. The Pistons lose the ball near their foul line, and it comes right to LeBron James. He takes off for the other end, leaving everyone behind. James rises in the lane, the ball cocked in his right hand. Not only is he about to deliver a thunderous dunk, but the slam also will serve as an exclamation point, taking LeBron over 26,000 points for his career. And then ... oops.
Yeah, the ball slips from James' hand. The Pistons fans enjoy a delicious collective schadenfreude — pleasure felt at another's misfortune — or, as put more simply by the play-by-play man on this clip, "the crowd is absolutely loving it."
About a minute later, LeBron reaches his milestone in a more prosaic manner, with a free throw.
James probably doesn't hold it against the Detroit fans for enjoying his gaffe, though.
"I've always loved coming and playing here throughout my career," James said, via cleveland.com. "These fans, as much as they don't like the opposing team, they understand the game and they respect the game. So it's always fun to come here and make some accomplishments on my way, it's an honor." 
---
---