National Basketball Association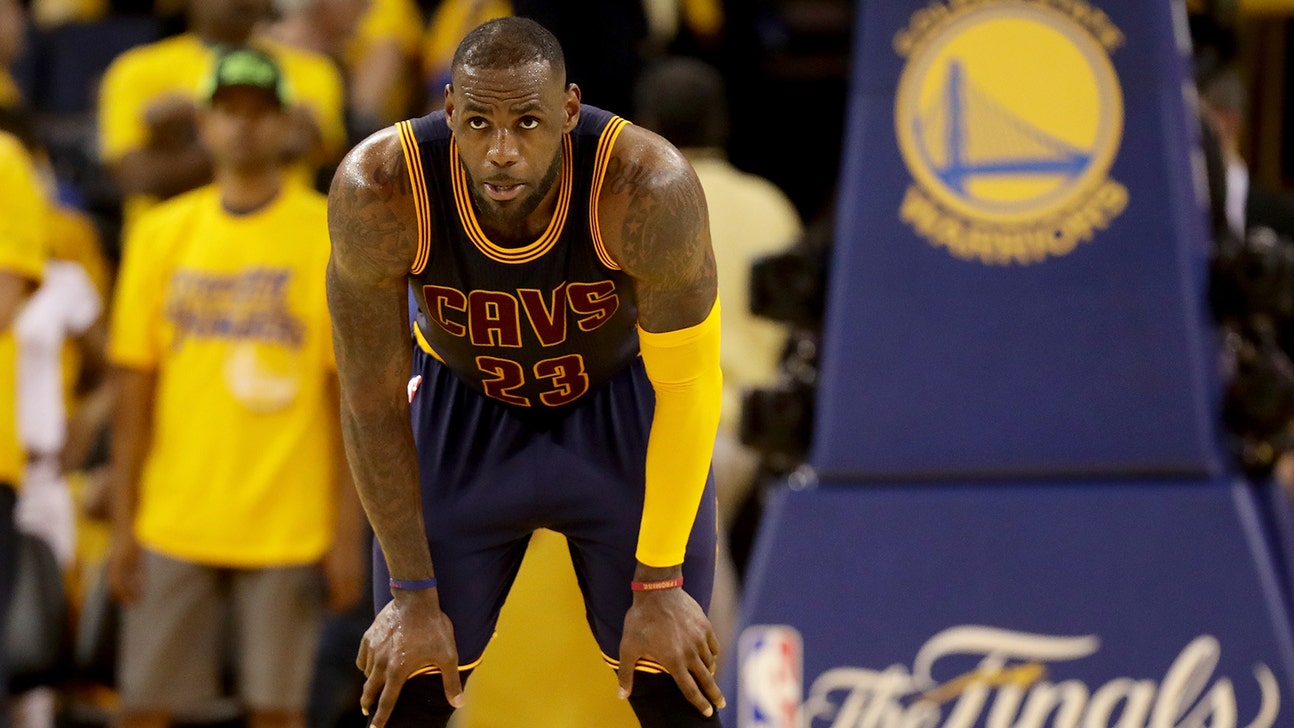 National Basketball Association
LeBron James' legacy will be determined by the result of Game 6
Published
Jun. 16, 2016 3:30 p.m. ET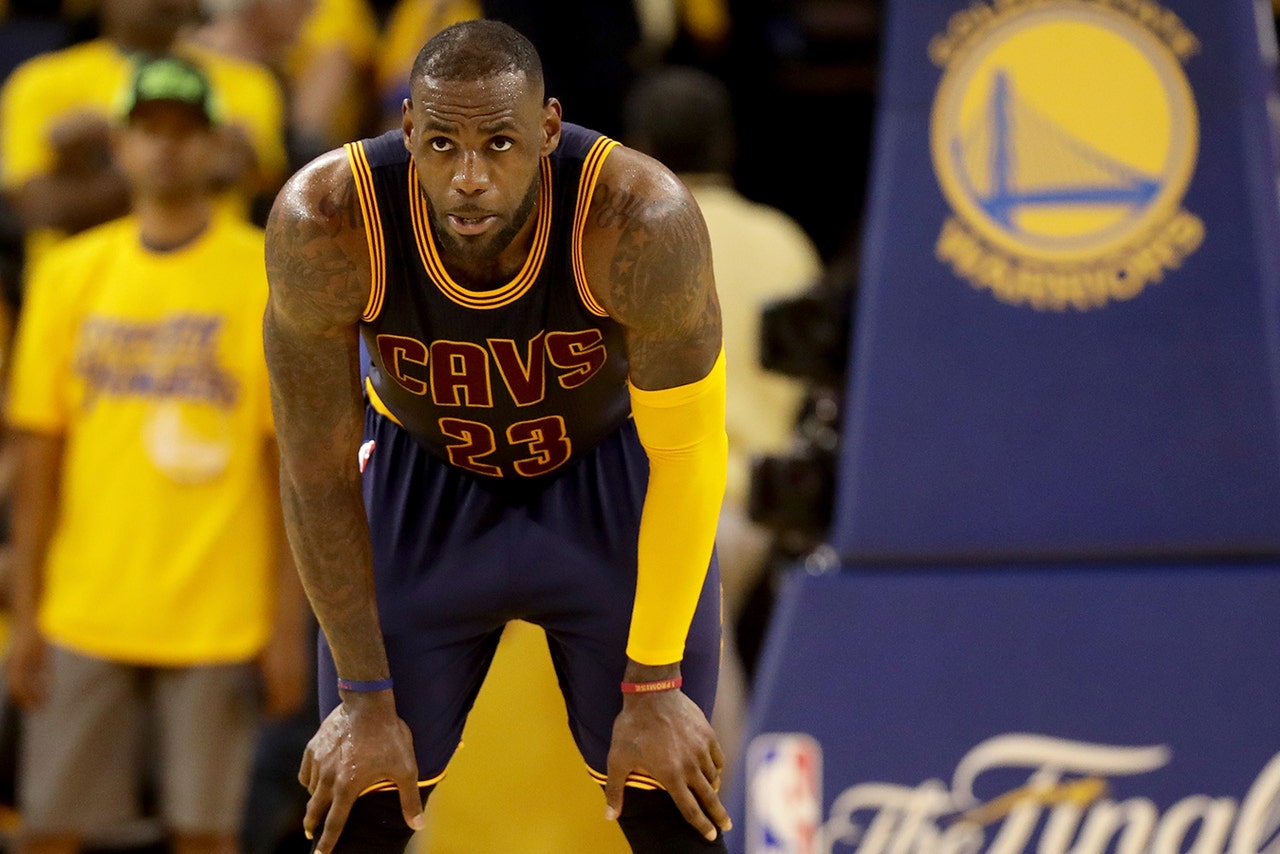 It's been 13 years since LeBron James was drafted into the NBA by the Cleveland Cavaliers -- what hasn't been written about him yet?
We know he's a four-time regular season MVP, two-time NBA Finals MVP, 12-time All-Star, a two-time champion who has made six straight NBA Finals appearances, a controversial figure on and off the court, and a successful business tycoon.
We've read more stories about the man than we can count, but the most important feature has yet to be scribed: Is James the best basketball player of all-time?
How many seasons need to be completed before we can legitimately come to a consensus verdict?
Unless we're speaking of skill and skill alone, these questions cannot be answered until James' playing career ends and we are able to compare his accomplishments to the greats before him. Until then, it's going to be a lot of "Jordan did this" and "Kobe did that," and there's nothing any of us can do to stop it.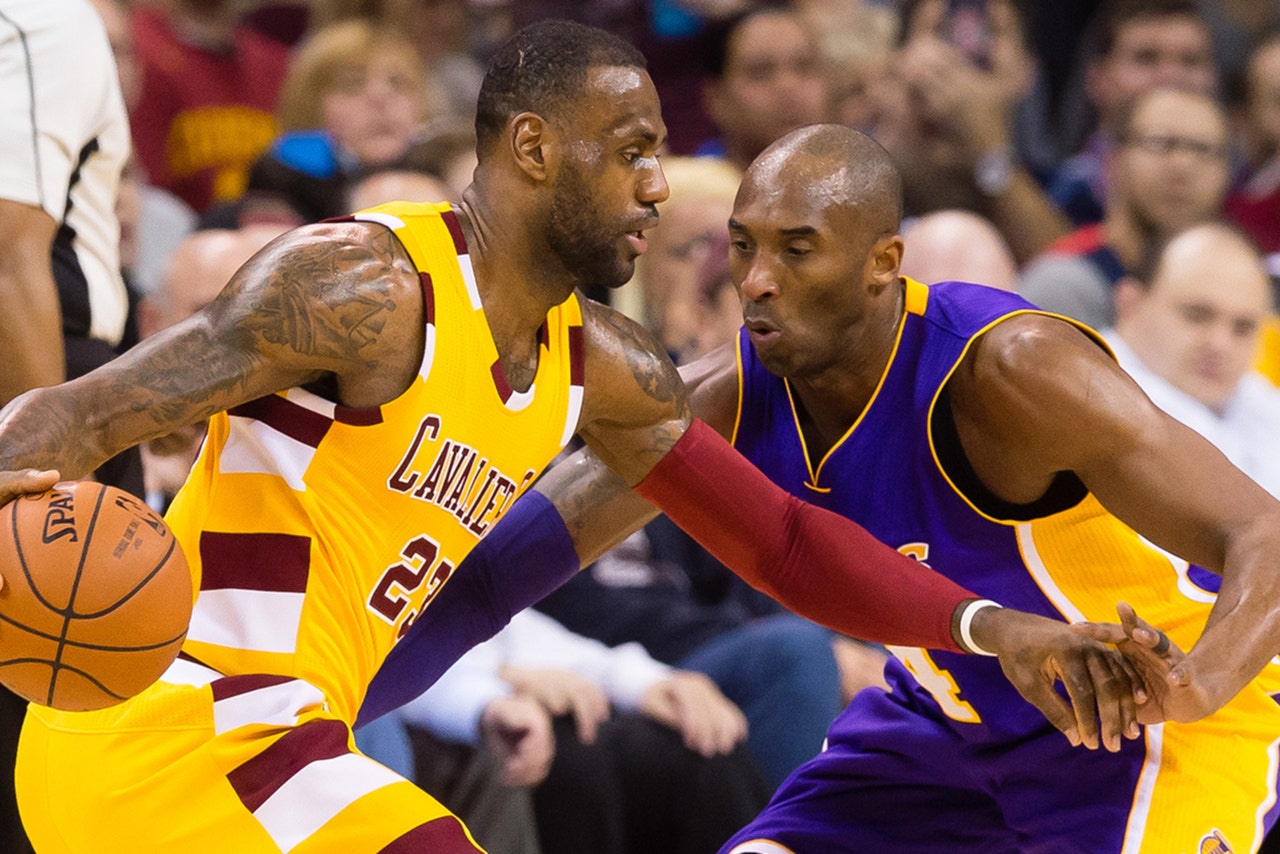 In the meantime, James is writing his own narrative and the next chapter may be the turning point of the entire plot. If he wants to be considered as the unanimous "all-time best player," the first prerequisite is going out there and winning Game 6.
Because tonight, LeBron hosts a team looking to close out the best campaign in NBA history ... on the same court ... under the same circumstances ... it did last season.
Tonight, LeBron has his two main wingmen at his side that he didn't have last year.
Tonight, LeBron has no excuses.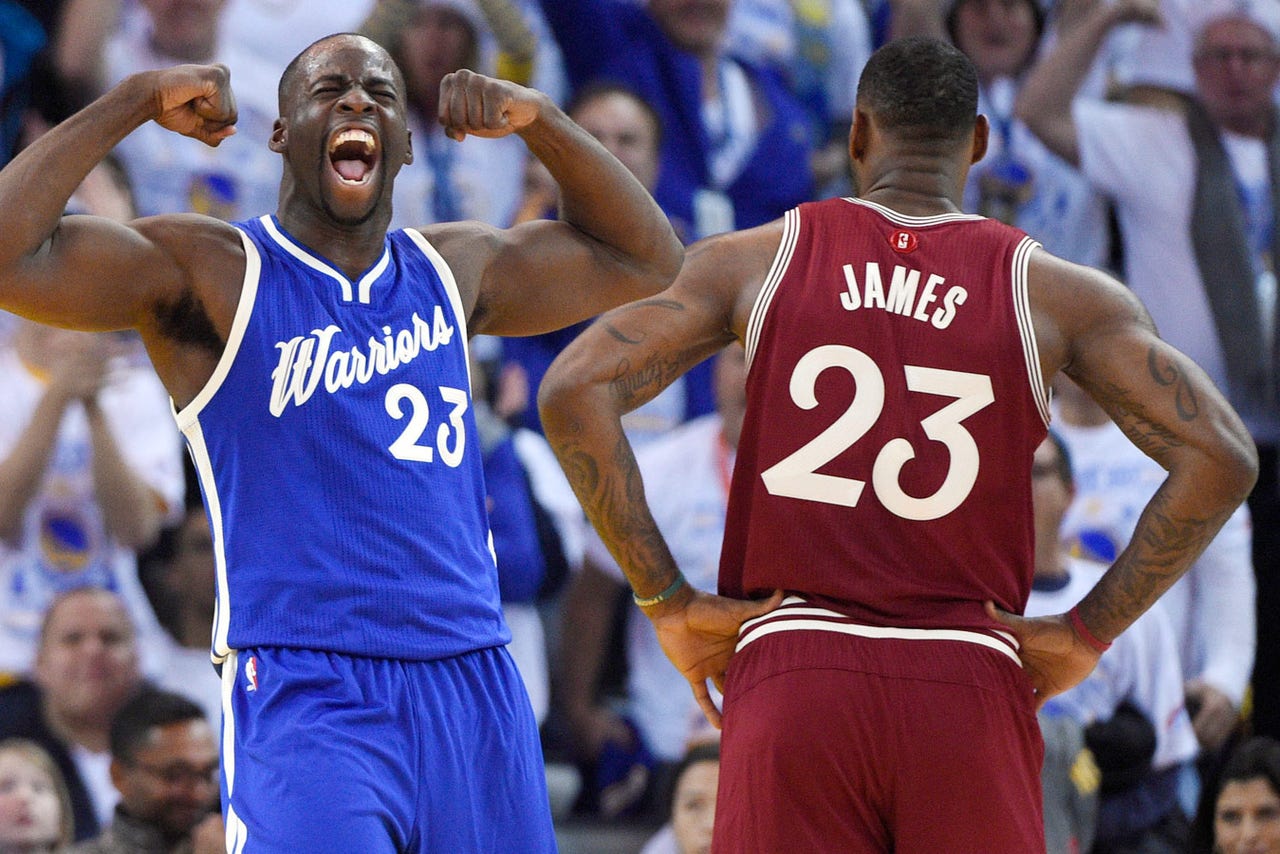 Now that I think about it, he's never had an excuse. He is LeBron James. He is so good at basketball that it is nearly impossible to avoid taking his greatness for granted. His overwhelming athleticism and physical dominance combined with his completely natural point guard-esque skills can only be paralleled by the legendary Earvin "Magic" Johnson. And that makes it all the more puzzling that James has won only two rings in 12 NBA seasons.
But what defines "success"? Is it championships and championships only? Is it MVPs? Is it one's Player Efficiency Rating? How many players can say they've been to six straight NBA Finals? Is Dan Marino not one of the best quarterbacks of all time because he never once raised the Lombardi Trophy?
Love it or hate it, no one in hisr right mind will ever consider Marino to be football's best passer --€" not because he doesn't have the skill to qualify but because he doesn't have the accolades to support the hypothesis. Under the same logic: If LeBron finishes his career with only two titles to his name, it won't feel like "success" --€" even though these two championships are two more than roughly 97 percent of NBA players throughout history can claim to their name.
Simply put: "The best player of all-time" does not let his team get closed out at home in two straight postseasons regardless of who's playing, how many shots Kevin Love misses or how many times J.R. Smith does something stupid.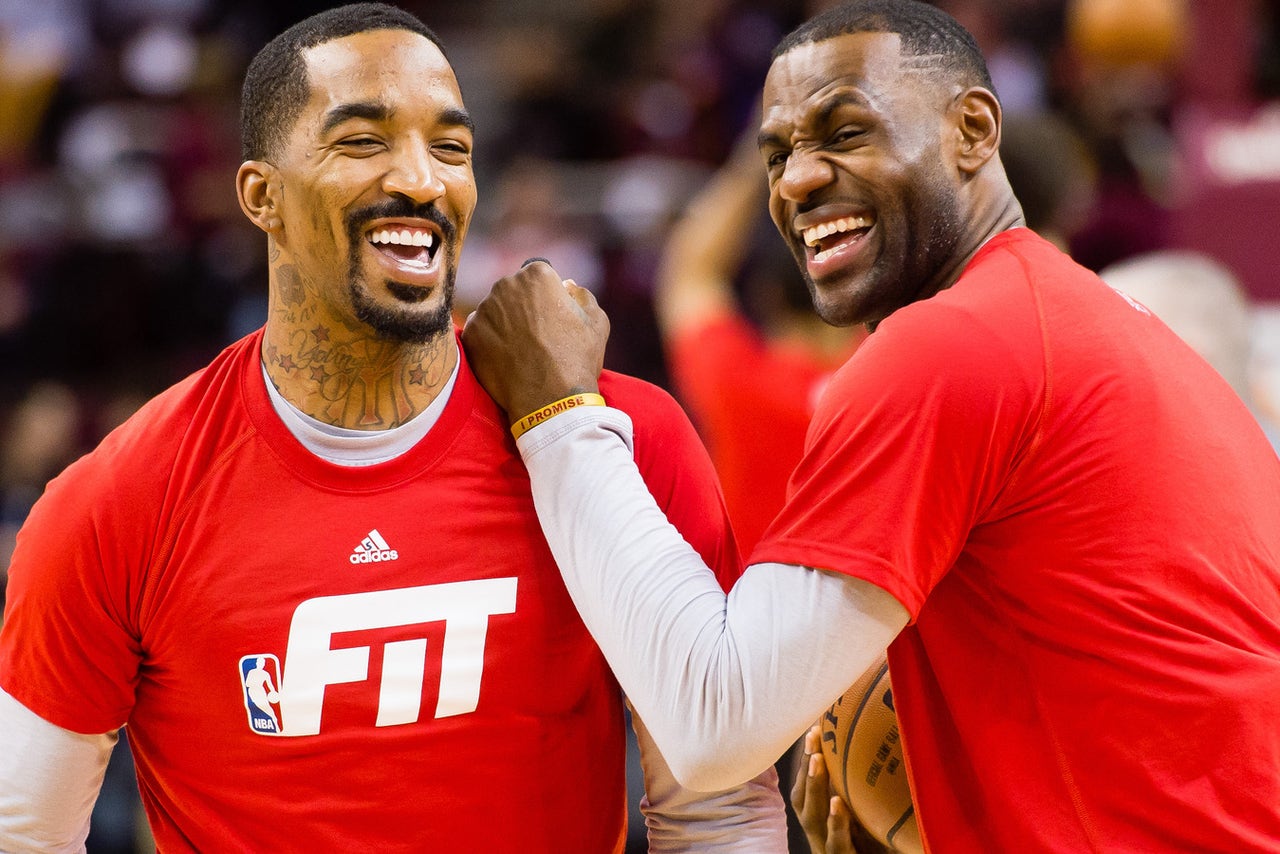 If LeBron wants to be the "best," he can't just go out there and be an All-Star; hell, he can't even afford to be "great." Instead, he has to be historic -- performing at a level that individually exceeds the record-breaking efficiency of professional basketball's preeminent powerhouse in the 2015-2016 Golden State Warriors. Otherwise, his incredible performances thus far will unfortunately be filed away in the Dan Marino "Yeah, but he didn't win" drawer.
It is a seemingly impossible task and pace to maintain over the course of a seven-game series, but LeBron asked for this unfathomable responsibility the moment he named himself "The King." He asked for this responsibility when he promised the fans of Miami "not one, not two, not three" but as many as seven NBA championships. He asked for this responsibility when strong-armed the Cavs into giving Tristan Thompson a colossal five-year, $82 million contract because they share the same agent. He asks for this responsibility every time we see him emasculate his head coach and other teammates during games.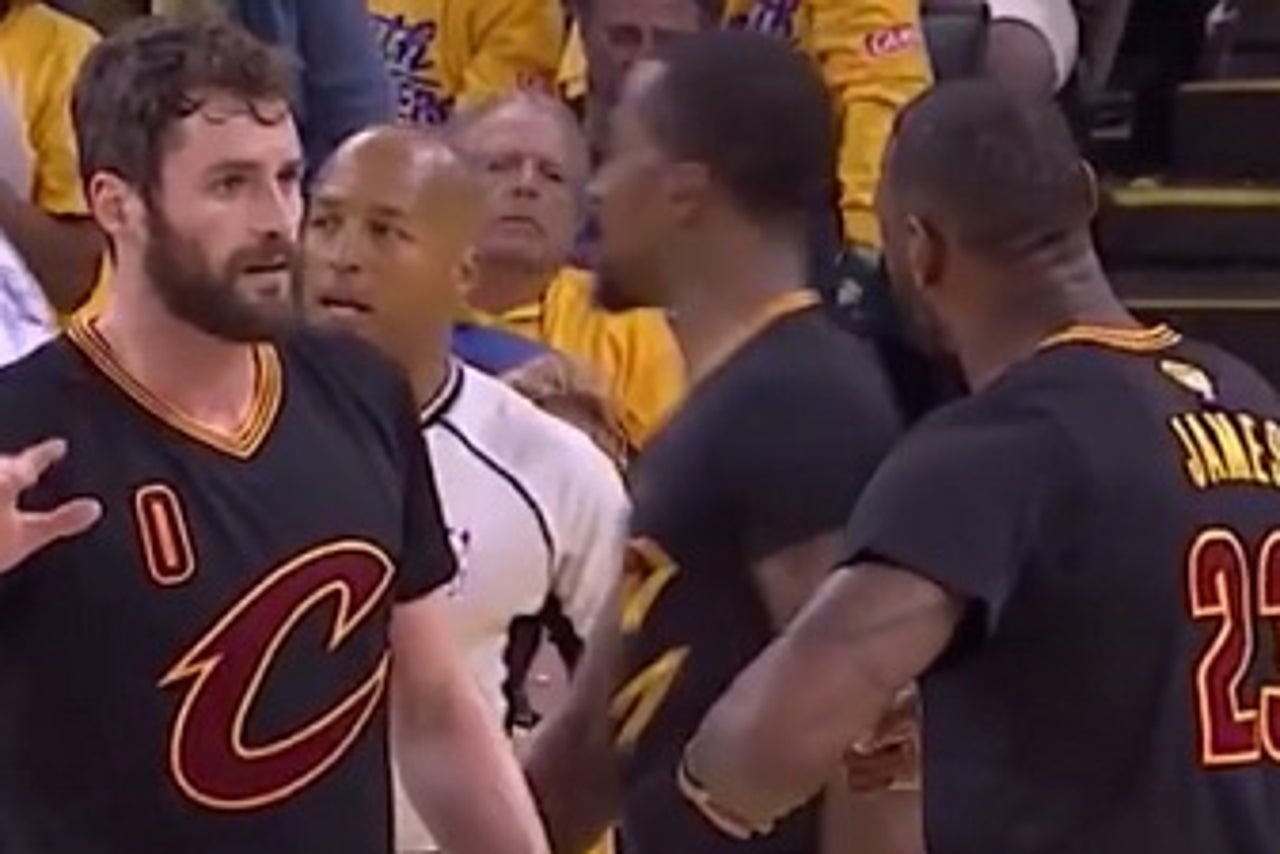 The truth is, he's not only the Cavaliers' most important player, he is the franchise. For as long as he is a Cavalier, he is Cleveland.
If his own personal legacy wasn't enough of a burden, on this man's shoulders rests the liability to remedy a city-wide 52-year professional sports championship famine with its constituents starving to be fed. Jordan, Kobe, Russell, Kareem, Duncan and Magic may have more notches on their belt than LeBron currently does, but they never had to deal with this. They never had to win a championship as the franchise's CEO while simultaneously acting as the city's mayor.
So here we are, hours away from tipoff of a game that won't even secure James his third championship. Why is it so important? Because losing to the same team on the same day on the same court in the same situation in front of the same emotional fan base will be the first thing we think of when discussing the career legacy of LeBron, whether we want to admit it or not. Game 7 at Oracle Arena will be a different battle fought on a different front with different intangibles to take into account, but we'll cross that bridge when we get there. Thus, the narrative for tonight remains unchanged: You cannot consider a player with a 2-5 Finals record who has lost four of the five series on his home court for the prestigious "best ever" honor, regardless of how damn brilliant he is.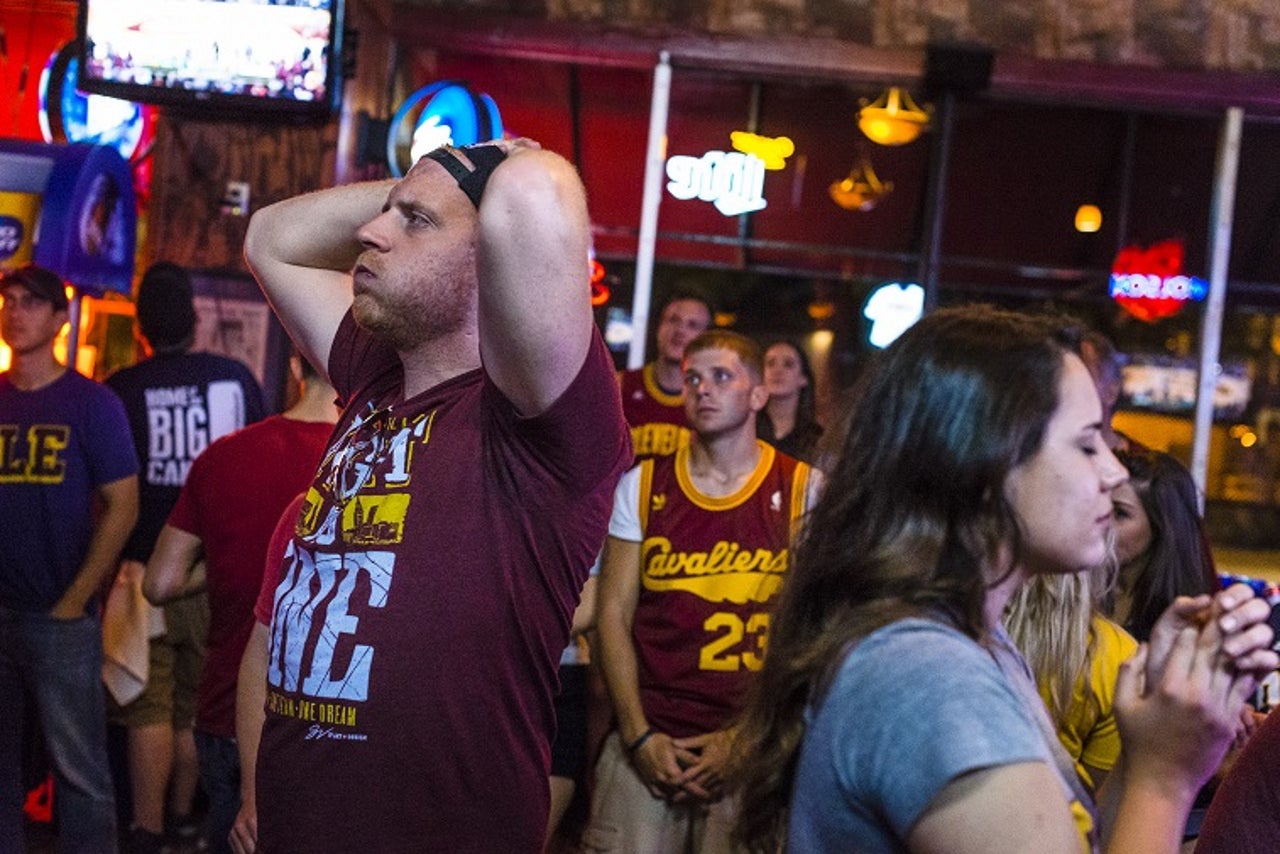 In addition, James is now 31 years old. If career "success" is truly defined by "rings" and he wants to surpass Michael Jordan and Kareem Abdul-Jabbar (six each) as the consensus "best players" during the shot clock era, LeBron is going to be 35 by the time he gets to seven IF he wins one every single season from this point forward. Being 35 in the NBA is the basketball equivalent of a normal human working an office job at the age of 70, and that's generous for a player who entered the league at the age of 18. Even the physically immortal LeBron James isn't immune to the wrath of Father Time and/or 17 years of wear on the tires.  
To sum all of this up: Winning Cleveland a major pro sports title would be an unprecedented accomplishment that no other "great" can relate to. It will be the opening argument in the trial of ranking LeBron's career, and if we're being completely honest --€" with all of this pressure on his shoulders from the people of Cleveland and the Cavs having their backs against the wall at home versus literally and figuratively the most difficult opponent any perennial superstar has ever faced -- the trial starts tonight.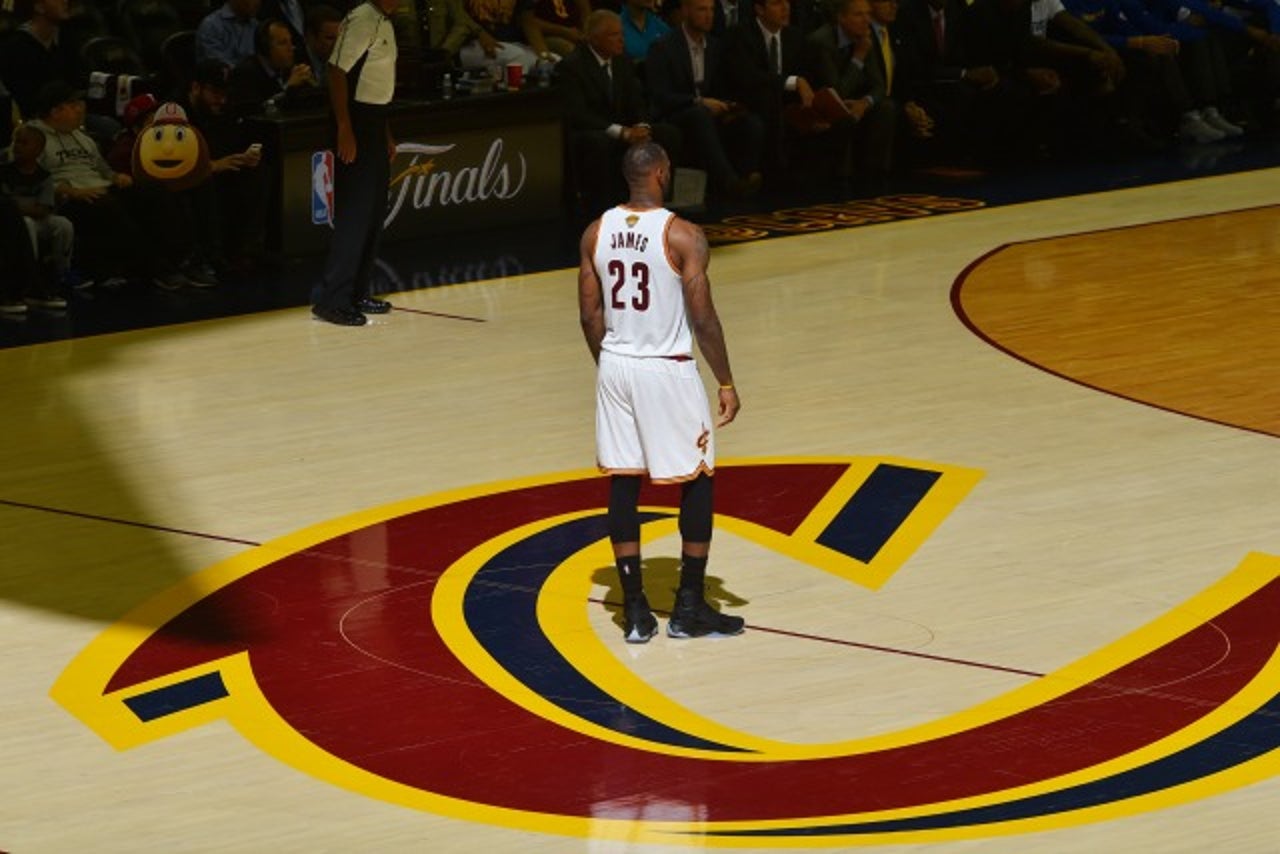 ---
---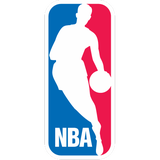 Get more from National Basketball Association
Follow your favorites to get information about games, news and more
---