Cleveland Cavaliers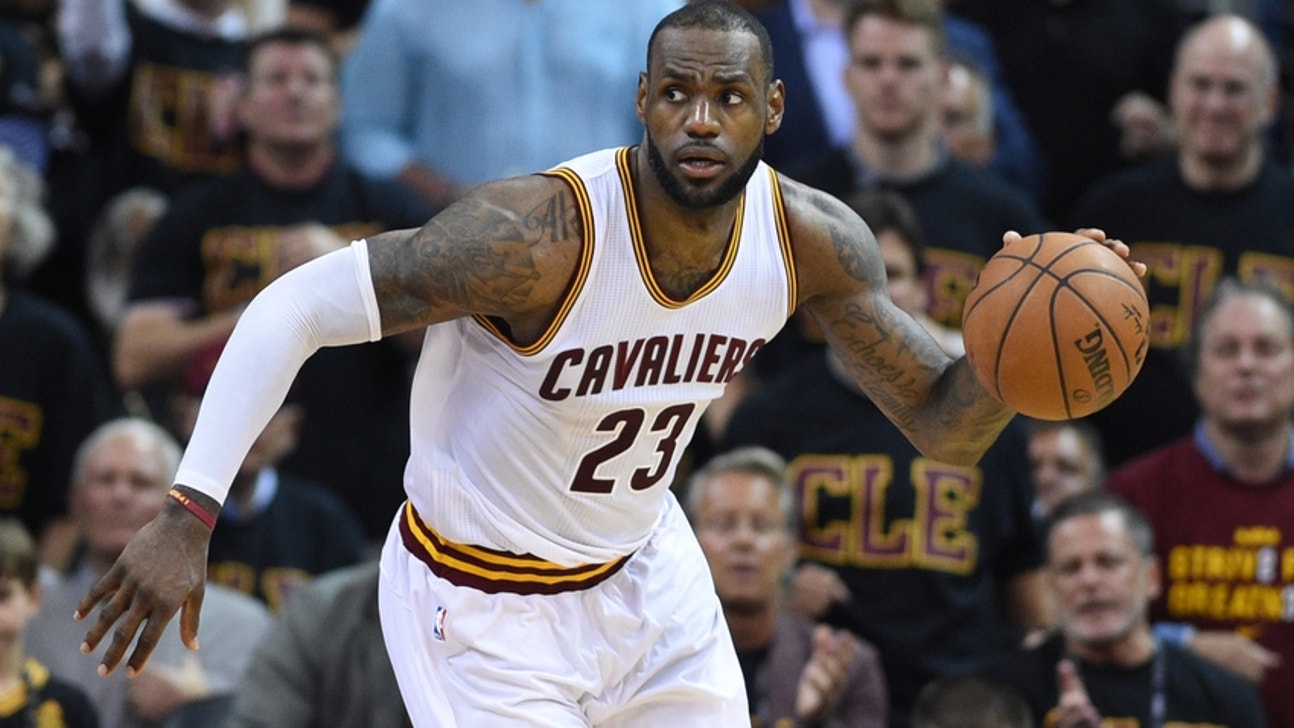 Cleveland Cavaliers
LeBron James earns AP Male Athlete of the Year honors
Updated
Mar. 4, 2020 10:12 p.m. ET

Fansided, Carly Regehr/Fansided
The Associated Press named Cleveland Cavaliers F LeBron James their second athlete of the year.
For a majority of 2016, the ball's been in the royal court for one of NBA's most elite players. He received his third NBA championship ring, along with one of the most lucrative sponsorship deals in the history of sports. LeBron James, for all his glitz and glamour, was further enshrined by The Associated Press. Today, the publisher announced that he'd be their go-to guy for Male Athlete of the Year.
Fresh out of a high school in Ohio, LeBron James has managed to make a case as a household name. In 2003, he was selected first overall in an NBA draft class that featured ex-teammates Dwyane Wade and Chris Bosh. At the end of his first NBA game against the Sacramento Kings, James recorded 25 points on 20 shot attempts. But James made the ultra statement in his second game on October 30, 2003, when he achieved his first double-double (21 points, 12 rebounds).
Though he's proved to be an asset on the court, inking a $100 million deal with Cleveland earlier in 2016, James has left his footprint elsewhere. Aside from working alongside his six trainers, James has also created a stir in business, most notably with Nike.
Even as a rookie in 2003, James was offered a seven year deal with a price tag of $90 million, according to ESPN's Darren Rovell. Coupled with the successful marketing campaign of Nike's and the prowess of an Ohio-bred basketball player, the relationship was well underway. With both parties on the same side, Nike and James extended their relationship in 2015 with a lifetime partnership worth over $1 billion.
Despite being one of the most marketable athletes around, James is also a traditionalist. He's a lover of a classic – pizza. So much so that he would team up Blaze Pizza, a Subway-esque knockoff for do-it-yourself pizza making. Other than Nike and Blaze Pizza, James enjoys additional love from Kia and Sprite, of which granted James his own line of soda.
With 24 of the 59 votes behind him, James has witnessed a blessing of a year. He was the MVP of the NBA Finals, an All-Star and an NBA Finals Champion. Speaking on behalf of a single year, LeBron James's resume is more concrete evidence that could help him when it comes times to talking about his place in the Naismith Hall of Fame.
More from FanSided
This article originally appeared on
---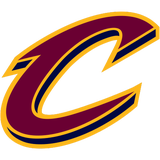 Get more from Cleveland Cavaliers
Follow your favorites to get information about games, news and more
---