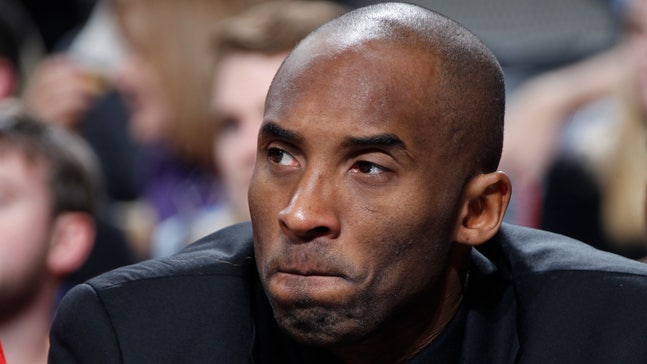 Kobe Bryant wants a say on Lakers' next head coach
Published
May. 9, 2014 9:57 a.m. ET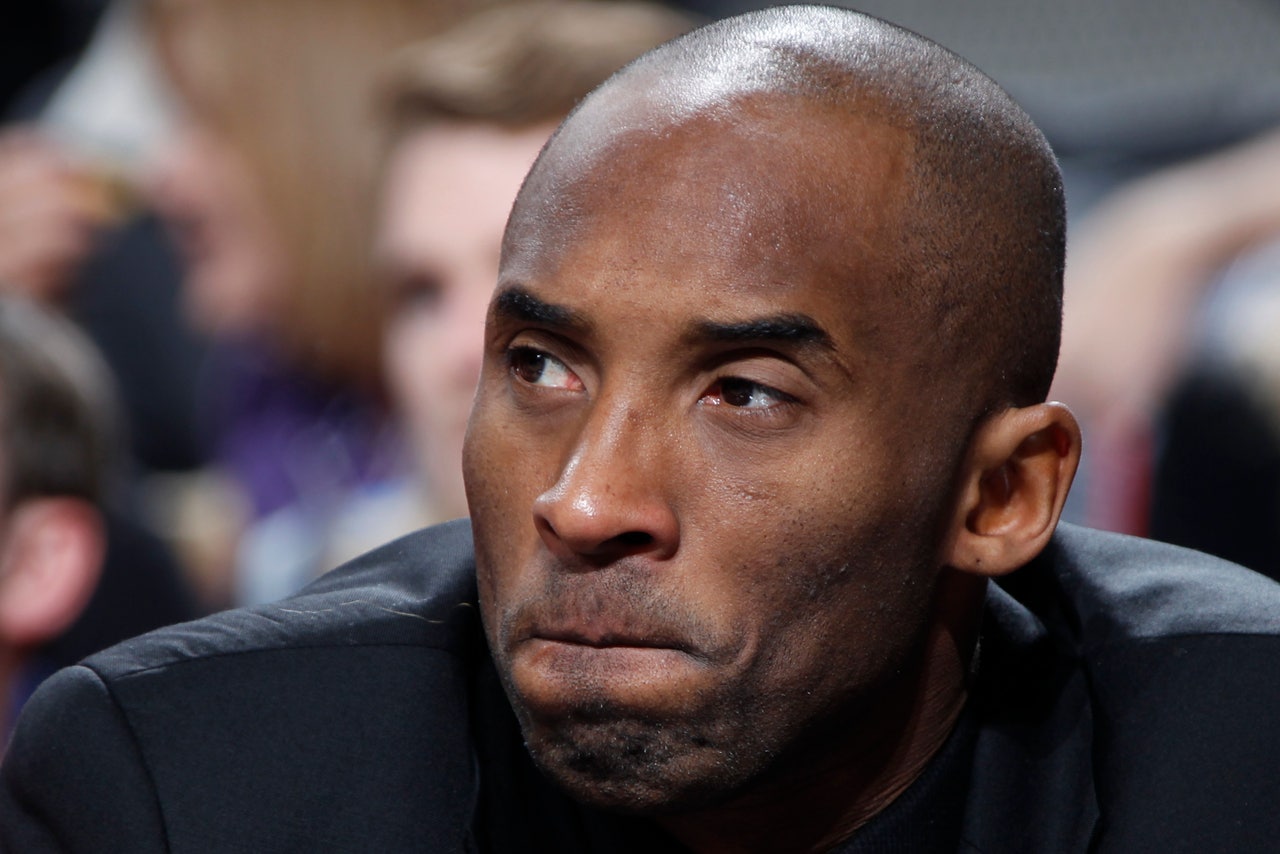 As the Lakers begin the search for a third head coach since 2011, Lakers star guard Kobe Bryant said during a Thursday night appearance on "Jimmy Kimmel Live" that he would like to have some input on the coach that's hired.
"On the last two they didn't," Bryant said in referring to Mike Brown and Mike D'Antoni. "On the third one, I'm hoping they do."
D'Antoni's departure was celebrated by former Lakers star Magic Johnson on Twitter, but Bryant, when asked by Kimmel on whether he was happy about D'Antoni leaving and taking a buyout, said he "didn't care."
"Mike was dealt a really bad hand in dealing with all the injuries that he had here," Bryant said. 
The Lakers endured their worst season since moving to Los Angeles in 2013-14, going 27-55, with Lakers players missing a total of 319 games because of injuries. Bryant, 35, played in only six games because of Achilles' and knee injuries.
---
---