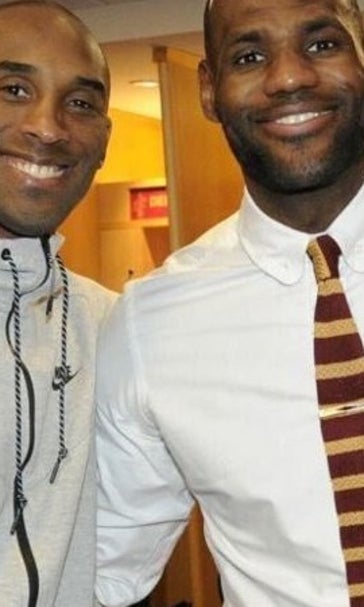 Kobe Bryant tops LeBron in 2015-16 jersey sales, but he's not No. 1
May 12, 2016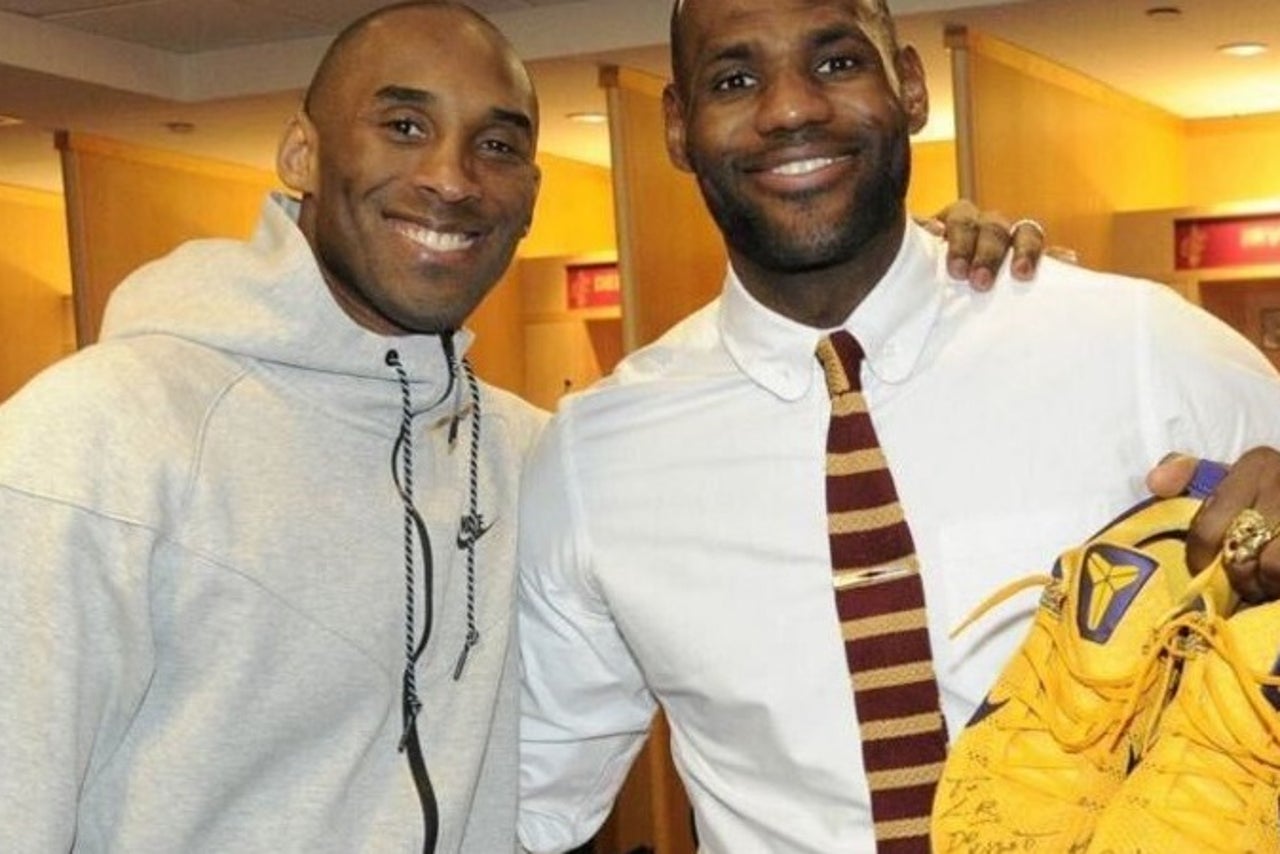 The NBA Store released their list of the top five player jerseys sold this season, creating a fun little excerice to see how popularity among the fans correlates with on-court success.
Curry at the top is zero surprise. He's the best player in the world, the NBA's leading scorer and first-time unanimous MVP in league history. His team won 73 games during the regular season and is on its way to a second straight championship. 
Like few ever have before him, Curry has gone from "really exciting basketball player" to "cultural icon" seemingly overnight. He's one of the most popular people on the planet. This seems obvious. 
Coming in at No. 2 is Kobe Bryant, who spent a majority of his final season playing the worst basketball of his life. Still, when you consider how many fans he has, and how many of those fans already owned his jersey heading into this season, it's remarkable for him to land as high as he did on this list.
LeBron James slides into third because, well, he's LeBron James. All this man does is play basketball at a level nobody's ever seen, sustained over a completely unreasonable period of time. Kristaps Porzingis' existence is the most intoxicating prolonged event for Knicks fans since they traded for Carmelo Anthony and/or drafted Patrick Ewing. Porzingis didn't win Rookie of the Year, but that's besides the point. Millions of formerly depressed Knicks fans are no longer depressed because he plays for their team.
Kevin Durant gets a fifth slot that could've easily gone to Russell Westbrook, James Harden or (maybe even) Damian Lillard. Hopefully, Kawhi Leonard stumbles onto next year's list.
---
---