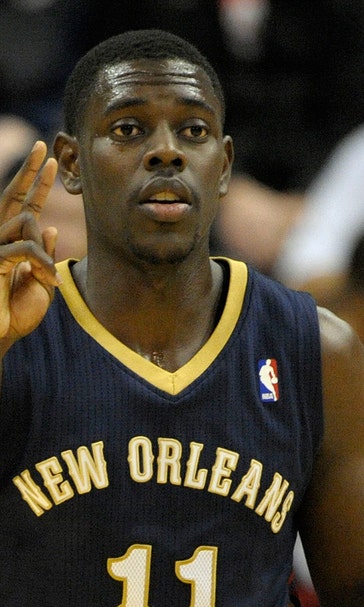 Jrue Holiday supports wife Lauren with unique USWNT 'Mr. Holiday' jersey
July 7, 2015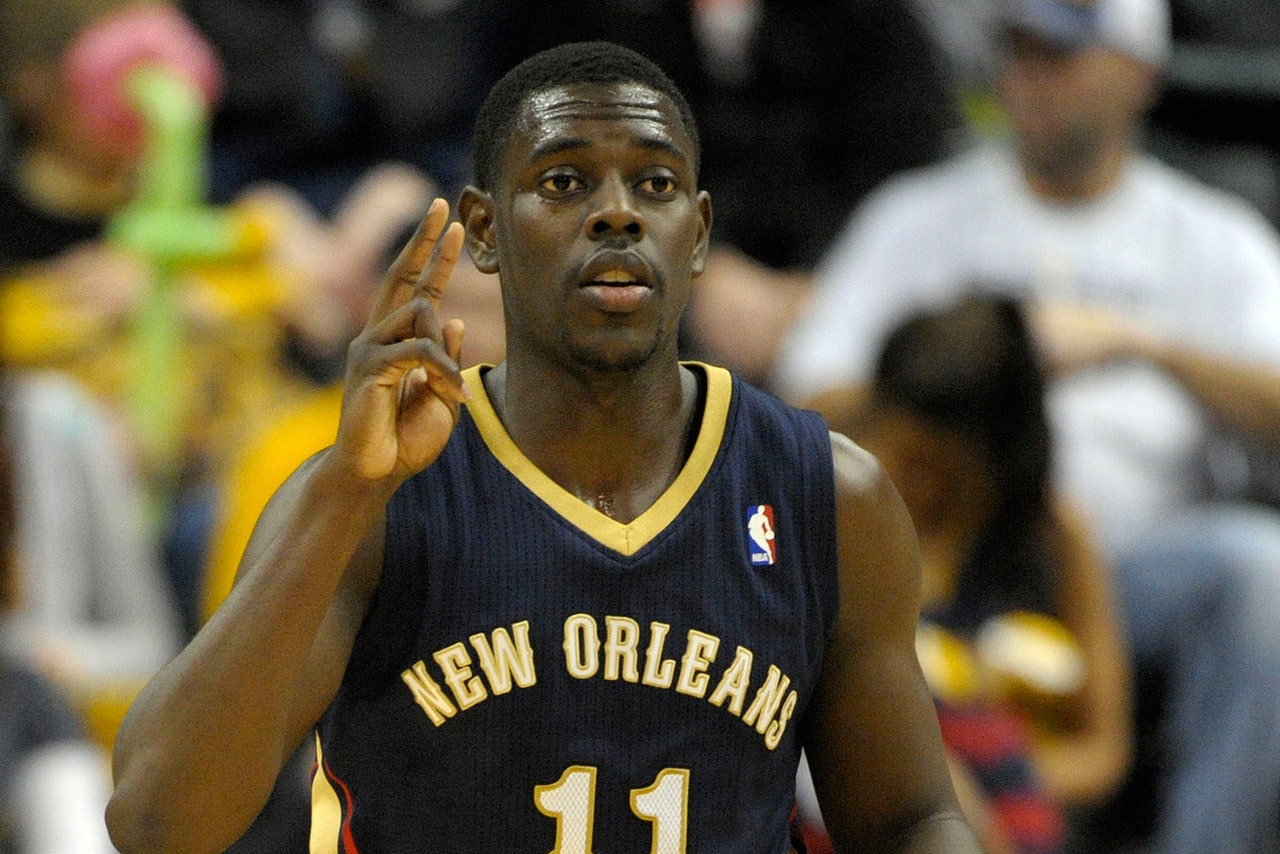 He and his team have had a spectacular offseason so far. But the hiring of head coach Alvin Gentry and the max contract extension for Anthony Davis likely took a little bit of a backseat for New Orleans Pelicans guard Jrue Holiday in the past few weeks.
Lauren Holiday is a star member of the United States Women's National Team that just won the Women's World Cup in a 5-2 final over Japan, and Jrue Holiday is lucky enough to call this fellow professional athlete his wife.
Jrue had been spotted all over during the Women's World Cup in what looked like his wife's jersey. But on Sunday during the final, he posted a picture of the back of his jersey -- and while it did indeed read "Holiday," there were a few extra characters:
Good for the Holidays on the world championship (and Lauren, 27, has now retired from international competition to focus on family). Now, of course, Lauren will always have that hanging over Jrue's head. There are also two Olympic gold medals in that household, but Lauren's won both of them. 
(h/t CBS Sports)
---
---