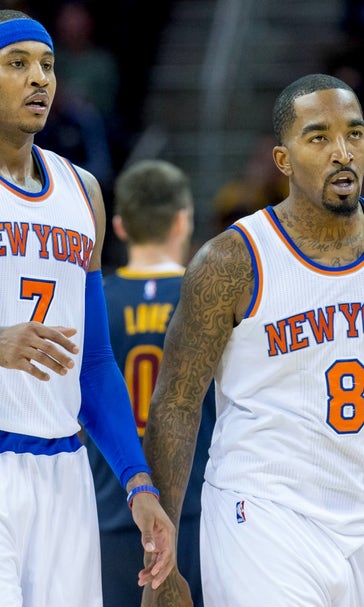 JR Smith says he was angry when the Knicks traded him to Cleveland
May 10, 2016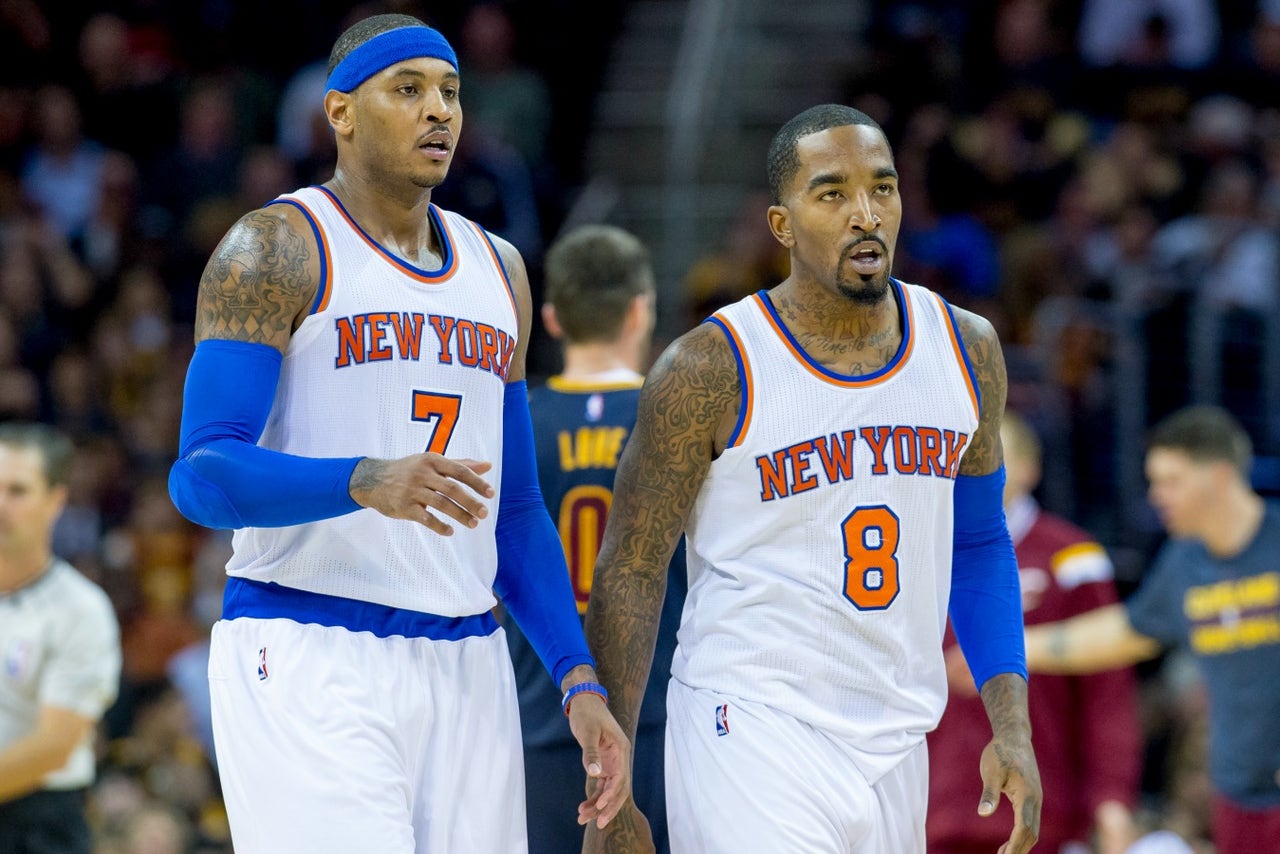 JR Smith appeared in his first NBA Finals last season, and his Cleveland Cavaliers are expected to advance out of the Eastern Conference for a potential rematch with the Golden State Warriors in June. Smith opted out of his deal with the Cavs last summer and signed for slightly less money, but got an extra year on his deal.
The blockbuster Knicks-Cavaliers trade that sent Smith and Iman Shumpert to Cleveland has certainly worked out well professionally for Smith (and for the Cavs), but in an interview with Vice Sports, Smith said he was very upset about leaving New York originally. 
(Warning: video contains some profane language). 
Smith called Carmelo Anthony his "all-time favorite person," and said one of the hardest aspects of the trade was leaving his best friend.
Smith also recalled getting his first tattoo, which was an altered version of a Vince Carter photo.
---
---