Andre Iguodala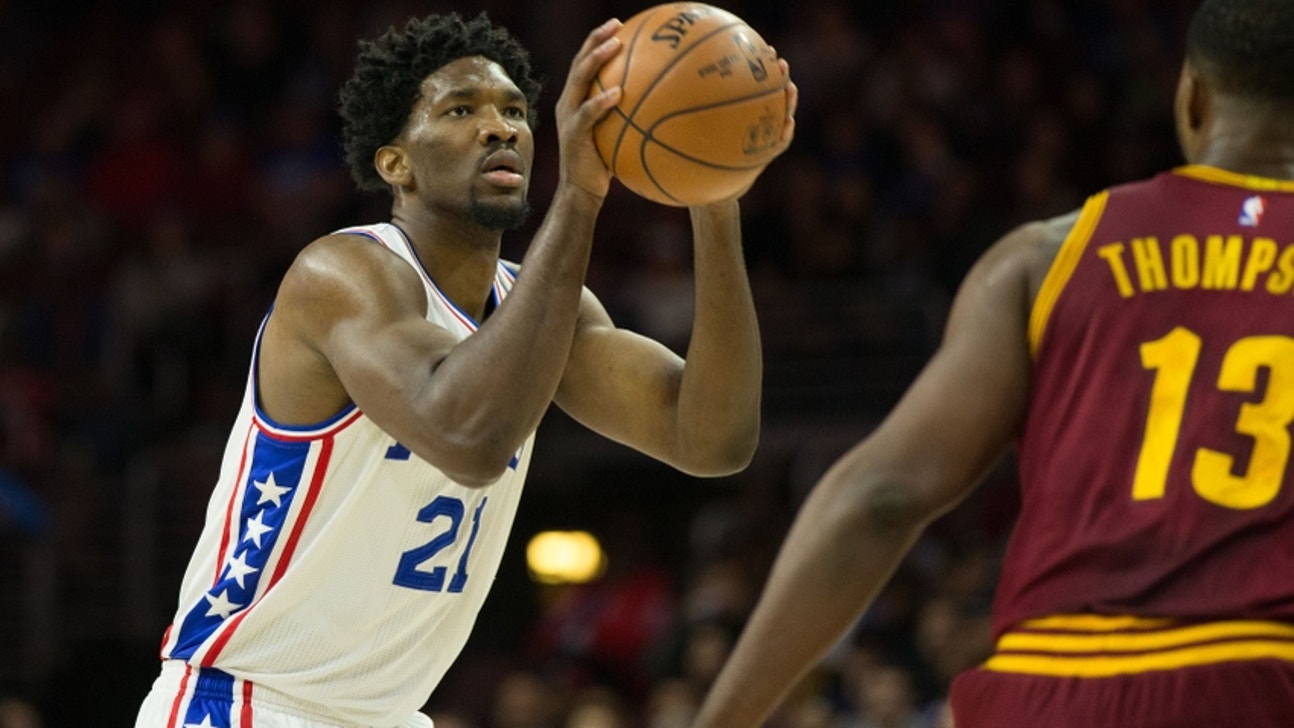 Andre Iguodala
Joel Embiid Drawing Massive Attention as All-Star Candidate
Updated
Mar. 4, 2020 10:12 p.m. ET

Fansided, Josh Wilson/FanSided via The Sixer Sense
The captivating rookie in Joel Embiid is drawing massive attention as a potential All-Star game candidate for the Philadelphia 76ers.
A Philadelphia 76ers player in an All-Star game would be a look that the NBA has not seen in a while. It's been since 2013, when Jrue Holiday — then a member of the Sixers — was a coaches' selection for the All-Star game. The year before that Andre Iguodala got in as a Sixer.
Since 2013, though, no Sixers player has been good enough to make it onto the All-Star roster, and really, no one has really even been involved in the conversation. That whole notion of the Sixers not being involved really at all in All-Star Weekend changes this year, though.
Joel Embiid, a rookie, has surprised the entire league with how good he is coming off of missing two years due to injury. All signs pointed to Embiid having a slow start, but he came out of the gate fast, and has really not slowed down much at all over two months into the year.
More from The Sixer Sense
While minutes restrictions hinder Embiid from playing full-length games and showing just how much he can do, he is still showing that he has a lot of potential, and that the league should certainly not sleep on him.
Will he be slept on in the All-Star game? He may be overlooked, simply because the Sixers are bad and that becomes attached to Embiid as a player — despite the fact that All-Star voting should be about individualism.
Unfortunately, the All-Star game often turns into a huge popularity contest. It's a game that is geared towards the casual fans. Some will vote for players via Twitter or the NBA app without knowing exactly what that player has done this season, and if they even are worthy of an NBA vote.
Fan votes count for less this year, but overall, fan voting has a very large bearing on who starts in the All-Star game. The reserves are still selected by the coaches of the conference.
It's a very long shot that Embiid gets voted in as a starter, but that doesn't mean fans shouldn't try. He's already gaining ground on Twitter voting because of the hard work to get votes and retweets (which also count as votes) for Embiid by opinion leaders. Embiid himself, as well as the Sixers social media, has pushed for fans to vote for him, something we haven't seen from the Sixers for any other players over the last few years.
The fact that Embiid is getting All-Star votes as a rookie, and significant amounts of All-Star votes at that, is impressive, and speaks highly of what Embiid has been able to show us in just a few short months of real gameplay.
The last rookie to get into the All-Star game was Blake Griffin in 2011 (who ironically also missed a full first season due to injury).
Even if the votes don't directly get him in as a starter, they do put the seed in the coaches' brains that Embiid is worthy of the All-Star game.
If we don't get to see Embiid in the All-Star game, then I certainly hope to see him in the 3-point contest. That would be special.
If you want to vote for Joel Embiid on Twitter, send a Tweet with his full name and #NBAVote.
---
---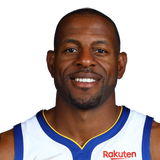 Get more from Andre Iguodala
Follow your favorites to get information about games, news and more
---