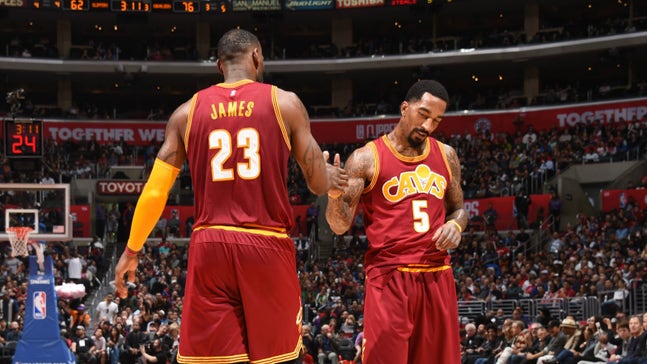 How LeBron James made sure the Cavs weren't defeated by L.A. nightlife
Published
Mar. 14, 2016 12:36 p.m. ET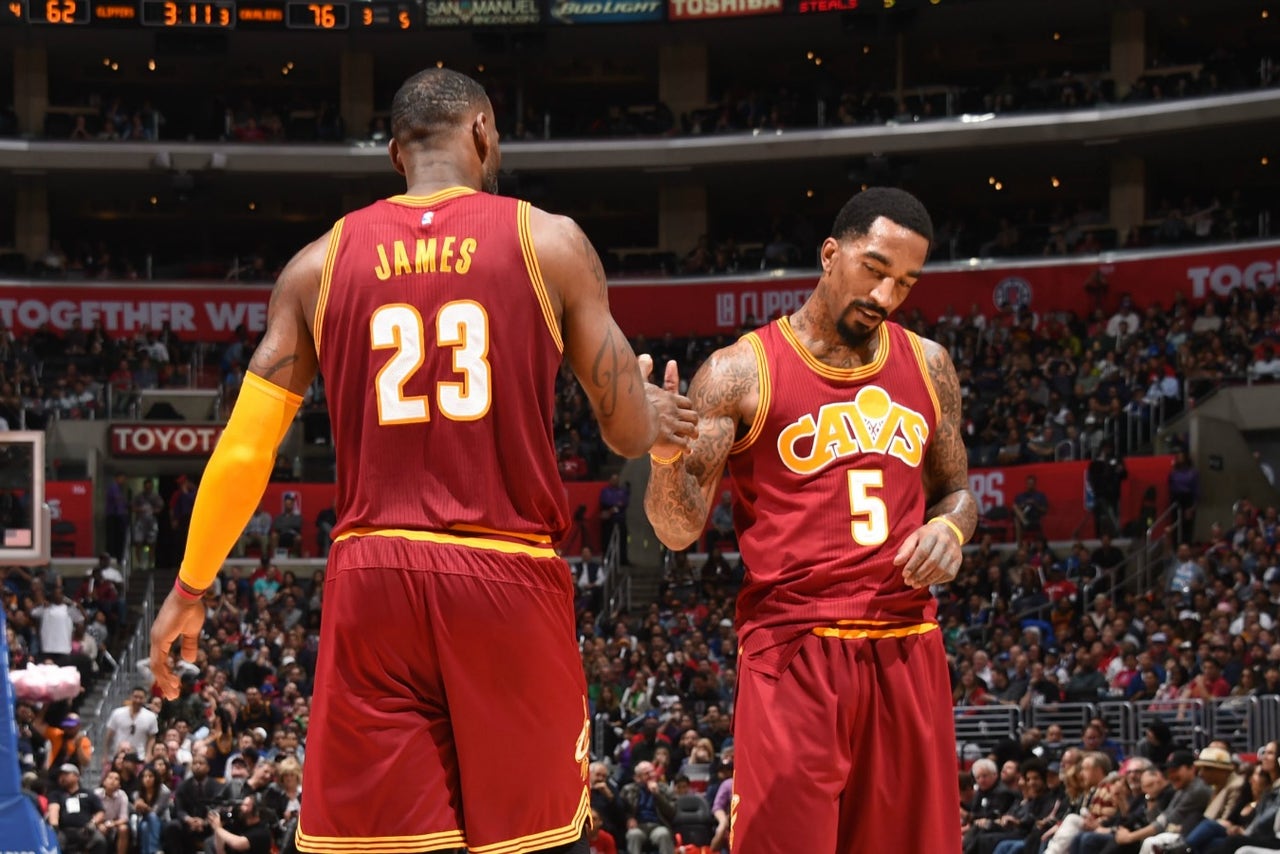 The Cleveland Cavaliers are currently on their final West Coast road trip of the regular season, and before a stop in Los Angeles to play both the Lakers and Clippers, LeBron James warned his teammates not to lose their focus during the Cavs' stay in LA. 
After the Los Angeles Lakers staged what was statistically the biggest upset in NBA history over the Warriors earlier this month, many speculated that the defending champions didn't play well because of their pregame activities the night before.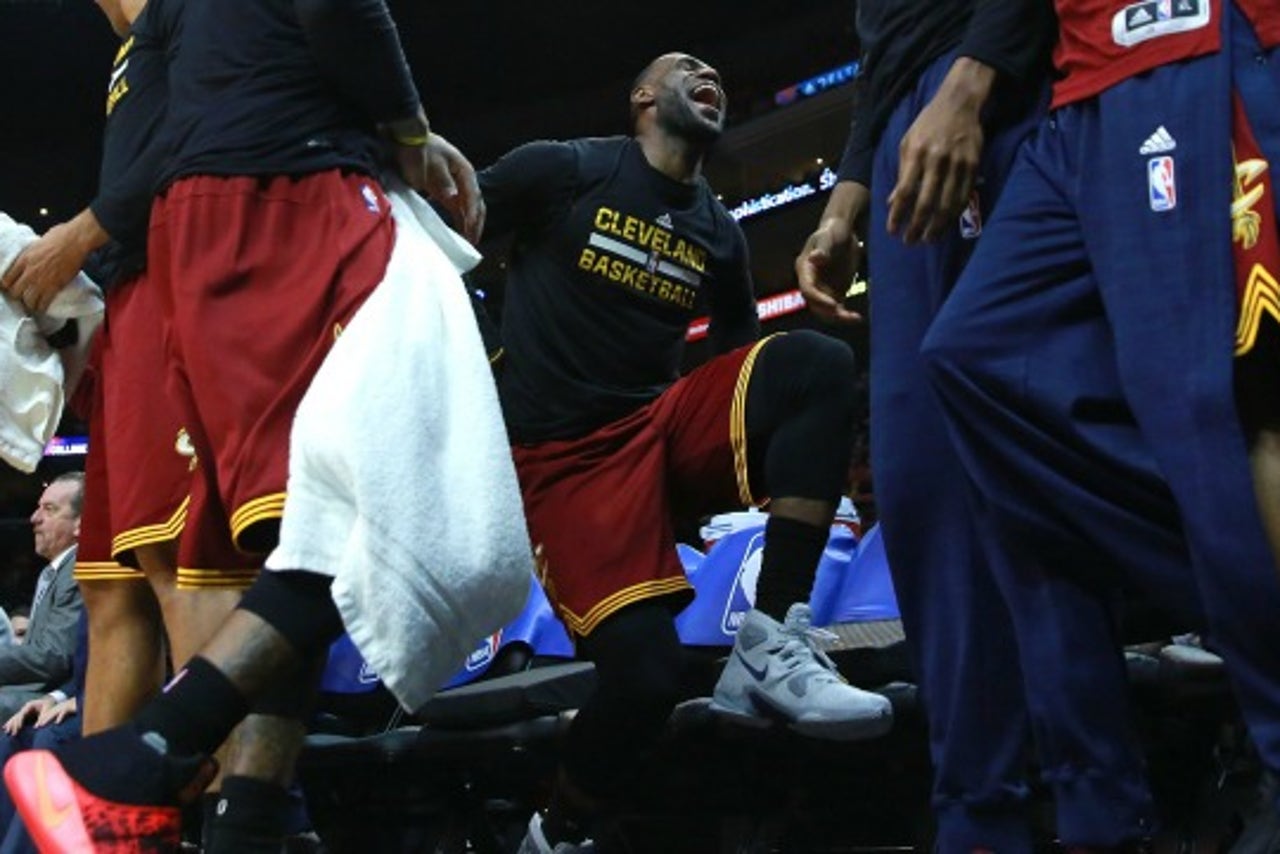 The Cavaliers beat the Kings, Lakers and Clippers to rebound from a loss at home to the Grizzlies, and J.R. Smith explained that James' message helped the team not get caught up by "the weather."
Via Cleveland.com:
The weather. Right. Tristan Thompson gave a similar explanation. 
---
---