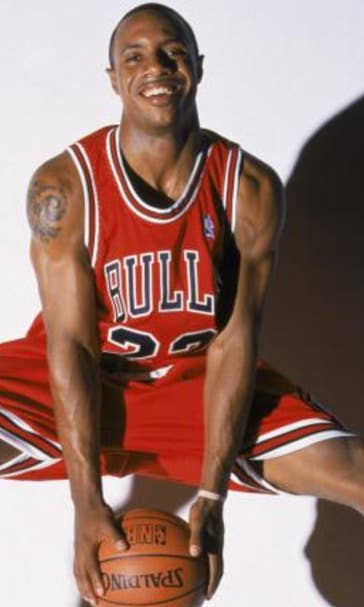 Former Duke star, NBA bust: Players bet $20K on rock-paper-scissors
BY foxsports • September 8, 2015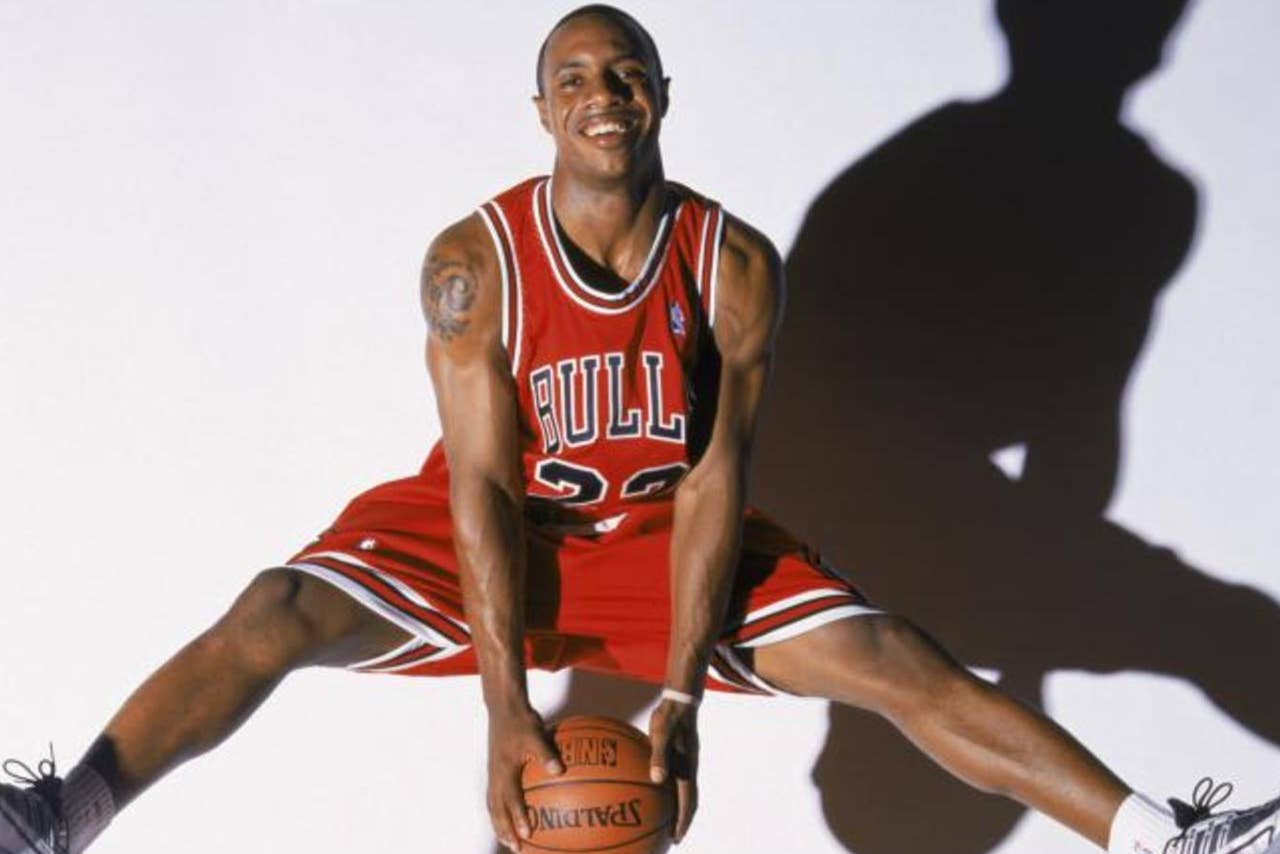 Less than a decade removed from the Tim Donaghy betting scandal, the NBA is probably more than just a little sensitive when it comes to stories about gambling and its employees. So you have to imagine commissioner Adam Silver & Co. were less than thrilled to see what former Duke star and lottery pick Jay Williams had to say on "The Brilliant Idiots" podcast on Monday.
Talking about his brief run with the Chicago Bulls, Williams opened up on the lifestyle of, and pitfalls facing, an NBA player . . . especially a young one.
"Think about gambling to the next degree, like rock-paper-scissors; between 20 grand," Williams told hosts Charlamagne Tha God and Andrew Schulz. He was then asked: Is that really what players do?
"All day long. Why wouldn't you? You get bored! ... Don't get yourself down in the dice game. Don't be in the corner and let some dude keep fading you and all of the sudden you're down 100 grand and he's like, 'Yo, bet it back. Rock-paper-scissors.' "
Yup — $20,000 on pounding fists.
Williams also drops a hint that he lost a nice chunk of money on a little trip he took . . . to Vegas, of course.
Williams was an All-American point guard at Duke and was selected No. 2 overall by the Bulls in the 2002 Draft. After averaging 9.5 points and 4.7 assists in 75 games (54 starts) as a rookie, Williams crashed his motorcycle in June 2003, hitting a streetlight and suffering severe injuries. The shattered pelvis, damaged knee ligaments and severed nerve proved to be too much for him to overcome, and Williams never played again.
In the podcast, Williams also talked about the damage losing it all can do to a player.
"It not even the physical part that f**ked me up, it's the mental part. ... And that's what my book is about, it's about living with all that s**t day to day. By knowing that knowing you f**ked up, and you trying to let it go, and other people remind you that you f**ked up. So you can't let it go. It almost puts you in this f**king mental misery of a jail cell."
How Williams got out of that cell, who was the hardest on him in his recovery, and how much he actually dropped on that trip is all covered in his upcoming book, "Life is Not an Accident: A Memoir of Reinvention," due out Jan. 26, 2016.
Donaghy was an NBA official who admitted that in the 2005-06 and '06-07 seasons he bet on games which he officiated. He pleaded guilty to two charges and served 15 months in prison.
Here is a clip from the segment below, and you can also see it here. And you can listen to the entire podcast here.
Warning: Explicit language.
H/t: Extra Mustard
[fsnewslettersubscription]
---
---