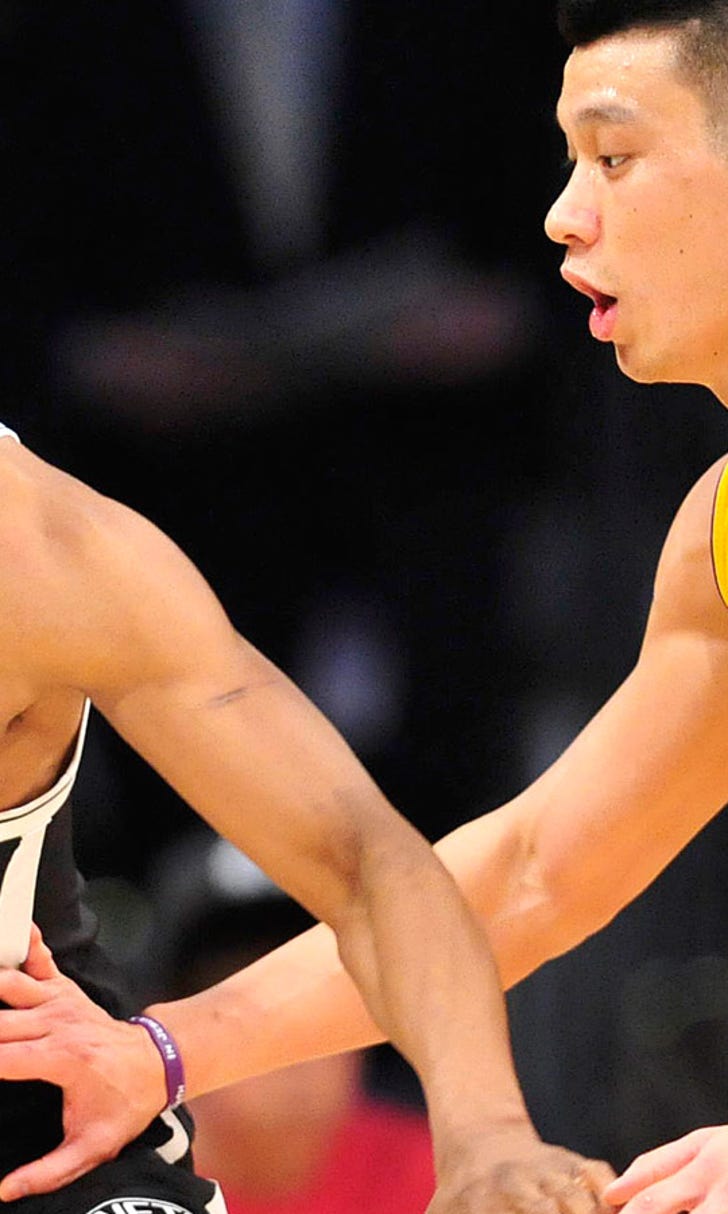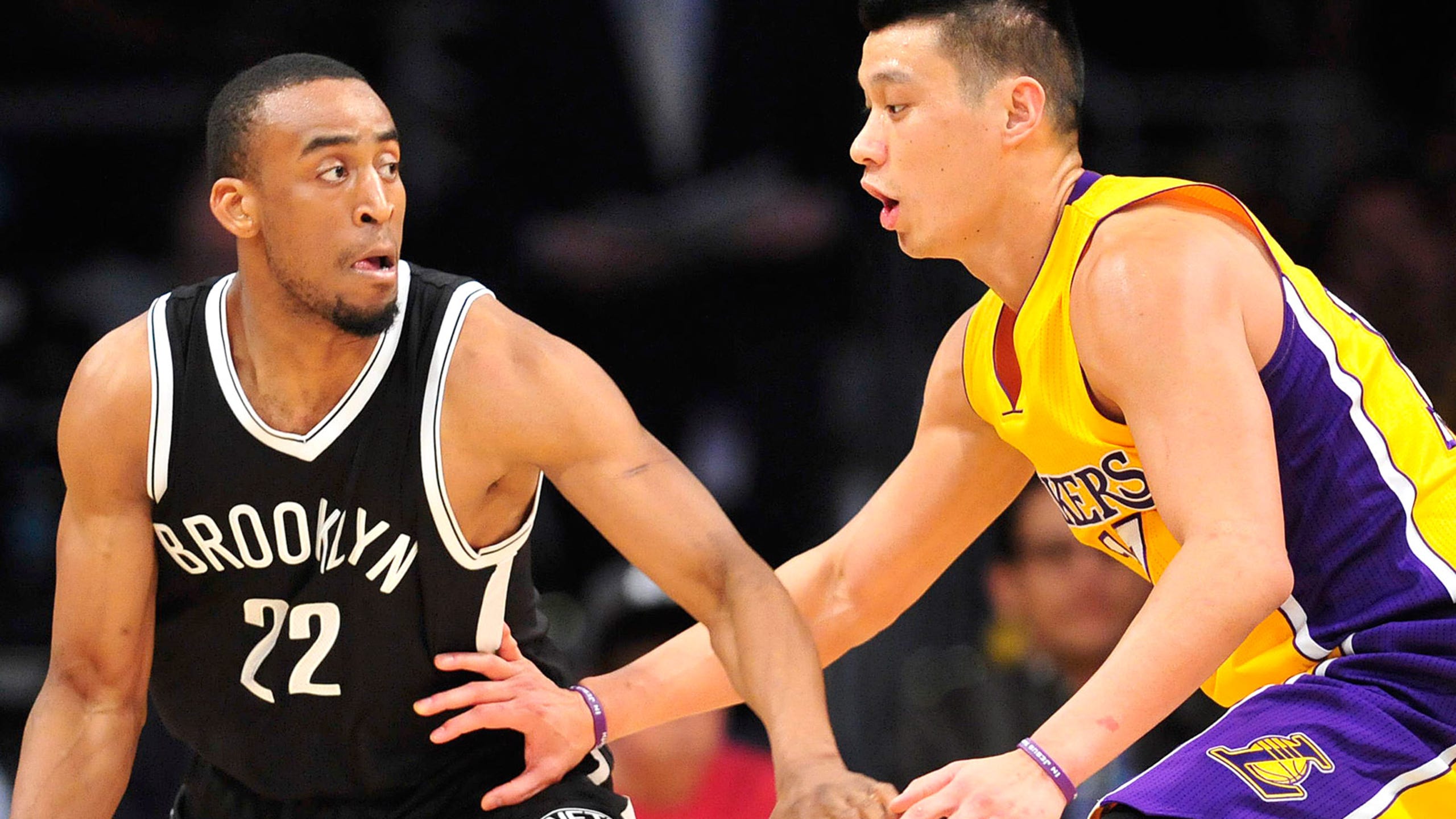 Even the smallest preseason injuries can be more harmful than you think
BY foxsports • October 12, 2015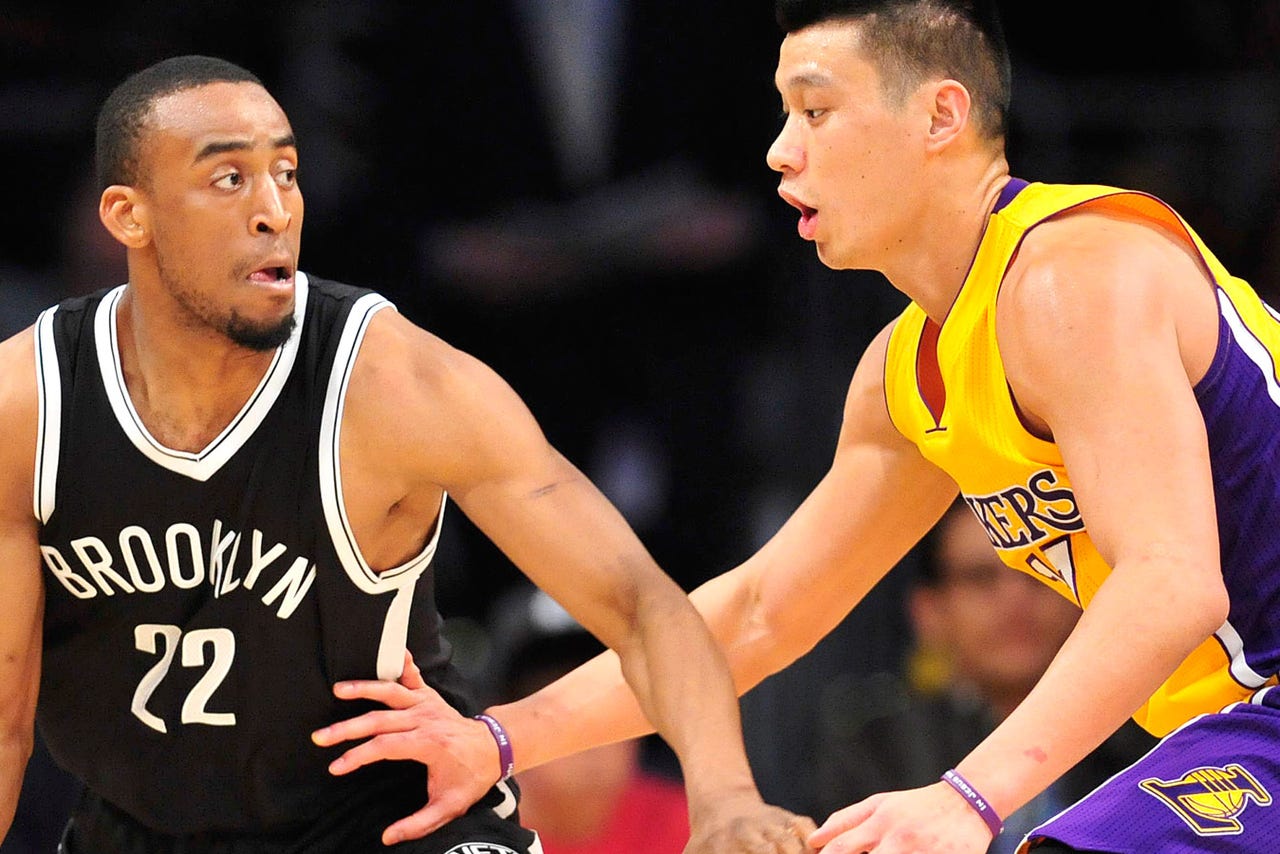 It's preseason, so the token response for anything and everything that happens is, "It's so early. It doesn't matter right now."
Except what if basketball moves do mean something at the moment, even if it's in the subtlest of ways? Preseason results may not be easy to define, but the process, building a culture and a system all starts during the exhibition games. If the players are there, great. Then it doesn't matter if they're shooting 35 or 45 percent. But if they're not, then things get dicey.
That's what's happening with the Nets, who are dealing with loads of injuries to key players. And Tim Bontemps of the New York Post writes that all these health issues could add up to something bad come the regular season:
Integrating Hollis-Jefferson, Brown, Bargnani and Reed would've been an essential part of the preseason. Those are all guys who stand to get some amount of playing time this year—or at least had a shot to earn burn during the exhibition slate. But they haven't had the opportunity to to do, and sometimes, that can make all the difference once we head into the regular season.
Hollins might not be thinking about it, but the truth of the matter is the mounting injury list is at least becoming an issue for the Nets during the preseason, as Rondae Hollis-Jefferson's right ankle sprain Saturday makes it six players who are expected to be on the 15-man roster — Andrea Bargnani, Bojan Bogdanovic, Markel Brown, Thomas Robinson and Willie Reed — have missed extended time with injuries.

That list doesn't even include Chris McCullough, who will miss the start of the season as he recovers from February knee surgery while still playing at Syracuse.

Reed and Bogdanovic participated in Sunday's open practice at Barclays Center, a sign they are moving in the right direction, but the only timetable for any to return is that Brown — who was injured during the team's week-long stay at Duke for training camp — will be out through their final preseason game, on Oct. 19 in Boston.

Practice time is even more important than game time for coaches during the preseason, and now the Nets could have up to half their expected final roster sitting out, missing valuable time to get comfortable with Hollins' system. The fact Bargnani, Robinson and Reed are newcomers only makes that transition more difficult.
---
---